Feb 26, 2019
I have posted about how much I love the city of Yokohama before, and one main reasons is because of the romantic vibe the city gives out, especially at night. So, if you are looking for a nice romantic stroll for White Day, a birthday, or even a romantic place to pop a question to your partner, Yokohama would be my recommendation for the place to go and have a lovely time together.

I want to make my suggestions for your time in the city.

During the day, you should probably visit some of the many museums or parks in the area, as well as Yokohama Chinatown. The city is full of fun events and activities so you can have an energetic afternoon with your partner and spend a great time exploring the city. However, as the sun starts to set, your energy starts to run out, and maybe you are looking for a calmer, more relaxing way to end your date in the city -- Yokohama still has so much to offer. In fact, if you were to leave the city before night arrives, you would be missing out on one of the most romantic experiences you can have in a Japanese city.

One of the most popular locations in Yokohama is the Red Brick Warehouse, or the Aka Renga Souko. The Red Brick Warehouse is now used for events, shops, cafes and restaurants, too. The last time I was around, a bakery festival was taking place, with a lot of delicious items gathered and fresh bread being sold.
To find out what is happening at the Aka Renga , check the event calendar on the website.

https://www.yokohama-akarenga.jp/event/

The restaurants and cafes there are great, too. They are not all expensive, even though the atmosphere is very calm and fancy. I ate at the KUA 'AINA there for some hefty western burgers, but they have plenty of choices. Regardless of what you end up eating, the atmosphere of the building itself will keep the mood romantic, for sure.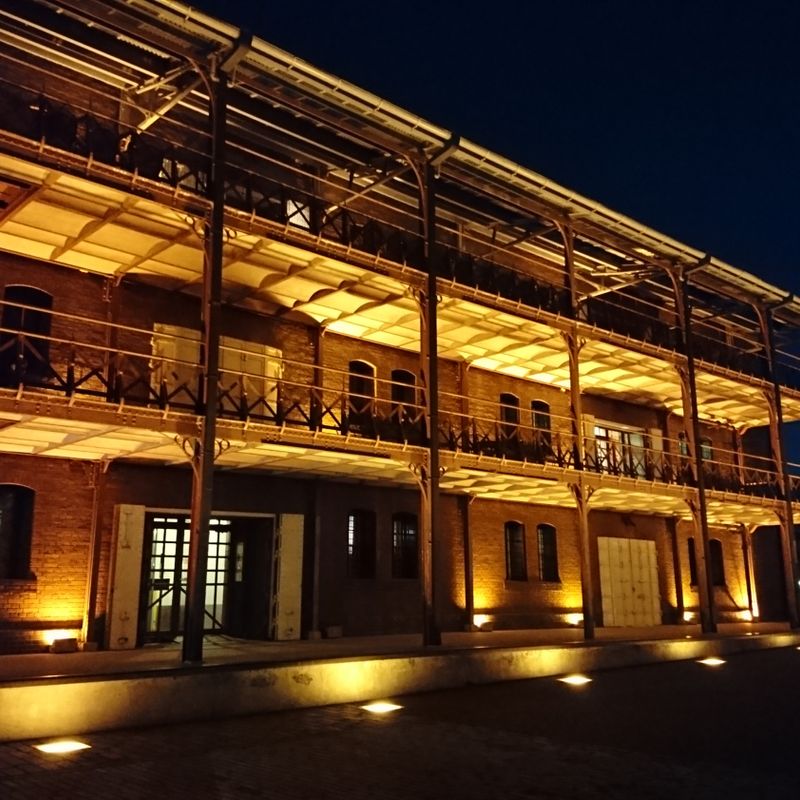 After a nice meal, check out the shops, and this is a great time for you to purchase something you like, or better yet, get them purchased for you *wink*.

From Yokohama Red Brick Warehouse, you can walk to Minato Mirai 21. I love Yokohama because the roads are wide and they are never crowded so you can really feel like you have your space and privacy walking alongside your partner from destination to destination.

During our trips, we particularly enjoy seeing the lights of the Minato Mirai 21 buildings and the ferris wheel with its colors changing. Seeing the lights reflect on water is ever so romantic -- with the sky darkened but the city lights around you… ohhh it is so very romantic!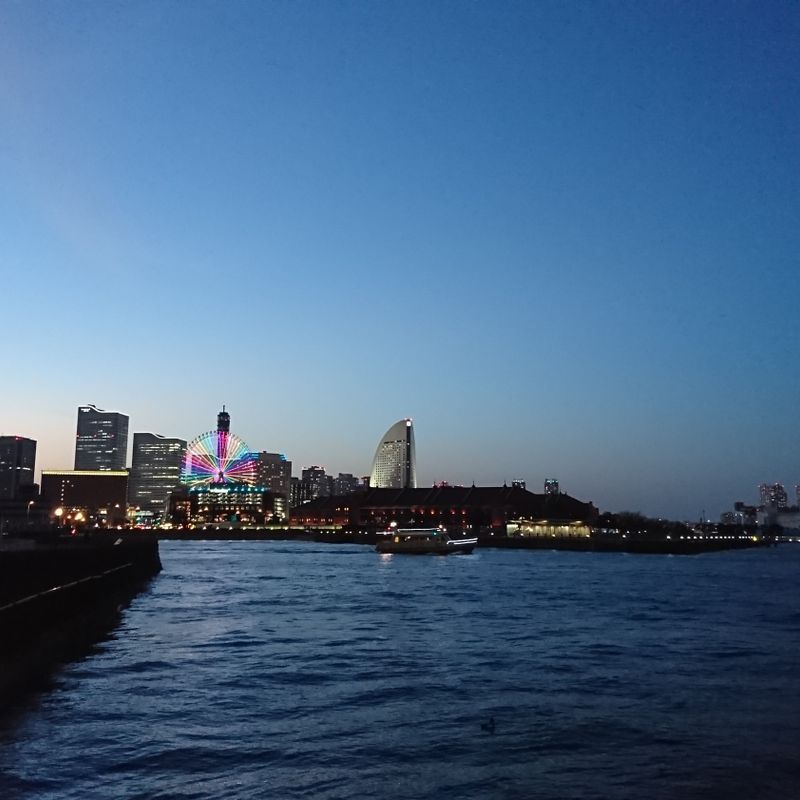 If you are in the mood for shopping, walk towards the ferris wheel and head towards World Porters. They have many kinds of shops and restaurants there too, so you can for sure spend a lot of time there if you want to.
World Porters website: https://www.yim.co.jp/foreign/

There is even a section called Hawaiian Town for something different from the usual Japanese scene. If you and your partner are not afraid of heights, getting onto the big colorful wheel would for sure make for a good time. It is almost like a textbook date activity to get into one of those confined spaces together and have your private talk about how much you enjoyed your day as you overlook the city. Again, that is if you are not afraid of heights, and that explains why I don't have photos from up there…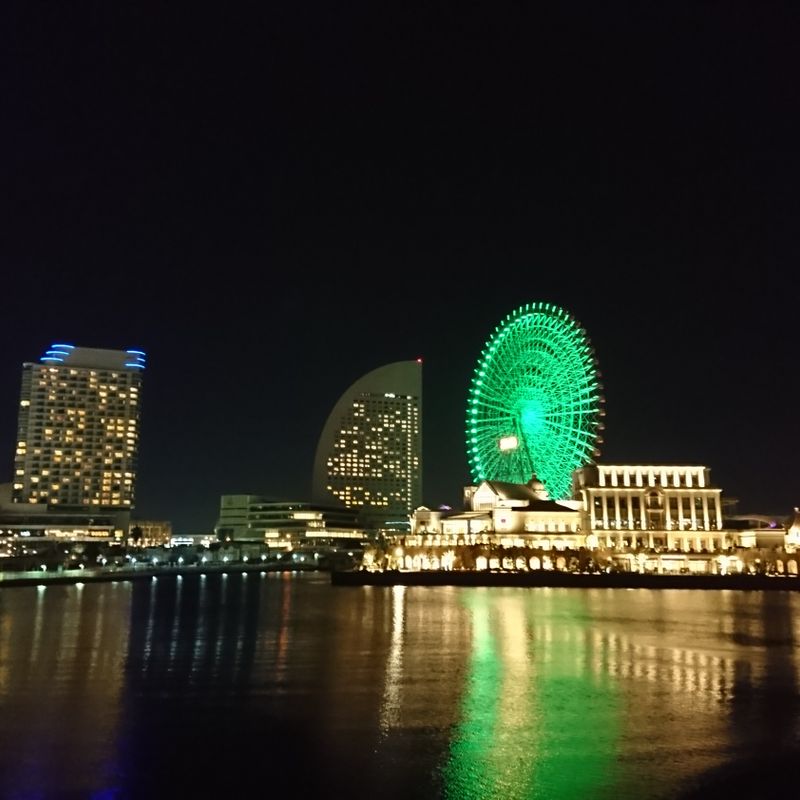 However, and again, I enjoy the walk from the Red Brick Warehouse to World Porters as much as the mall itself.
Being in Yokohama at night is simply romantic and lovely. The lights, the space, the buildings, the nature, everything makes Yokohama the default choice to recommend to anyone looking for a romantic evening in Japan.


---