Dec 20, 2015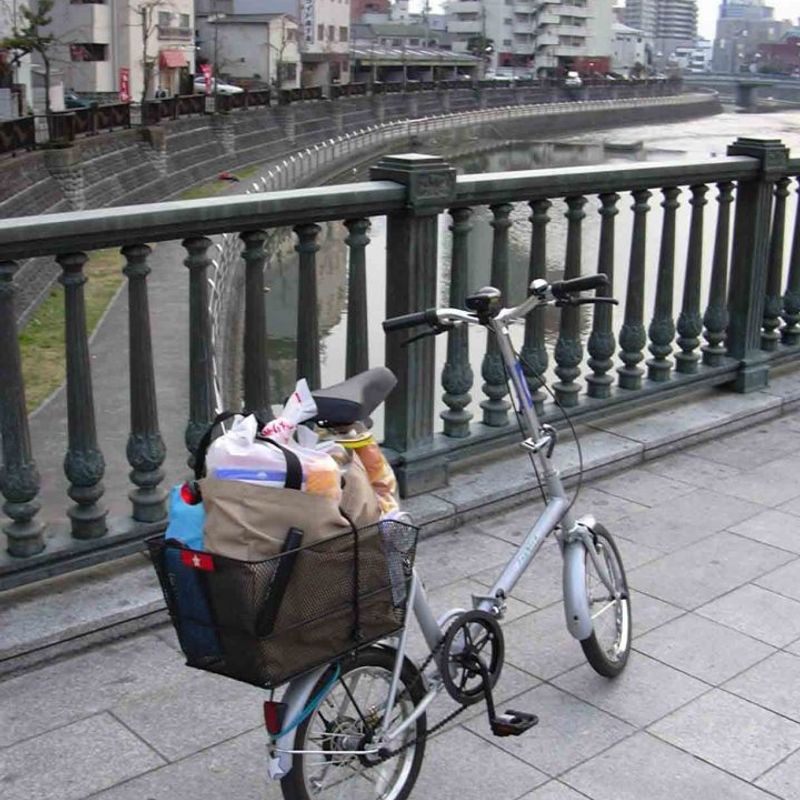 As a foreigner here in Japan, at first I felt disconnected to everything and everybody around me in the city, like a helium balloon blowing in the wind, observing and sometimes being observed. It took more than a year to feel a sense of belonging after moving here.
Walk around the corner in any town in Japan and surely you will find at least one "mom and pop" shop - usually full of dusty, old stock, run by owners over the age of 60. They depend on neighborhood business, especially bicycle commuters.
It took a year before I ventured into a couple of small neighborhood shops along my commute. I didn't speak Japanese at all when I first came to Japan, so it took some courage. I found that just like the vendors in Korea, they have time to chat, and once I started visiting regularly, I got to recognize the vendors, and they came to recognize me.

My drying cleaning lady got to know my name, and even provided some extra services for me like repairing rips. The elderly couple at my tailor shop still use a push-pedal sewing machine; their prices and service are unbeatable, and the lady there always chats to me regardless of how much I don't understand.
Recently, I have been stopping in at the green grocer half way between my apartment and my school. I usually only spend a few hundred yen. The owner sometimes puts an extra item in my eco-bag. The other day, she reached across and held my hand in talking about how cold it was. Her hands were nice and warm. My heart warmed up too.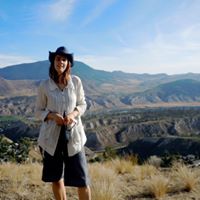 Housewife, mother, paid English conversation partner, editor, writer, Japanese student, fan of my local international exchange offices, ecologist, social activist, festival goer, outdoors enthusiast, adventurer, animal lover, healthy living advocate, seeker, net addict (in remission?!).
---
1 Comment
I think I should be doing more of this. I'm too introverted. It's definitely to my own detriment. Living in Tokyo probably doesn't lend itself to people making the effort to communicate in this way. Or maybe that's just the excuse I make. Thanks for posting this. I like the sentiment.