Jan 15, 2016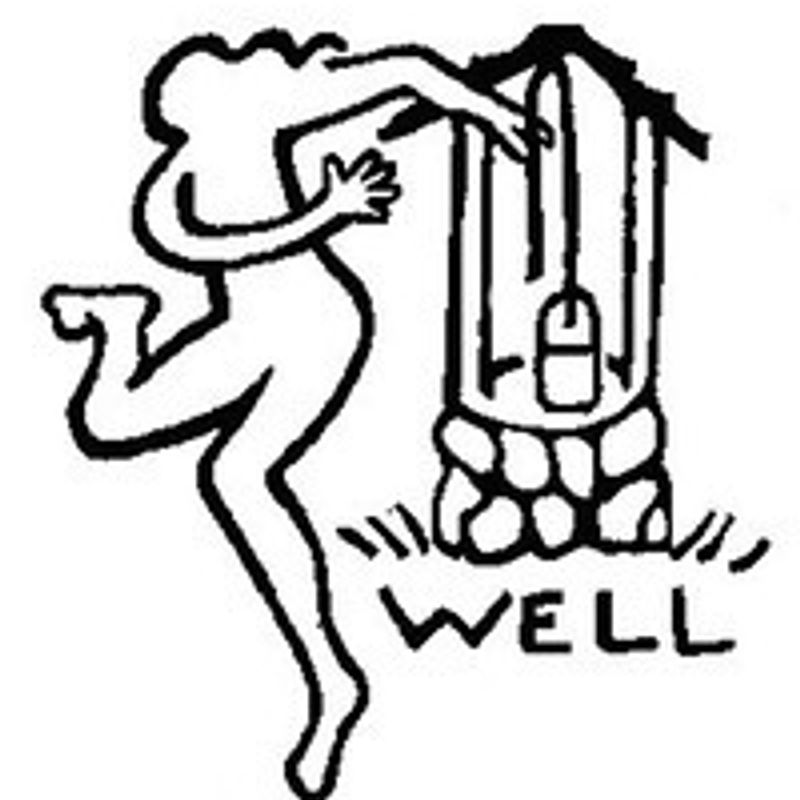 A post for ladies only: while I was attending the affordable and interesting Language Teachers Tokyo Expo (http://ltprofessionals.com/etj/2015expos), I found out about WELL.
What is WELL? Women Educators and Language Learners (WELL) is a welcoming, supportive international women's group in Japan. WELL is run by women, for women on a voluntary basis. Their annual mind-stimulating winter (February or March) weekend retreat at the National Women's Education Center in Saitama started in 1995. The retreat offers an opportunity for meaningful discussions among women about culture, work, teaching, relationships, academic studies, common struggles, and achievements.
Two nights, including all workshops costs Y10,000, less for presenters and students, with an option of just dropping in. Anybody can present, but of course they need to contact the organizers in advance. Besides joining workshops and presentations, attendees can help organizers, participate in a book talk/exchange, take the stage for the evening talent showcase, and/or try something fun like morning tai-chi.
The facility is a huge complex built during the bubble economy years, including on-site auditoriums, free-trade shop, library, cafeteria, onsen, park (plum blossoms and ponds), tearoom and basic accommodations (bring your own towel and soap). It is like staying at the Y but on a larger scale. Being a retreat, the center is in a rural area, about an hour's train ride from Ikebukuro Station. Various groups use the center simultaneously, men too.
I attended WELL twice. The first time was my first night away from my then son; I went alone, by train. The second time, I went with some friends from my city by car. Both times, I came home with ideas, books, contacts and handouts, feeling refreshed, more in touch with what's going on, connected, aware of women's issues in this country and personally encouraged to find my way, and thrive. I also came away with some new friends. Please check welljapan.org for registration and further details. See you there!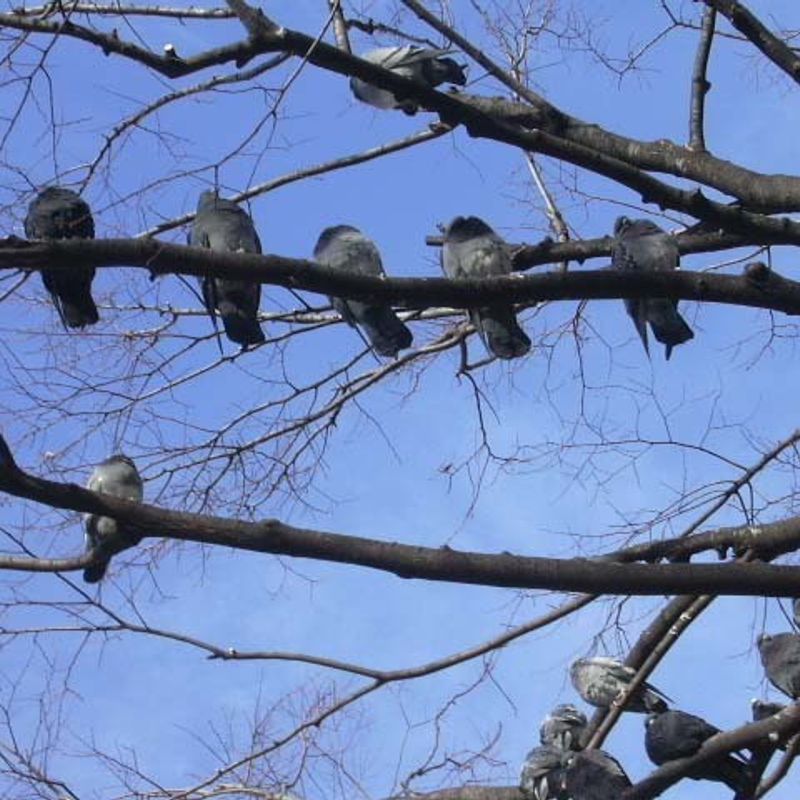 Birds of a Feather flock together...?!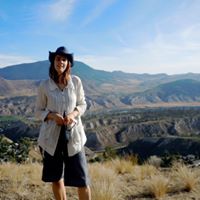 Housewife, mother, paid English conversation partner, editor, writer, Japanese student, yoga practitioner, Forest Therapy practitioner, former equestrian, current urban cyclist/explorer, fan of international exchange offices, community centres, libraries and Japan Post, ecologist, social activist, festival goer, outdoors enthusiast, adventurer, animal lover, healthy-living advocate, seeker, net addict (in remission?!).
---