Dec 20, 2015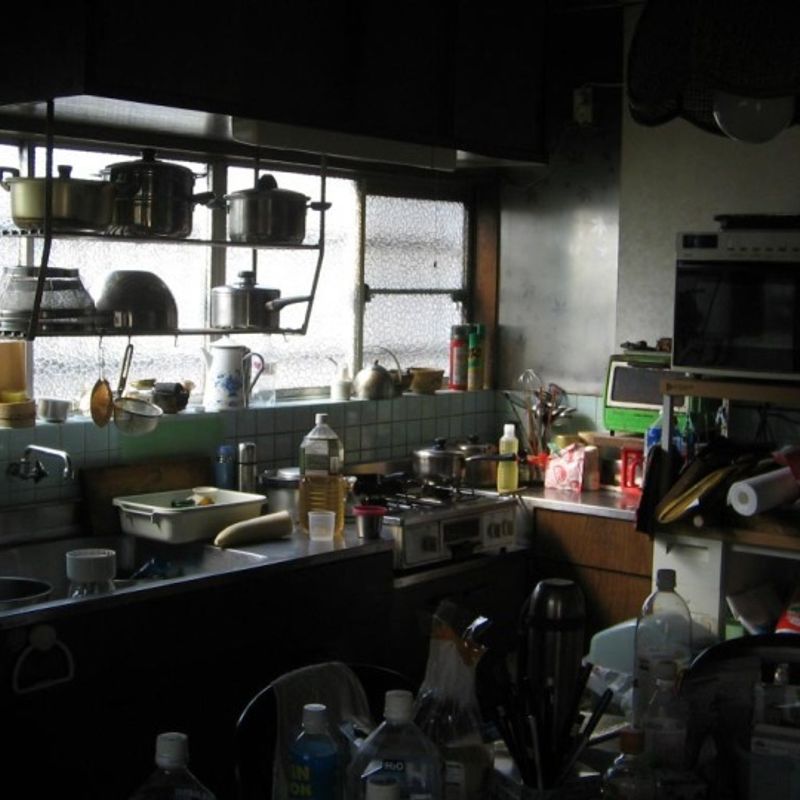 Clutter is my enemy, always has been. The above kitchen is not my kitchen. I wish I had that kind of space, but that amount of clutter, which I think is fairly typical, is my nightmare.
At the end of May every year during my university days, I packed my stuff into boxes, put most of it in storage, and moved back in with my parents to work and save money. At the end of August, I would migrate back to my university again. Needless to say, I always rented furnished accommodations. I continued to move often after university graduation: three times in one year in Korea, thanks to the whims of my employer. Luckily, at that time, all I had was suitcases.
I don't mind moving. I think I've become pretty good at it. I have learned to collect less junk.
And now I have finally settled into a two bedroom rented apartment here in Japan. We have been at this address for about eight years. My way of avoiding getting hedged in by clutter is to use the internet to off load possessions I no longer want:
bookmooch.com
freestuffjapan yahoo group
tellandselljapan yahoo group
garagesalejapan facebook group.
As a last resort, I take stuff to recycle shops, or throw items away. I prefer making connections with people through the above groups though. And the more members these groups have, the more successful they are so if you are not already active in finding new homes for things you no longer want, please check out these groups.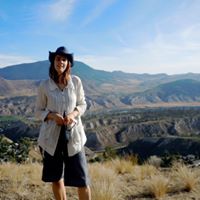 Housewife, mother, paid English conversation partner, editor, writer, Japanese student, fan of my local international exchange offices, ecologist, social activist, festival goer, outdoors enthusiast, adventurer, animal lover, healthy living advocate, seeker, net addict (in remission?!).
---
2 Comments
Thanks for the post, maynestacy, and for including those links. Not wanting to piggyback on things here, but just in the interests of collating content, there is an earlier post which deals with a similar theme; looking at 'tidy up' services in Japan, and the success of Marie Kondo in this field - https://www.city-cost.com/blogs/Tomuu/GbKow-living_shopping Thanks again.

ive been dealing a with the same frustration of de cluttering my life, watching minimalist blogs on youtube as motivation to clear things out, but my biggest problem is that i use all the things i have. with so little space its hard to figure out where everything should go. thanks for the links though to get rid of things.