Sep 21, 2016
Nissan Stadium is an international football stadium.
There is a Big Flea market once or twice every month.
The access is: Shin yokohama Station or Kozukue Station on JR Yokohama Line.
The URL for the schedule and events is : www.nissan-stadium.jp/calendar
I am sharing some of the pictures I took during my visit.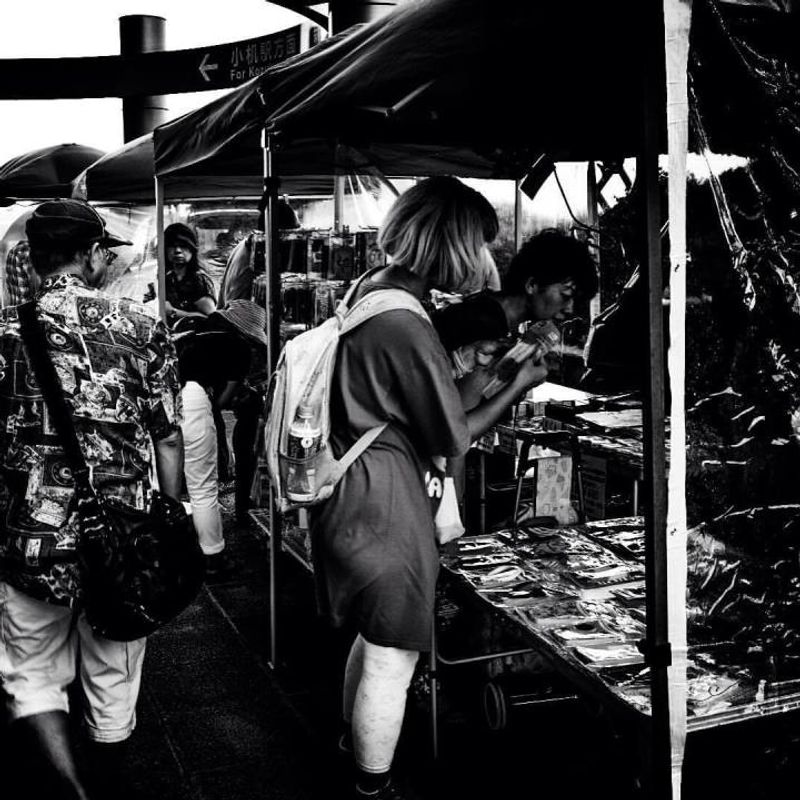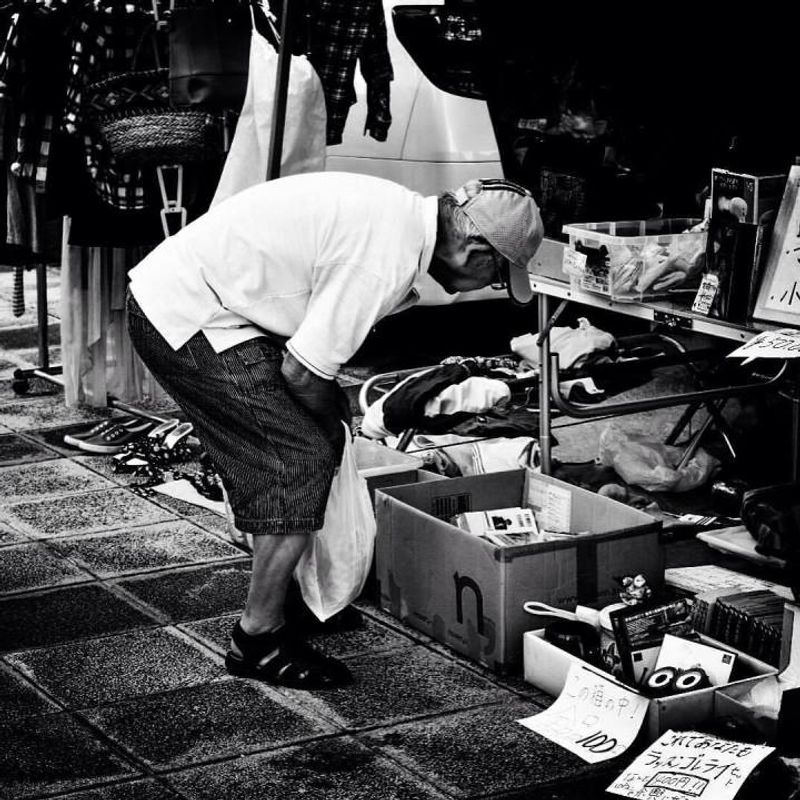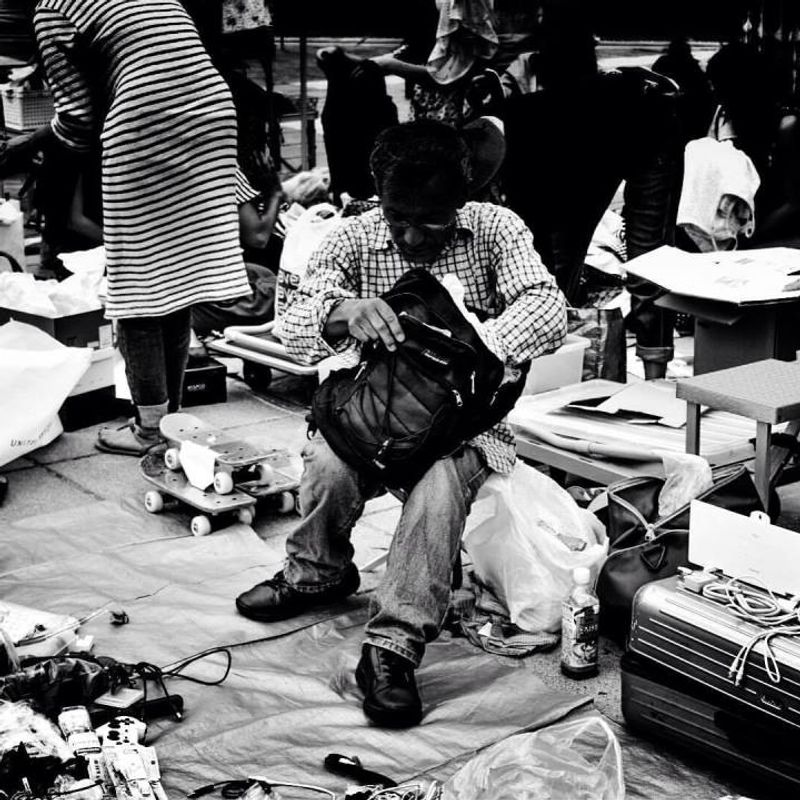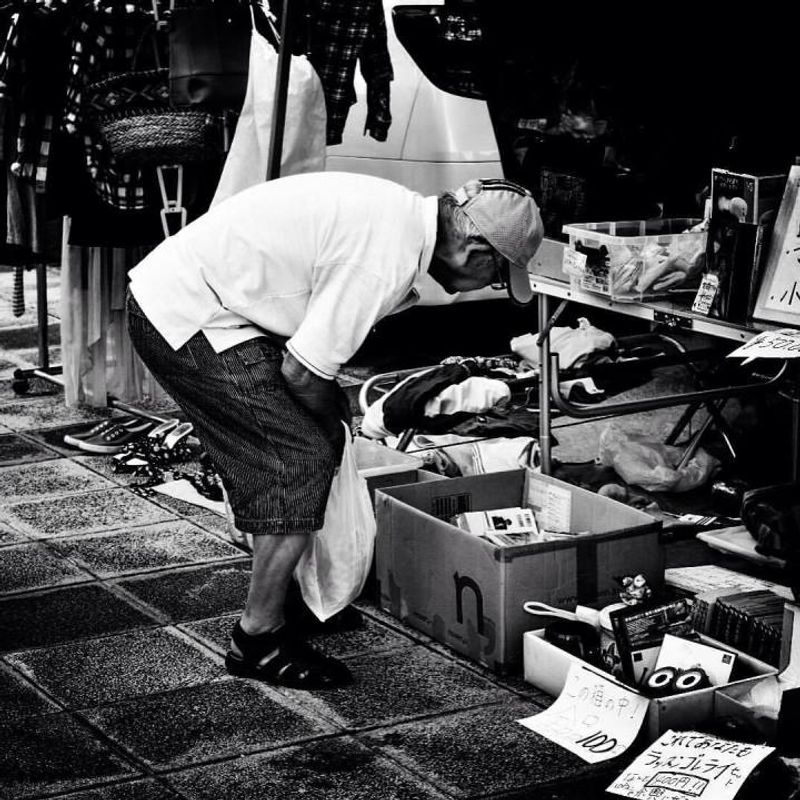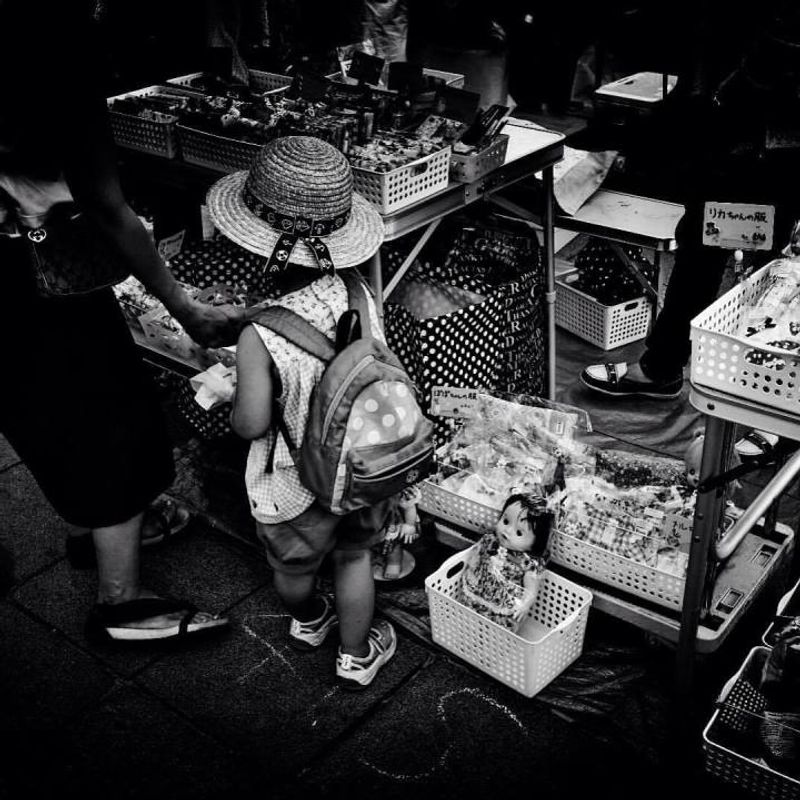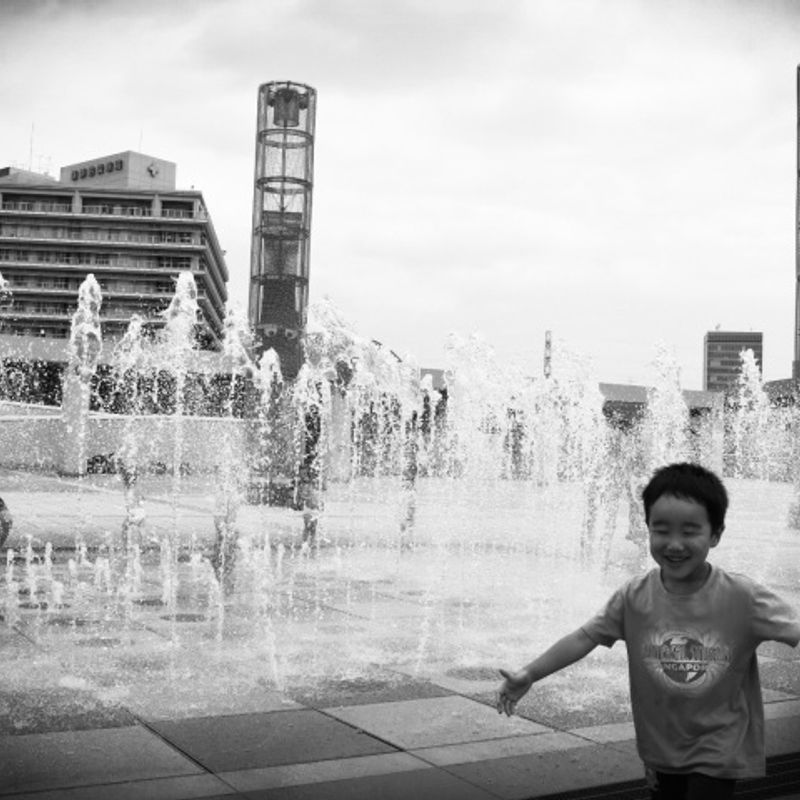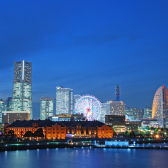 Explorer and hobbiest streetphotographer.
You can catch me at https://kcsantoshphotography.wordpress.com/
---
3 Comments
I have visited this market. Pretty awesome. Cheap price with good quality

I have visited this market. Pretty awesome. Cheap price with good quality

Good information. Thank you