Jan 25, 2019
I have been an English teacher for quite a long time now. It's not my full-time job, but I've found that as a university student myself, it brings in a fair amount of pocket money. To the surprise of many, I've never been a JET or ALT. I've worked in a few eikaiwa language conversation schools, but I find that my favorite method is working as a private tutor, where I teach mainly adults in cafes.
When I tell people that I teach English in Japan, one of the most common questions I get is "How do you find your students?" Well, I use a combination of several websites which I'll share here! It's easy and free for teachers to post their profiles. Most of the sites let you choose your own price, and you can usually just copy-paste from one site to the other. Here are my top 5 recommendations!


Hello-Sensei is one of the most famous websites for finding students. You don't have to be a native speaker, you don't have to be based in Tokyo, and you're not limited to just English. You can pretty much teach any language you want, but of course English is definitely the most common. You can easily list all the languages you can speak/teach on your profile! You can determine your own price, too. Just upload your profile and wait for students to get in touch with you by email.
Another easy to apply for website where you don't have to be a native speaker, you can teach languages other than English, and you don't even have to live in Tokyo. You can also choose your own price! The only drawback to this system is that there is an internal messaging system when students first contact you, as opposed to Hello-Sensei where you will be receive direct emails from the students.



Similar to the previous two websites, choose your language, place, and price! This system is less commonly used, but I've found that it's best to upload a profile on all of the websites just to see what comes in! This website will only send you an email once a student has "chosen" you, so sometimes you have to be the one to make the first move to contact a student once you receive an email from the website.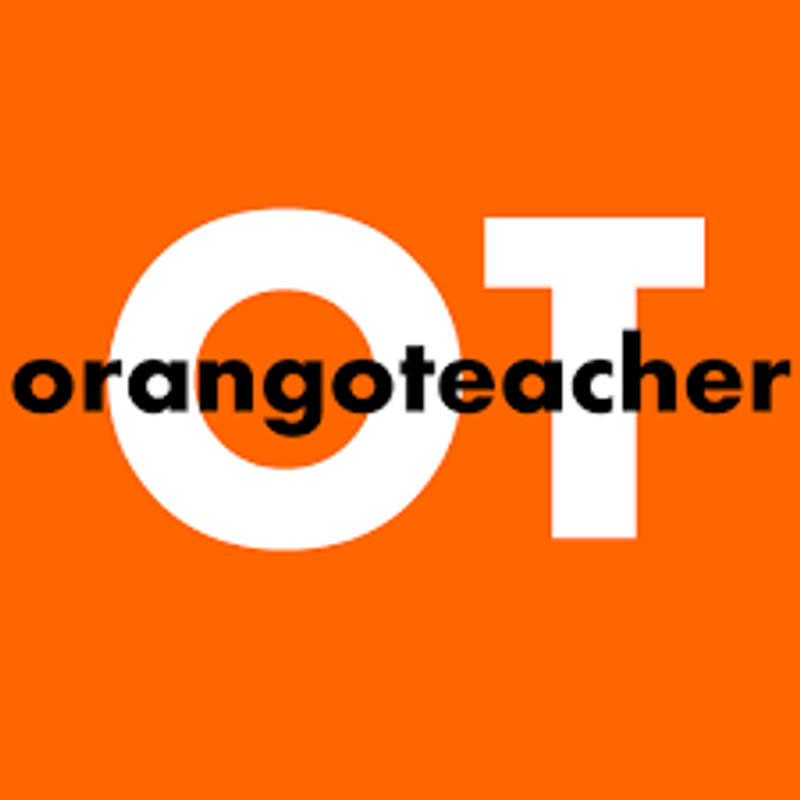 Another less commonly used website, but worth using and giving a try as well. It takes 10 minutes or less to set up a profile, so what do you have to lose? You decide the language, location, and price.



HONORABLE MENTIONS

A little different from the previous websites which are open to all in terms of language and price, these next two recommendations are more similar to "dispatch" companies in a sense. Students don't choose you, but the company serves as a "middleman" of sorts, where the staff will contact you and ask if you are first available to give a free trial lesson to the students, and then if the student likes you, you're hired! There is less flexibility in terms of pricing, since it is decided by the company, but with these websites, you might get more job offers as opposed to the previous ones mentioned where it comes down to the student picking your profile out of hundreds of teachers.




Though the website seems a bit old-fashioned, they are highly professional to deal with and the students they have given me to teach are by far the most committed I've ever had. One of them I've taught for at least 2 years! The offers I've gotten from EigoPass are rare and far in-between, but that's probably more likely because of my schedule as opposed to a lack of students. You are actually required to have a Skype interview beforehand with staff, and when you give the free trial, a staff member is present together with the student for the first time, but the staff is friendly and you can be sure to get a consistent student of quality. Unfortunately, the service is only for native English speakers, Lesson prices are fixed at 3000 yen an hour, and the location is limited to Tokyo, but as far as professionalism and recommending the best students, they are definitely worth it.




They are actually my very least favorite option on the list, but I can't deny that they have given me even more students than I can take on, so hopefully others can have the same experience. The company is clearly run in a very Japanese style and focus, but it is one of the more popular options due to the accessible price for students. The price is set at 1000 yen for 25 minutes, but most student lessons are 50 minutes (1000 x 2 = 2000) or 75 minutes (1000 x 3 = 3000). You do not have to be a native English speaker, and you can be located anywhere in Japan.

Well, I believe that wraps it up for the top websites I recommend for finding students-- especially if you're interested in taking the Freelance Tutor route. Although it might be a bit slow for the first month, scope out the competition and try changing your prices around. Also, definitely make sure you "update" your profile every 4 weeks so that your name can be at the top of the search lists! If you have any questions, feel free to leave me a comment below.

Happy Teaching!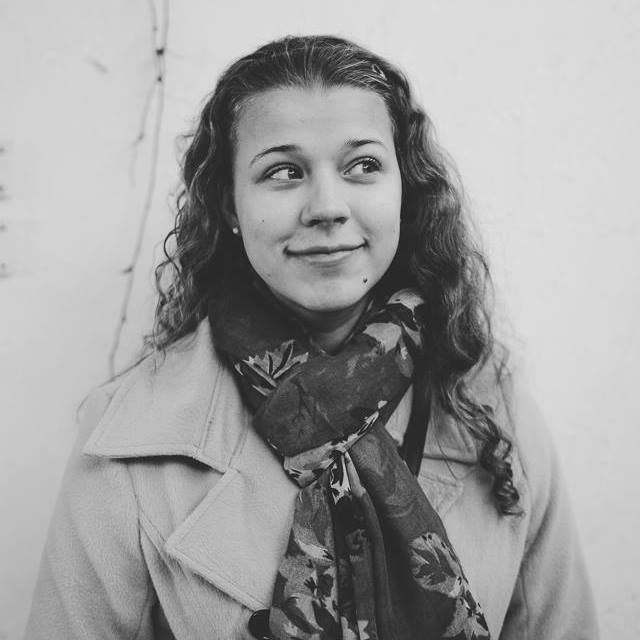 Hello! I am currently a student at Sophia University and I do part-time English teaching on the side.
In addition to Japan, I have lived in the USA, Brazil, and South Korea!
---
2 Comments
I use Hello Sensei and just started using one called GetStudents.net (no bites yet). I'd estimate about 80% of my work is based on referrals (people I know) and the other 20% from Hello Sensei.

Hello! I'm actually involved in the running of number 5 - OrangoJapan (what happened to number 4?). Thanks for the listing, City-Cost! We know we've got a lot to do to make the site worthwhile for teachers, and we're committed to improving the site. Teachers - let me know what you think is poo poo about the site and we'll change it, and what other features you'd like to see. Bye!