Feb 26, 2016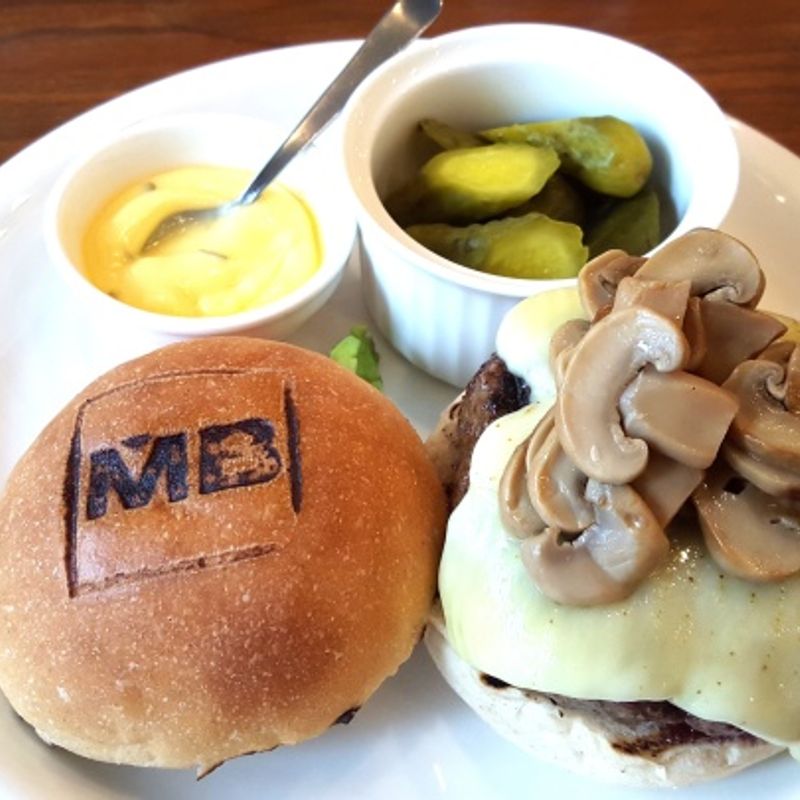 This week I went to try a hamburger highly recommended by a friend.
The name of the restaurant in Martini Burger (マティーニバーガー). You can find it in Shinjuku, about a 10-minute walk from Kagurazaka Station.
Made with 100% beef, these burgers are as juicy as they come and super delicious!
I ordered a burger topped with mushrooms, gouda cheese, and béarnaise sauce (the Brooklyn). My friend … I can't remember. Anyway, they said it was great.
You've got to pay for this kind of quality though. The burgers here are around triple the price of a McDonald's. My order: burger ~ 1,600 yen + drink ~ 400 yen. 2,000 yen for one!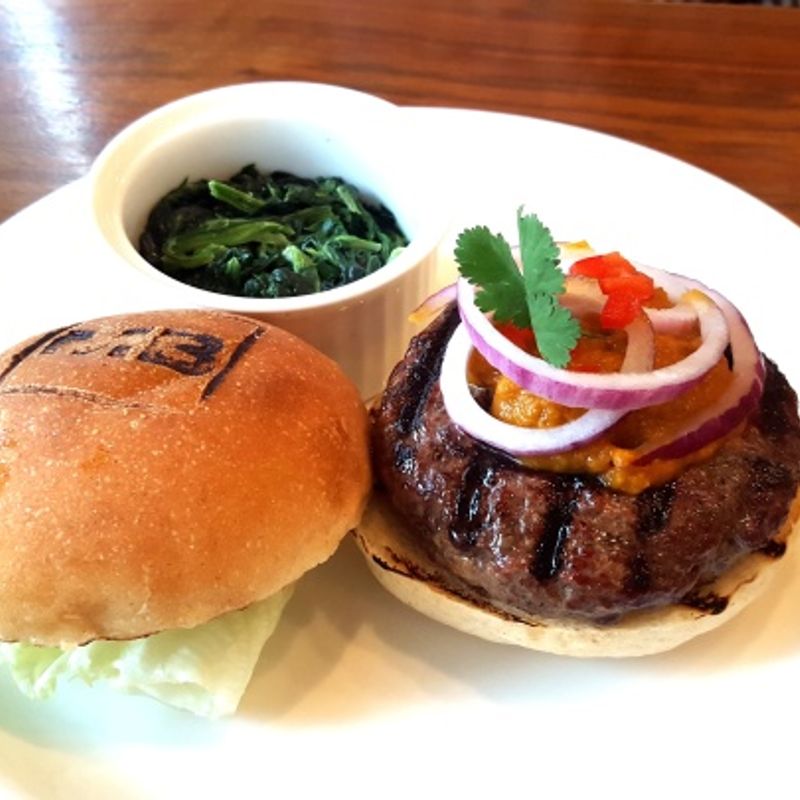 That said, I don't hear of many great burger restaurants in Tokyo, and if you were to head here for lunch you might be able to get a cheaper deal on certain orders.
The restaurant atmosphere is good (definitely a step of from the fast food burger places). At these kind of prices this is not a place I (personally) can go regularly, but maybe once a month, or something like that. Just as a little treat!
Anyway, for now, with spring coming soon, I'm looking forward to a cherry blosson party. Maybe this place does burgers to take out!

---