Jan 12, 2016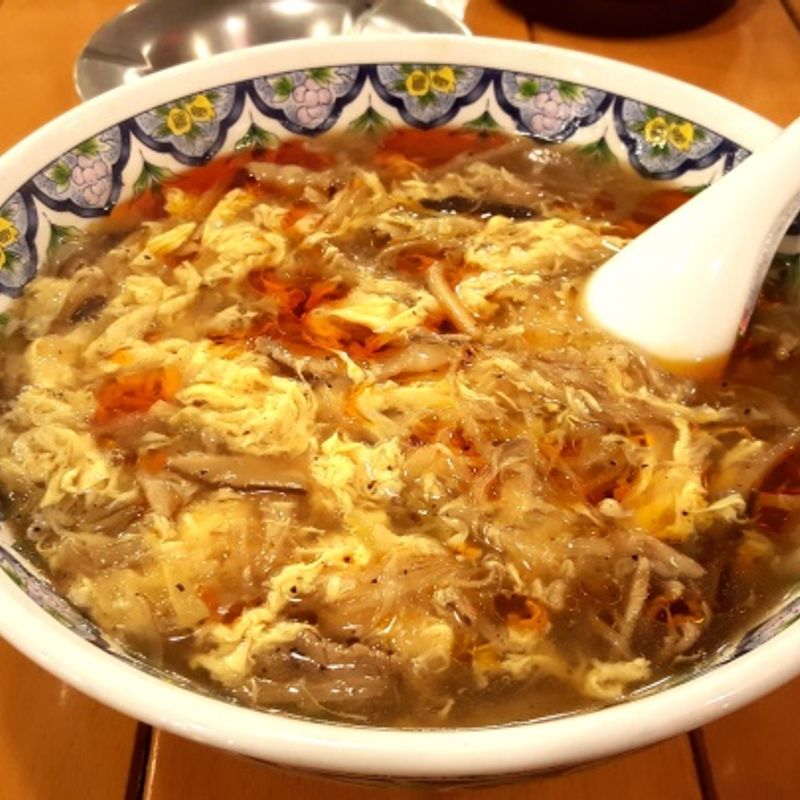 There are many Chinese restaurants to choose from in Tokyo. When it comes to スーラータンメン / Sura Tanmen (a noodle dish), though, I recommend this one …
The restaurant is called 揚州商人 / Yousyu Syonin. It's a chain store with branches in a variety of locations. As for the taste of the スーラータンメン; it has a reputation for being a little sour, but it is also very rich bodied, and thick, which makes for a great taste. Well, for me anyway!
The price is a reasonable, 900 yen.
Perhaps the best thing though, is that many of the Yousyu Syonin stores in the Tokyo area stay open late, until 4 am. So, if, in the middle of the night you have a craving for some Chinese food, maybe you can sneak out to one of their restaurants!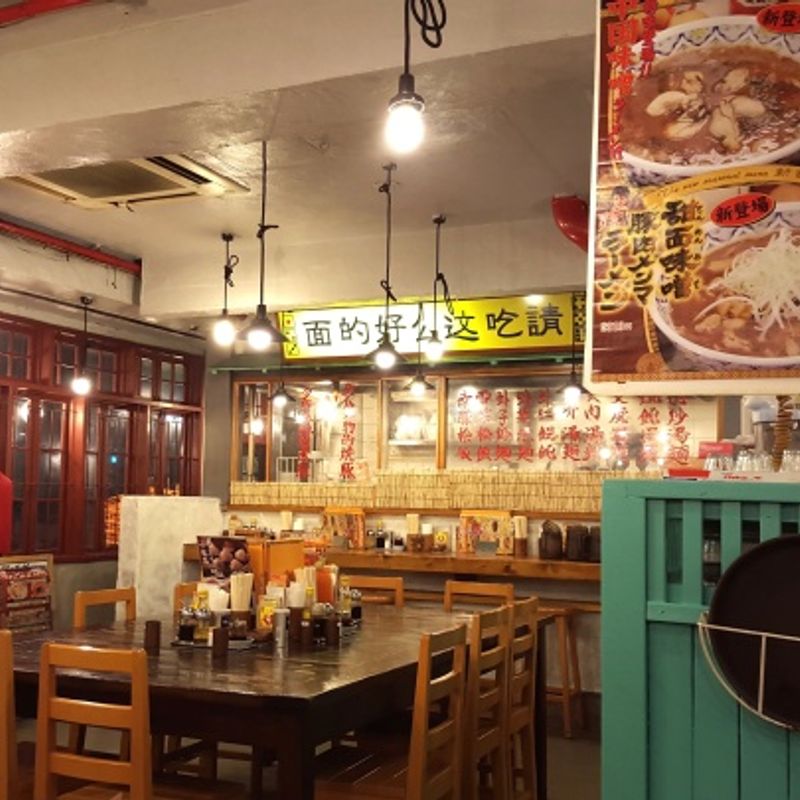 The one I went to recently (in the pictures) can be found near my home in Musashi Koyama (武蔵小山). As you can see, there are no other customers. This is because I went there at 2 am!
The スーラータンメン is really good here, but the 小籠包 (sour dumplings) also come recommended.
Yes, there are so many Chinese restaurants in Tokyo, but, for me, this makes finding a good one that little bit more difficult.
So, it you have any recommendations, I'd love to hear them. Thanks.
---
1 Comment
Nice post, Junko. Can't say I'd ever heard of Sura Tanmen. I'll be keeping an eye out for it from now on.