Feb 23, 2016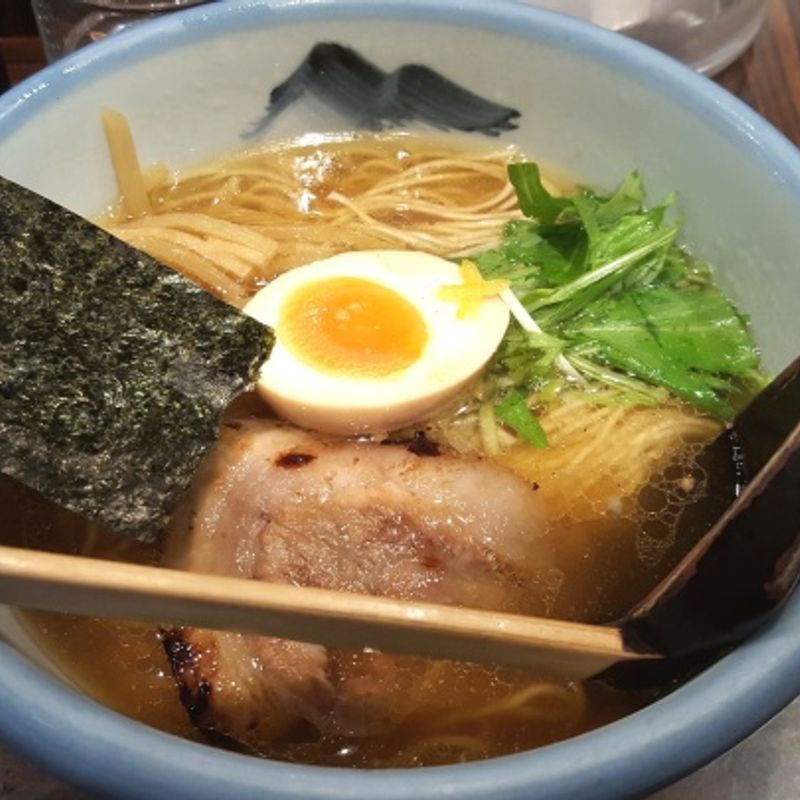 Yesterday, after a pretty hectic day at work, a colleague and I stayed out all night. In the early hours on the way home, between Shibuya and Nakameguro, we stopped off for some ramem.
We found this ramen place about a minute's walk from Nakameguro station. The restaurant is called AFURI. I think they have places in Ebisu and Roppongi, too. AFURI stays open late at night, the ramen is good, and it comes highly recommended (from me).
The noodles we ate there were thin (細麺 / hosomen) but had a pretty good texture. I think they suit smaller appetites, so might not be filling enough for some.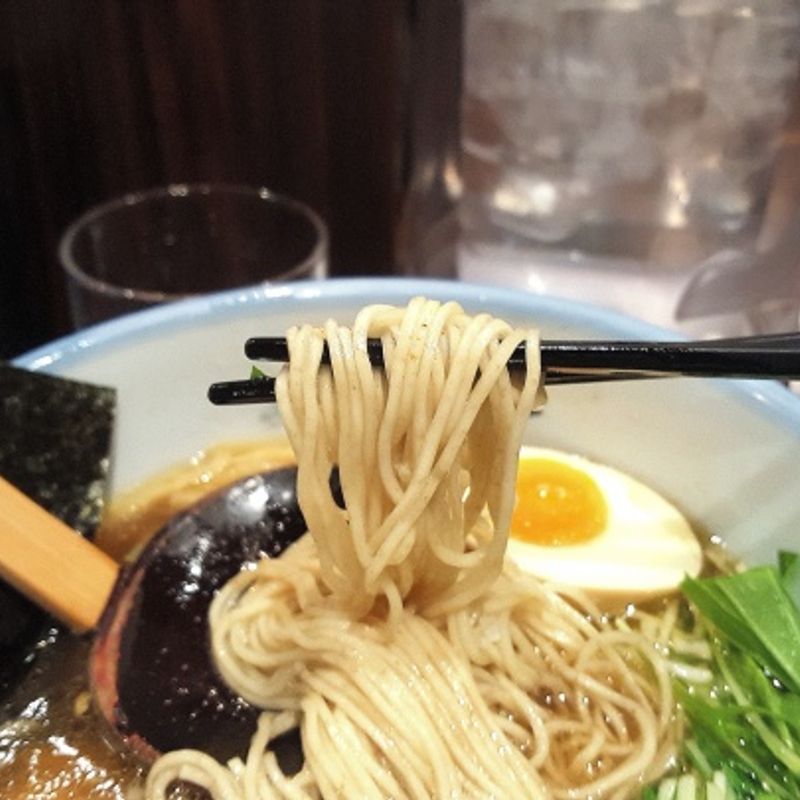 We ordered ゆずしょうゆラーメン / yuzu shouyu ramen. They've other ramen dishes at AFURI, but when I come here again, I'm going to order the same dish. The ゆずしょうゆラーメン was really good, and I don't want to run the risk of trying something else and being disappointed!
At 950 yen, it's little expensive but the taste is great, so I'll think of it as a treat.
Late at night, if you look for them, you can find plenty of ramen places about (in Tokyo). The things is, though, the best places have usually closed for the day. This makes AFURI even more of a ramen treasure.
---