Jan 12, 2016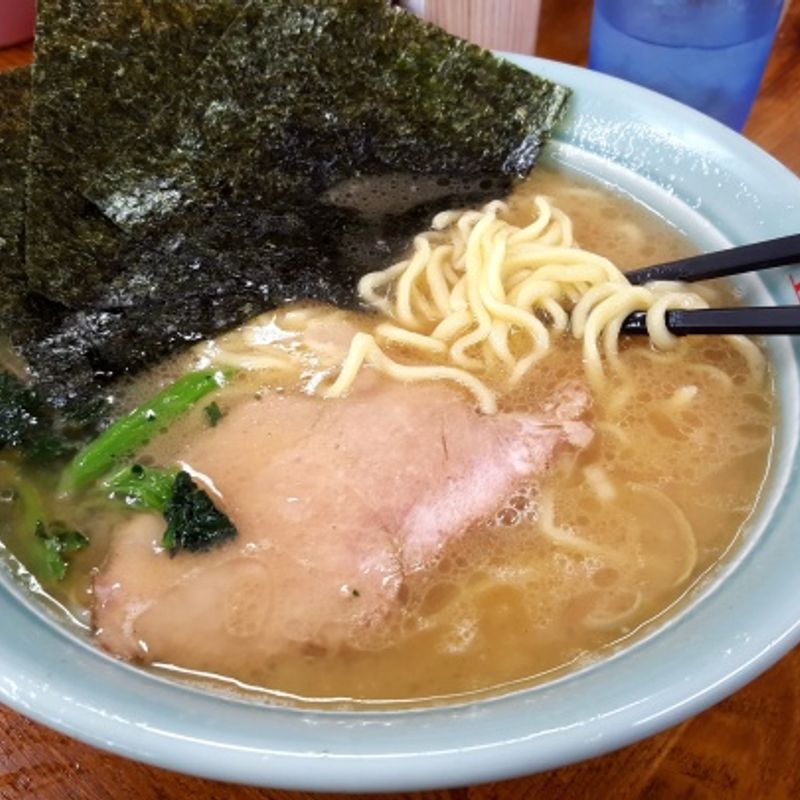 What I'd like to do is introduce the kinds of ramen that my overseas friends in Japan often tell me taste really good. In doing so, I hope I can provide a small guide to some of the ramen that readers here might enjoy, too. All of these suggestions have been carefully, and lovingly selected. Also, I hope that this will help me to make more 'ramen friends', so please, don't be afraid to leave me your comments!
Oily (ギトギト)!
Mainly, the base of this ramen is 豚骨/tonkotsu - pork bones. It's really oily! As a result, restaurants serving this kind of dish tend have slippery floors (due to the grease). People who are not used to this amount of oil in their food sometimes come away with a slight stomach ache!!! The dish is very creamy and has a rich taste.
The image above was taken in a restaurant that I often go to - Yokohama Kakei Ramen (横浜家系ラーメン). As the name suggests, this ramen has its origins in Yokohama. The dishes here taste so good, and the price is around 700 yen, only. Ask for 'Tonkotsu Ramen'.
Overseas friends often tell me that the ramen here is "Yummy!", so perhaps the taste could be a good fit for others?! That said, a lot of my Japanese friends come away from this kind of ramen complaining of a sore stomach! As for me? I'm always more than fine!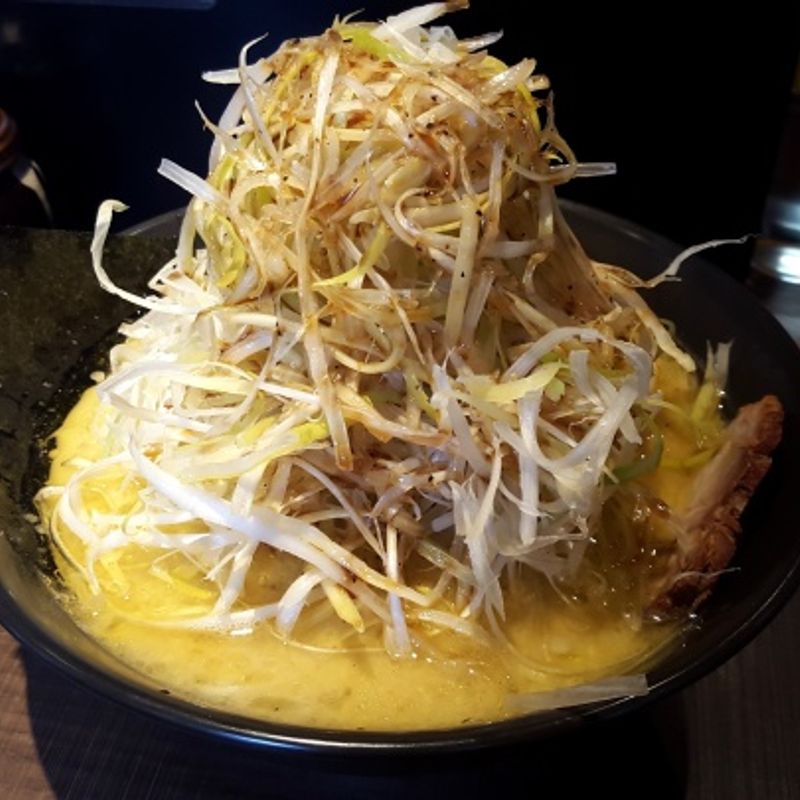 Heavy (こってり)
As before, the base of this ramen comes from pork bones, and yes, it's a little oily. More than that though, the taste is quite refreshing. This comes from the ramen's topping ingredients which leave a stronger impression. The dish may look oily, but it doesn't really feel that way. If you try it, you'll soon agree. It's because of this balance between the oily and the refreshing, that I've called this dish こってり,'heavy' or 'rich'.
Here too, the price is around 700 yen. Pretty cheap!
The picture above is of Negi (Tonkotsu) Ramen (Negi - leek / spring onion). The negi makes for a tangy, but quite sweet taste which helps to make this a refreshing dish. Be careful though! Eating too much negi can also give you a stomach ache!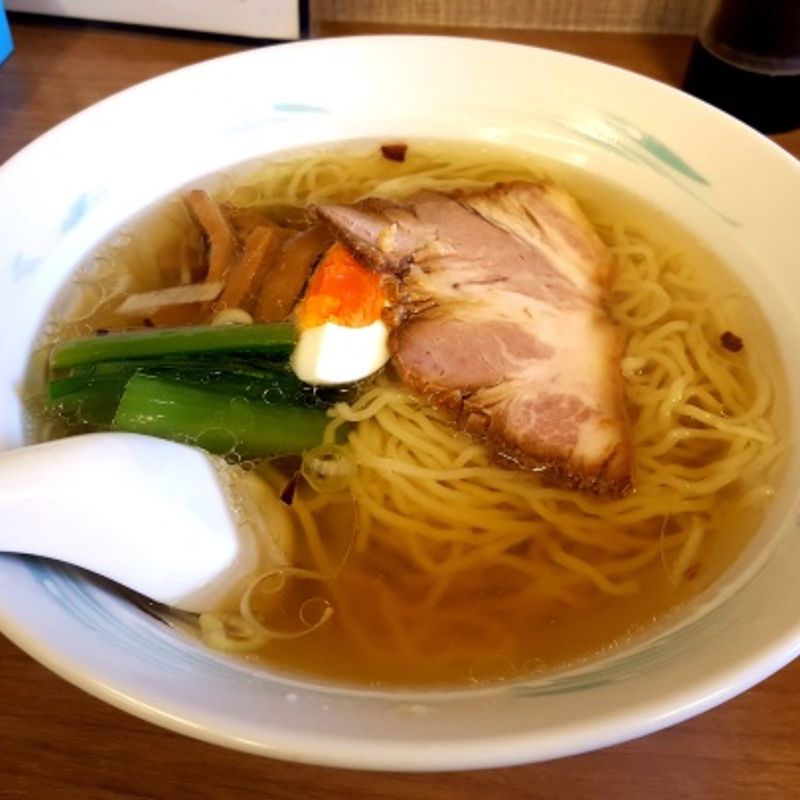 Refreshing (さっぱり)
Just from looking at this dish (the image above), maybe you can see that it has a more refreshing taste than the others. It has a soy sauce base.
This ramen is refreshing to the point of being able to 'drink' it up in one go. Despite having a soy sauce base, the broth makes sure that the 'soy' taste isn't too strong. In the restaurant, ask for just 'ramen' or 'futsu no ramen' (regular ramen).
The restaurant where this picture was taken is also famous for curry rice. I have no picture of that right now, so maybe I'll talk about it another time. (>_<)
I really want to introduce more foods/dishes/restaurants my overseas friends, so if you have any recommendations, be sure to let me know. Thanks!
---
2 Comments
My favorite ramen places are tonkotsu-style. Definitely the "heavy" style you mentioned above. ICHIRAN (一蘭) and IPPUDO (一風堂) are chain places you can find all over Japan with great tonkotsu ramen. ICHIRAN is more a pure tonkotsu ramen experience (just ramen and toppings on the menu - they do it very well though), IPPUDO has more a varied menu with gyoza, fried rice, and a variety of ramen. Try both for sure if you like tonkotsu!

@alphy haha glad. I really love oily and heavy style. ICHIRAN is really popular in Japan, but I haven't try it yet! will do!