Jun 8, 2017
Chasing the great perhaps.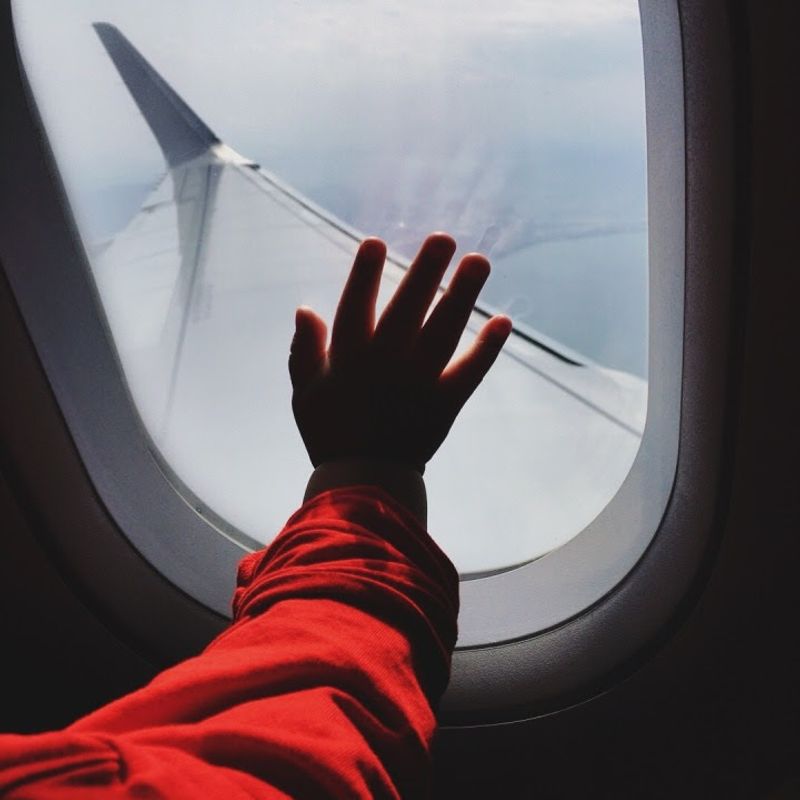 It is my second time coming here to Japan but this time, it'll be for good. I am a first time mom and yes, I traveled alone with my baby going here because my husband wasn't able to come with us due to the schedule of his work.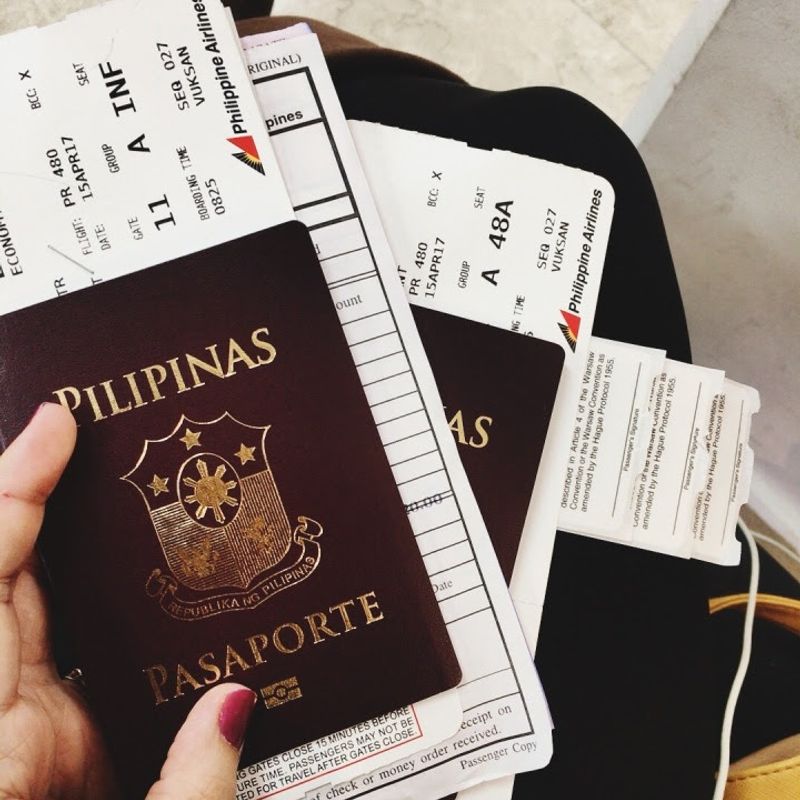 I've been away from my hometown countless times already because of transferring school, for OJT and for work. So leaving my hometown isn't new to me anymore. But this one's diferent, it's the country- my country, my comfort zone, my family that I'll be leaving behind for good in order for me to start my own.

On a lighter note, yes there will be great opportunities that awaits me in here, doors will soon open, meet a lot of new friends and such, but one thing is for sure - the language barrier and whatnots will make me struggle. Of course this is a different place from where I grew up, with a different culture & beliefs and a different mother tongue. Surely this is a big challenge for me as a new citizen in here thus making me want to learn Japanese and their culture more. Good thing my husband told me that there's this langauge school (FREVIA) somewhere here in Kani Shi that offers assisstance to learn Japanese and everything you need to know about it including the brief history of the place (where you're living right now). So I called their place and inquired about it, they do hold classes everyday, and even on weekends (Saturdays and Sunday) for ¥100 only per hour, and all you gotta bring is a notebook and a pen. You can also register through walk-ins.

Everything here is new for me, having a family of my own, not being able to work because I have to take care of our 9 months old son, the environment, the culture and the everyday life. The moment I arrived in Japan begins anew journery of my life, things that I'll be unravelling soon. It will never be easy as a mom and a wife in a place that you can't speak their dialect well, but I know it'll be fine soon and with the grace of the Almighty above, I know everything's gonna be alright.


Together, let us explore Japan and its beauty. Shall we?

---
2 Comments
Sounds like it's going to be great experience here in Japan. And Japanese classes for 100 yen an hour?!! You're off to a good start!

hi @Tomuu, yes I agree with you. This year's gonna be great :)