Aug 3, 2018
I always tell my friends who visit Japan that Japan is expensive, if you want it expensive. And... yes, it can be a little costly, especially for someone like me who grew up in a Southeast Asian country where everything is worth at most 70% less. I had to adjust.
I have been living in Japan for a few months now and have definitely learned the ways to save up. Here are some tips that might help:
1. If you don't want to live in a shared house, find an apartment outside the hustle and bustle of the metropolitan areas.
I started looking for an apartment 6 months before moving and one thing I've noticed is that you can never find an affordable and decent apartment in the busiest areas of Tokyo such as Shinjuku, Shibuya and Roppongi. I live in a 2LDK apartment in Saitama Prefecture and pay half the price of the studio apartments in those areas mentioned. My travel time to Tokyo is only half an hour. I got to save a lot of money though it's a little more inconvenient because of its location. But still, an additional 15 minutes of train travel time everyday doesn't hurt.
Also, I have some friends who are living with Japanese host families. It's definitely free, but can be a little uncomfortable of course, but it's a great way to exchange cultures with Japanese people and save a lot of money at the same time.
2. Make food at home as much as possible
Well, I don't need to provide much explanation here as everyone knows that it's always cheaper to not eat outside. You can find a few cheap Japanese restaurants but most are pricey. Buying food at convenience stores can be an option, but it costs almost the same as eating in a cheap restaurant. My 4,000 JPY worth of groceries can last more than a week.
3. Take advantage of discounts in supermarkets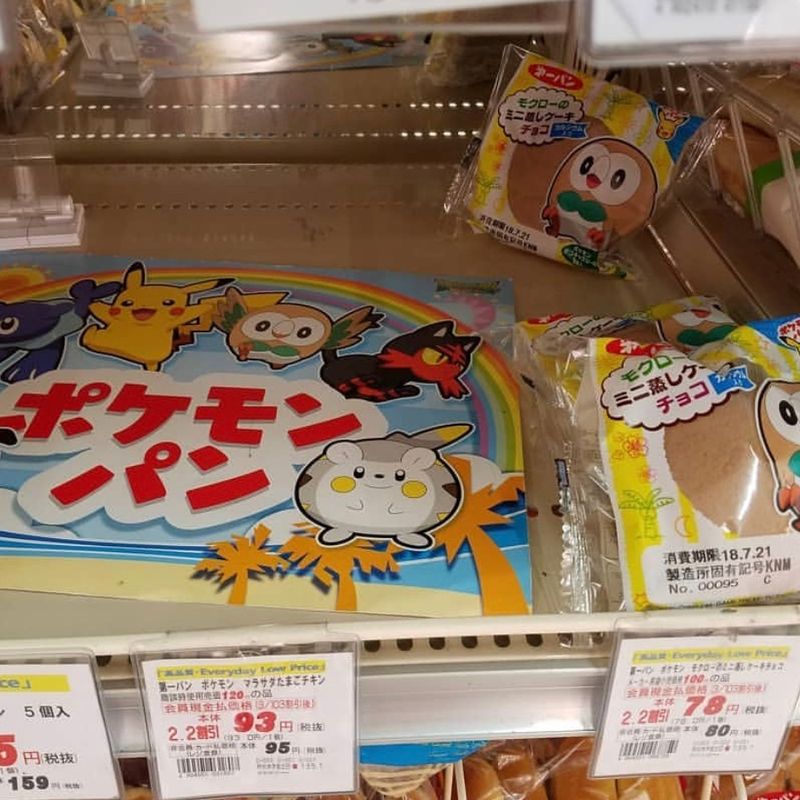 Some items in the supermarkets of Japan are discounted during the evening as they cannot be sold the following day. I sometimes visit the supermarket 1 hour before closing time and buy discounted goods. From time to time, supermarkets also have a sale day where everything is priced less.
4. Purchase a Commuter Railway Pass (IC Card)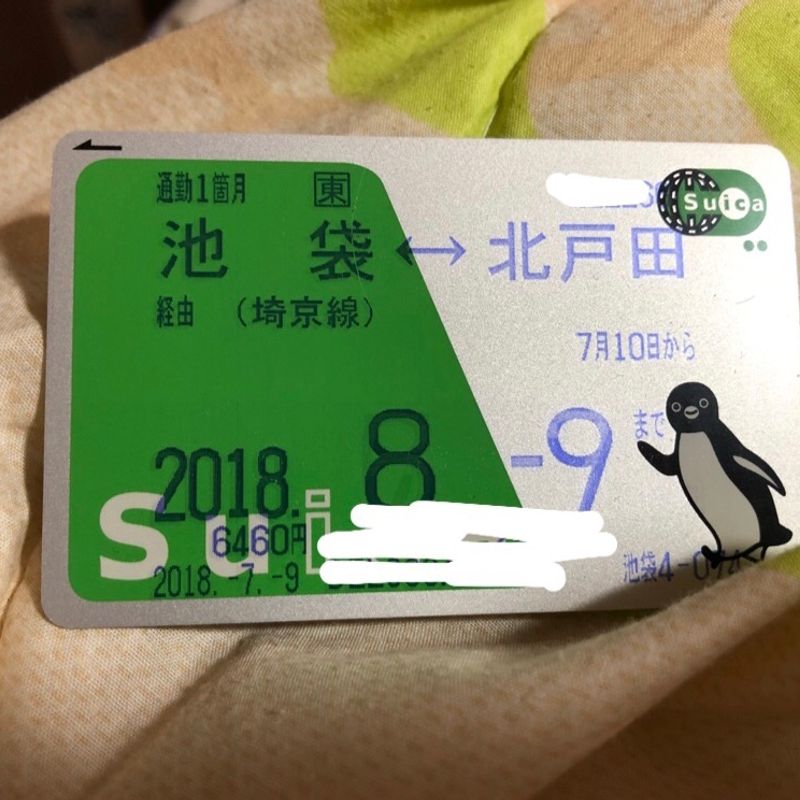 Train passes can be easily purchased from the ticket machines in train stations in Japan. Every machine comes with an English version so there is no need to worry. You can purchase a 1-month, 3-months or 6-months pass. The pass is only applicable for your daily route (eg. Shinjuku Station-Akabane Station and vice versa) otherwise you will be charged. Cards are prepaid so you can just top them up whenever you need to. These cards can also be used at some stores that will accept it as payment. It's pretty convenient. My pass saves me about half the price of what I might spend if I purchase a 1-day ticket everyday.
5. Store Memberships/Point Cards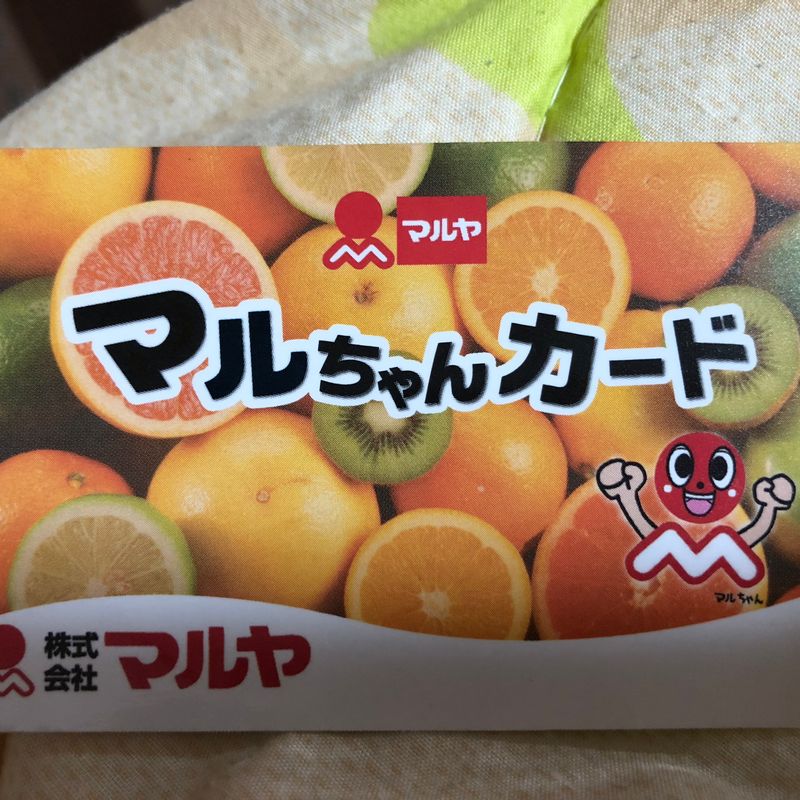 A lot of stores in Japan offer point cards/memberships that can give you discounts that are exclusive for members. Some stores don't require you to purchase a card anymore, rather they let you download their app and register from there.
6. 100-yen Shops and Donki
These shops are the best to go to if you're looking to buy something and don't want to spend so much. On top of being cheaper, they often have everything you need.
---