Apr 22, 2018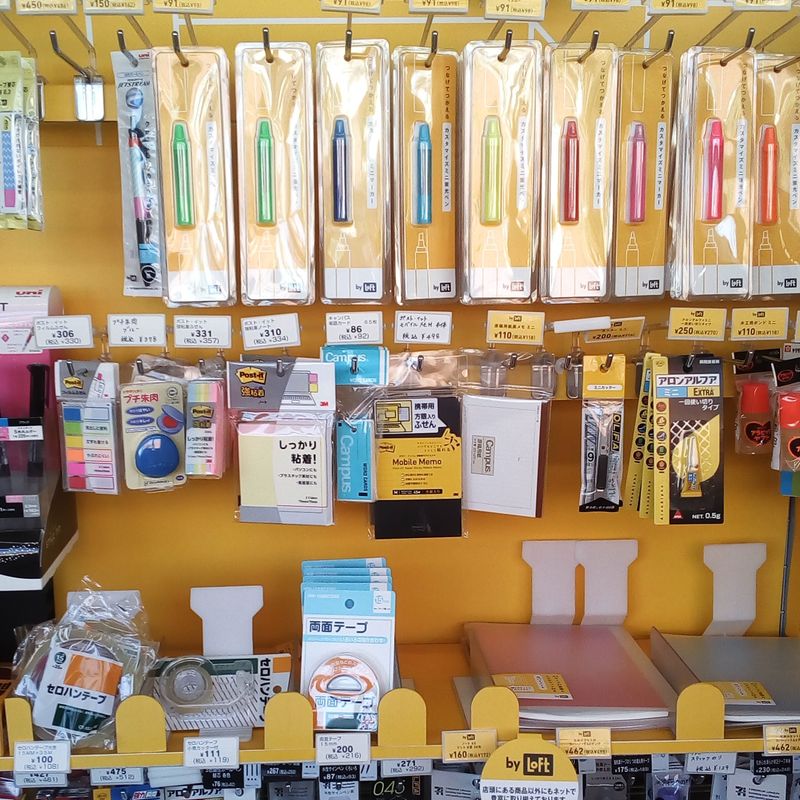 On a recent stop into a 7-11, I noticed they now offer a small but colorful selection of stationary products from Loft.
As Family Mart stocks Mujirushi brand products, this was a logical choice.
I'm a fan of the Loft stationary, although the selection at 7-11 is tiny and of the really standard variety. Since we don't have a store in my city (there are locations if I go into Fukuoka City or Saga City) it's nice to have some convenient options, although I'm not sure if the selection includes anything I'd want. It's definitely not the same experience as shopping in the huge Loft stores.
---