Dec 29, 2016
Did you know:
In Japan, Beethoven's "Symphony no. 9" (specifically the fourth and final movement, performed with the vocals from Ode of Joy) is often performed and played as the new year song, instead of what we'd expect in the western world, the traditional Scottish "Auld Lang Syne."
The Japanese song "Hotaru no Hikari" (Light of the Firefly) is set to the same melody as "Auld Lang Syne," which helps explain things. I have often heard "Auld Lang Syne" (instrumental) played in shops which are about to close for the night and wondered why.
The Japanese song is frequently used at graduation ceremonies and as a symbol of endings.
(Not to be confused with the Japanese drama "Hotaru no Hikari," although that's a great one!)
Happy New Year everyone!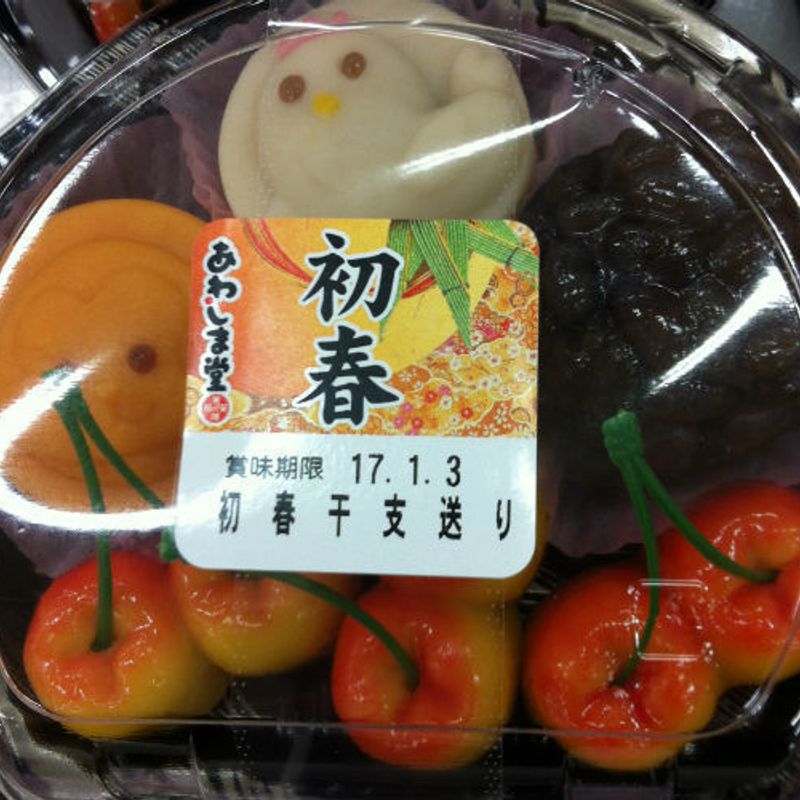 (Monkey year is changing to a Rooster year)
---
1 Comment
Cool!! Wasn't aware of that, although I had heard about the rooster thing. Not exactly a glamorous one but hey ho! Happy New Year to one an all (when it gets here)!