May 29, 2018
The days of the super expensive long distance phone call are long over. There are more than a few ways to keep in touch with family and friends around the world for free. The hardest part is setting up a time that works for both parties.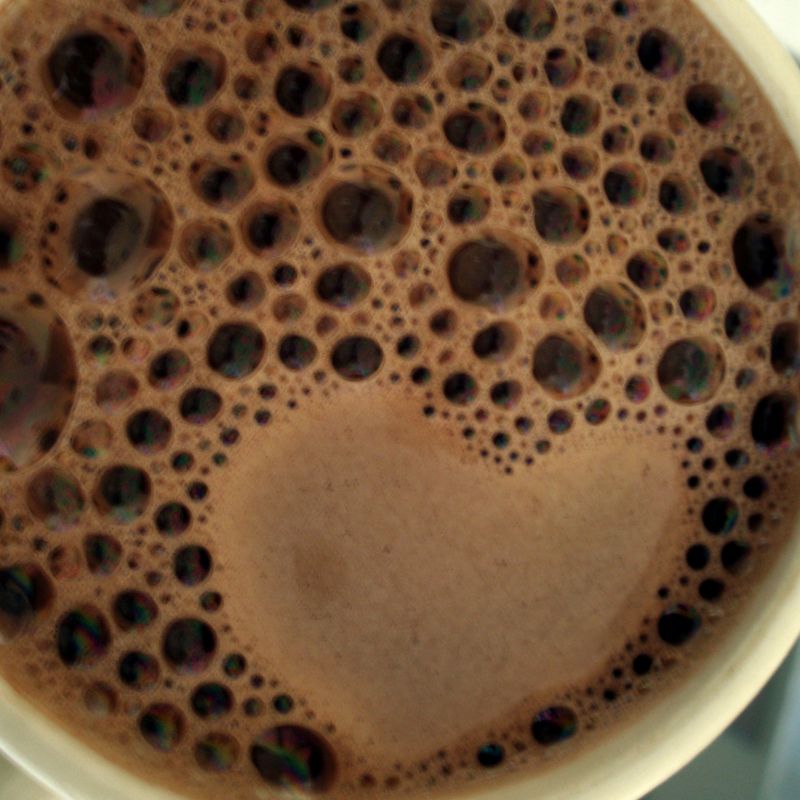 A lot of family still appreciates the random handwritten letter from abroad - who wouldn't? But... it's been so convenient to have a virtual cup of coffee with my mom or other family and friends using technology.
Here are the services I use to stay in touch for free.
Six years ago I made sure to get unlimited data on my smartphone plan as I didn't own a computer. I used email (too many long emails written on a tiny smartphone screen) and Skype calls to talk with family and friends. It wasn't the most convenient thing, but the thing that everyone else used and was free. I averaged only one call to my parents every two or three months at that time. Maybe it's that I was working in the mornings or that Skype was primarily used for overseas interviews at that time. It's still a perfectly valid and free option if those who you want to stay in touch with are online and use Skype too. Skype calls can also be an affordable way to call landlines if the person you want to reach doesn't use the internet or Skype.
My grandpa is definitely not online. He has a flip phone which is either turned off or out of battery power at all times. He also has a landline.
I got set up with a Google Voice number before I left the US (the second time) for the specific reason to be able to call landlines for free. I use this the most now. If you have a Gmail account and still live in the US or a country that allows you to set up a phone number, I recommend it. Using the Google Hangouts app for chatting is convenient for staying in touch with those who also use the app.
The Google Voice number is a local number where I'm from. I can use it to call digitally to landlines for free, and in many cases, to mobile numbers as well. I use it through the Hangouts app in my Gmail account to call to my contacts or enter in a phone number. It's been extremely convenient to be able to make calls to offices when I need to confirm something, get a code via text to verify an account, and just call to landlines. All voicemails are converted to email if you choose that option. You can receive calls too, as long as you're logged into your account and have the ringer notification turned on to catch the call.
I primarily use Hangouts to make Google Voice calls, especially to call my grandpa on his landline a couple times a month. I also use it to catch other family members on either their landline or mobile phones. If I had to choose only one app for international communications, it would be Hangouts.
I also use a gaming app called Discord to talk to one friend who says it has more consistent quality than the other apps we've tried.
For those who use Line in Japan, good luck convincing anyone overseas to use it so you can call through the app. (Similarly, Whatsapp, KakaoTalk in Korea or WeChat in China.) A lot of people in Japan use the Line app to call each other for free. If you're staying in touch with family who happen to be in Japan and use Line, that's an easy one.
There are tons of other apps you can use to stay in touch at no cost. I hope you make time to call and appreciate your family and friends. I think it helps me stay a little more sane while living overseas. I'm still looking forward to being able to teleport.
---