Jul 28, 2018
I heard another typhoon is coming in this weekend.
September is typhoon season in Japan, but they start as early as June and can continue into October, depending on the part of Japan. Usually they're at their worst near the ocean, so if you're inland, you might not get more than some rain and wind.
A Typhoon Day can be a normal day or a day when everything is closed and canceled because the weather is too extreme. When you have an unexpected day off because of a typhoon, it can be a welcome excuse to stay home and get caught up on your chores or relaxing.
If you use any weather app, there will be warnings of typhoons on the way. It's best to be prepared for those, but how should we prepare? I put together some tips.
Go out before the storm starts if you're bound to get restless from a whole day spent indoors. Get in some exercise before the rain starts and pick up any food you might need for the stormy day. If you aren't stocked up on snacks that don't need to be heated or refrigerated, those are convenient to have in case of power or gas outages.
If you have anything outside, like laundry, make sure you take it down. Also take down sudare (natural grass shades) hanging over windows or they could be knocked down in the strong wind. Plants are usually fine if they aren't hanging and are in sturdy containers. The rain will weigh down the soil too. Hanging plants should be put onto the floor or brought inside. They don't mind being battered by wind and rain at all, but after the storm make sure any drainage dishes you're using are properly drained so the plants aren't drowning. There are even typhoon nets for sale that help prevent any belongings on your balcony or porch from flying away.
Power outages are sometimes a problem during storms, so if you're concerned about that, a flashlight with fresh batteries is useful. Maybe food and water are not a huge problem for a typical typhoon, but we don't usually keep those around for the potential unexpected event like earthquakes and maybe we should.
If you have work planned for the day a typhoon is expected, make sure you know how to find out if work will be cancelled or delayed. If you feel it will be difficult to get to work or home, arrange for finishing early or a day off, etc. when possible. Research and plan on another mode of transportation if that will be easier in heavy rain and wind.
The day after a typhoon is generally sunny and beautiful. You can see rivers and irrigation canals filled up more than usual. Make sure you get out and enjoy it!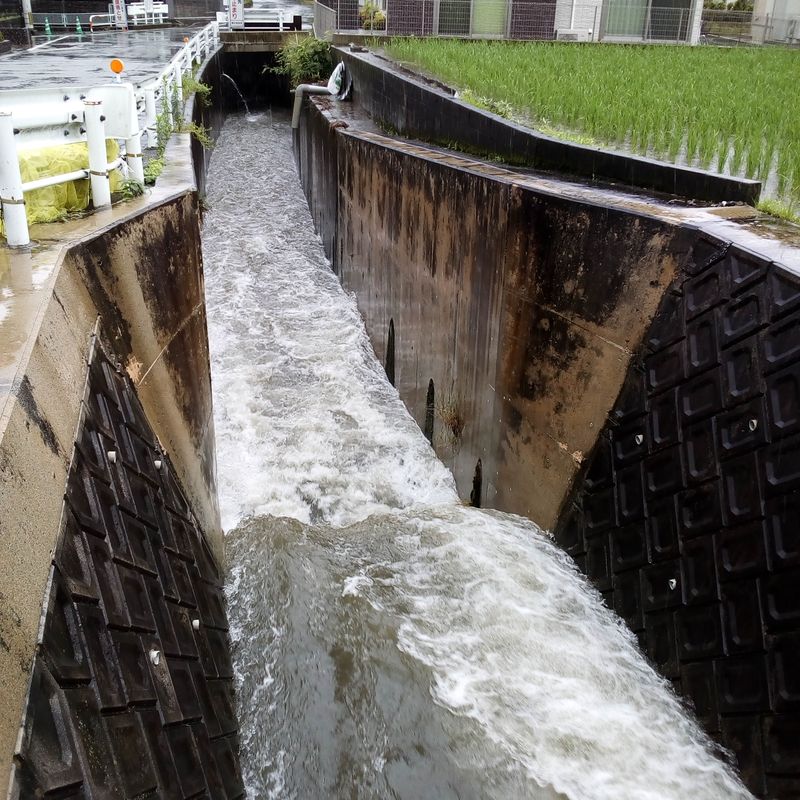 ---