Oct 3, 2017
When you're feeling the urge to get away but only have one spare day and limited cash, the field trip style day trip is perfect. Pack yourself a lunch, get outta town, relax, and come home. For just the price of transportation and maybe a souvenir it's still refreshing. Even when you live in Tokyo, there are so many options for day trips that don't require an entrance fee.
I'll walk you through a recent excursion, a day trip to "Cat Island."
Cat Island is the nickname for several islands in Japan, so to clarify, I'm writing about Ainoshima in Shingu Town, Fukuoka Prefecture. A fishing village home to around 300 people and around 100 stray cats, Ainoshima is way more interesting and relaxing than a cat cafe. From Fukuoka City, this trip costs under 2000 yen per person.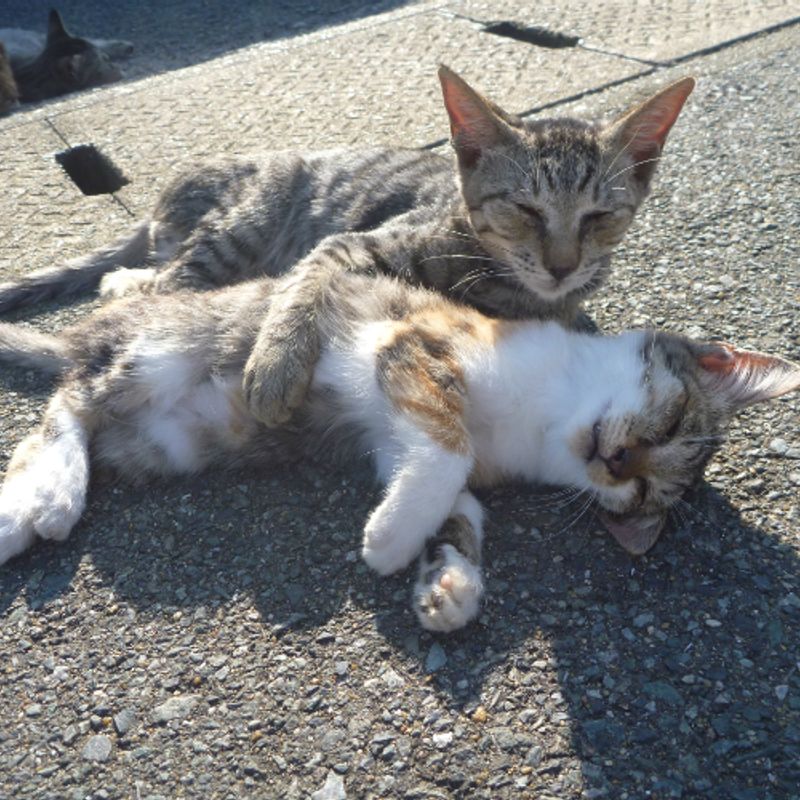 Get Ready
It's recommended to bring a lunch and drink with you as there is only one cafe restaurant on the island (although there is a little yakitori take-out place which is not seeking out tourists as customers). There is at least one vending machine near the port once you arrive.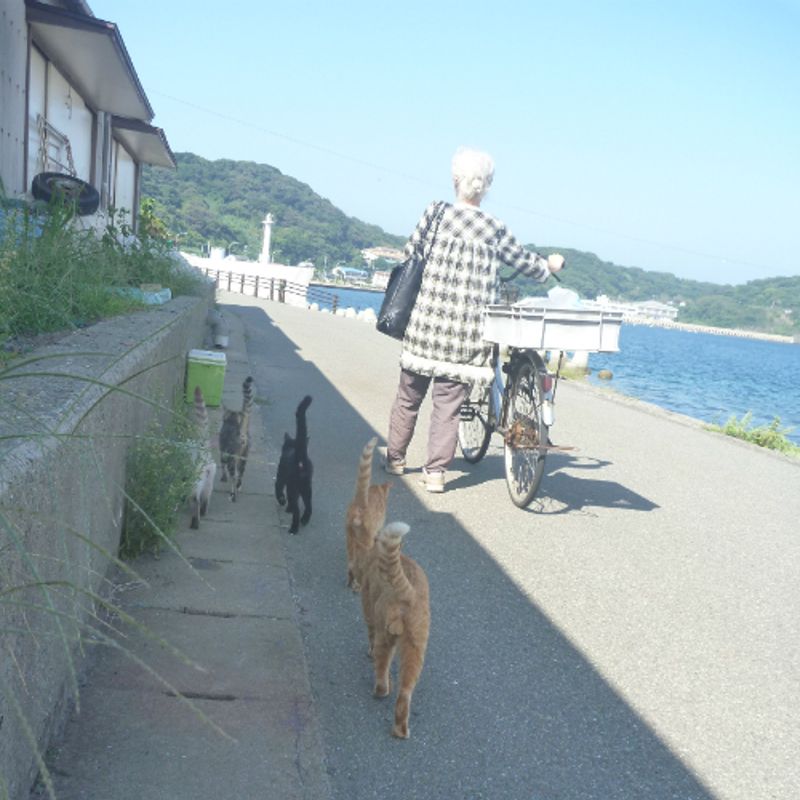 Do not bring food (esa) for the cats on Ainoshima, as they are not supposed to be fed. This doesn't stop some people, especially the locals, but it's more to keep the number of cats under control. When the number of stray cats is too high, local bird populations can be depleted, so it's a matter of keeping the ecosystem in balance. You'll see cats hanging out with fishermen who share scraps or running after the locals who they know often feed them. There are also some food and water dishes set out near the houses, although there are probably some collar-wearing pet cats who they belong to.
Check the bus and ferry schedules in advance:
(Japanese only)
Route 1 bus schedule from Fukodaimae Station, including ferry schedule: http://www.town.shingu.fukuoka.jp/index.cfm/1,21110,284,191,html
From Shingu Port, ferries leave only six times a day between April and September: 7:50, 9:20, 11:30, 14:30, 16:40, and 18:10. During the rest of the year, the afternoon times change and there are only five ferries a day.
Riding the ferry can get cold and windy, so be careful with any loose items and wear layers if you want to look out from the second level. It does get a little bumpy on the short ride, so if you might get seasick, make sure you take medicine for that.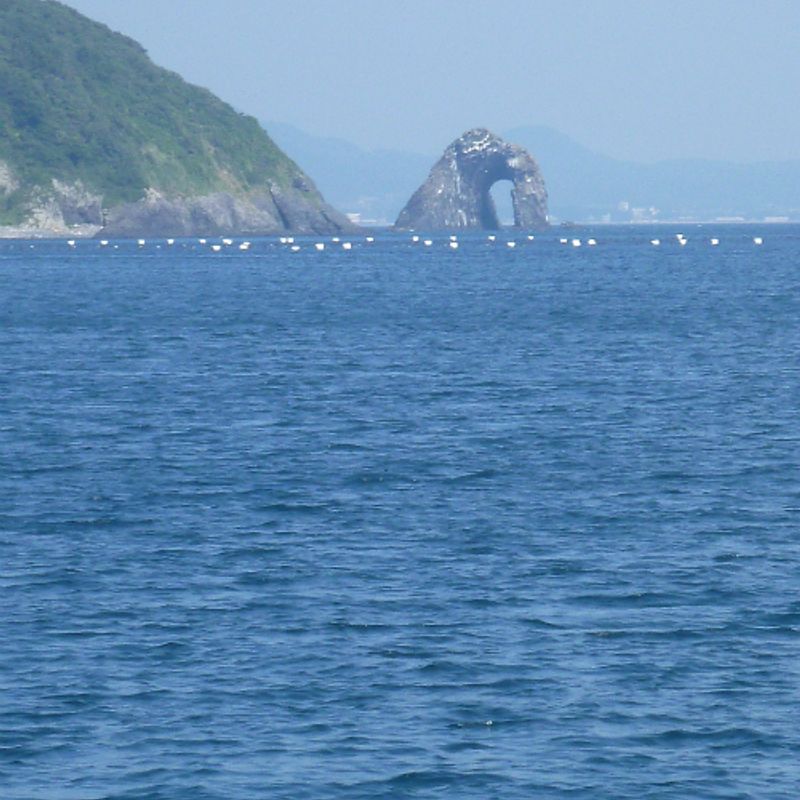 Get Set
From Hakata Station, take JR Kagoshima Main Line to Fukkoudaimae Station (15 minues and 280 yen). Exit to the West side and you'll find a bus stop in front of the Family Mart.
Take Community bus 'Ai-land Line Route 1' to Shingu Port. Fare is 100 yen and the announcement for the stop is in English (As well as the return announcement that you've arrived back at the station). You will also see the ferry port and the ocean by the time the stop comes up. (From Nishitetsu Shingu Station, take 'Route 2' to the port.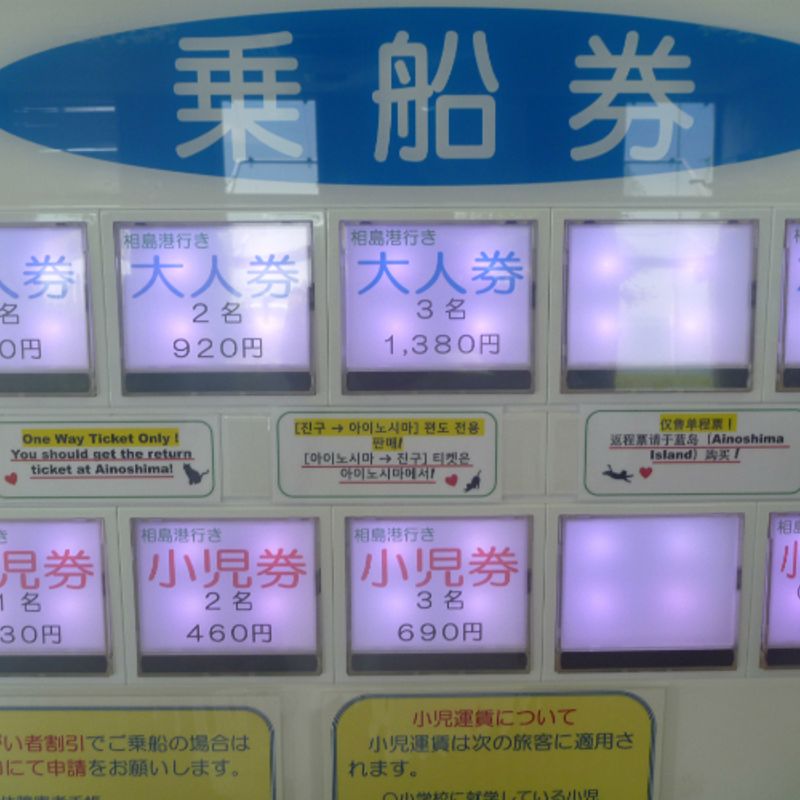 Buy a ticket (one way only) from the machine inside the ferry building. The top left button shows "Adult ticket, one person" and the fare is 460 yen. There are toilets in the building and vending machines nearby. You can throw away any trash right before boarding the ferry, as there are a couple trash cans in front of the loading dock. Trash must be carried back from the island with you as there is limited trash pick up on the island. (Exceptions are if you buy something to eat on the island.)
The ferry takes about 17 minutes each way. You will give the ferry ticket to staff after exiting the ferry on Ainoshima. Ferry tickets to get back to Shingu port can be purchased from the machine in the store in front of Ainoshima port. This is also where the only public toilets on the island are.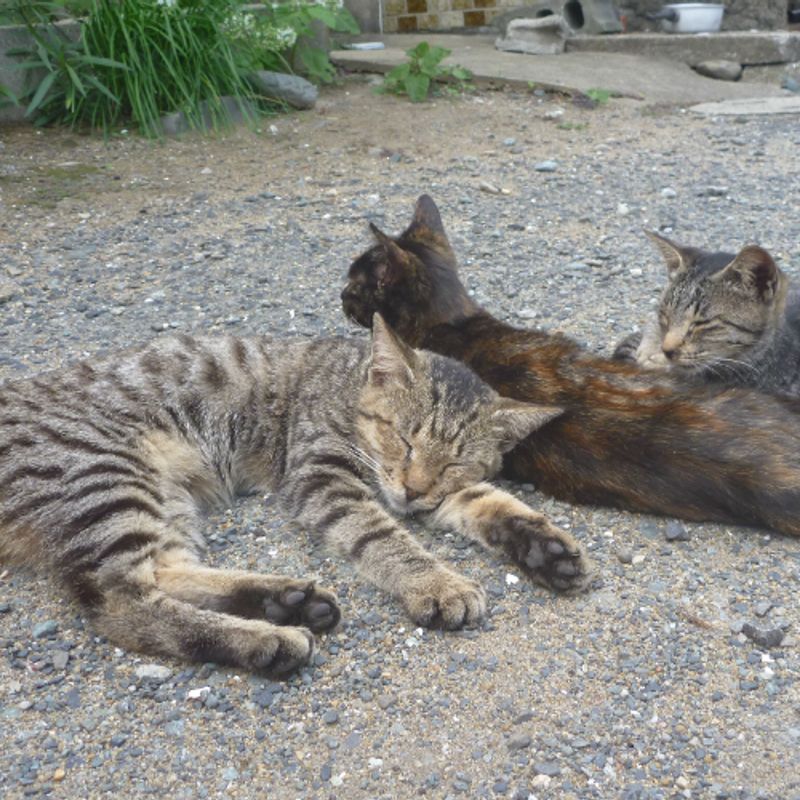 Go Cats
Once you arrive, the "aisatsu cats" as I like to call them, will be waiting to greet you. Or maybe they'll be napping. But they are friendly for stray cats. You can pet them and most of them will love it, hoping you brought food with you. (But remember, don't feed the cats!) Most of the cats get along and sleep in kitty puddles together. When it comes to food, there are more dominant cats who will growl and try to prevent the other cats from eating. I saw a local swatting at some of these boss cats when they protested as she was trying to give all of the cats some food.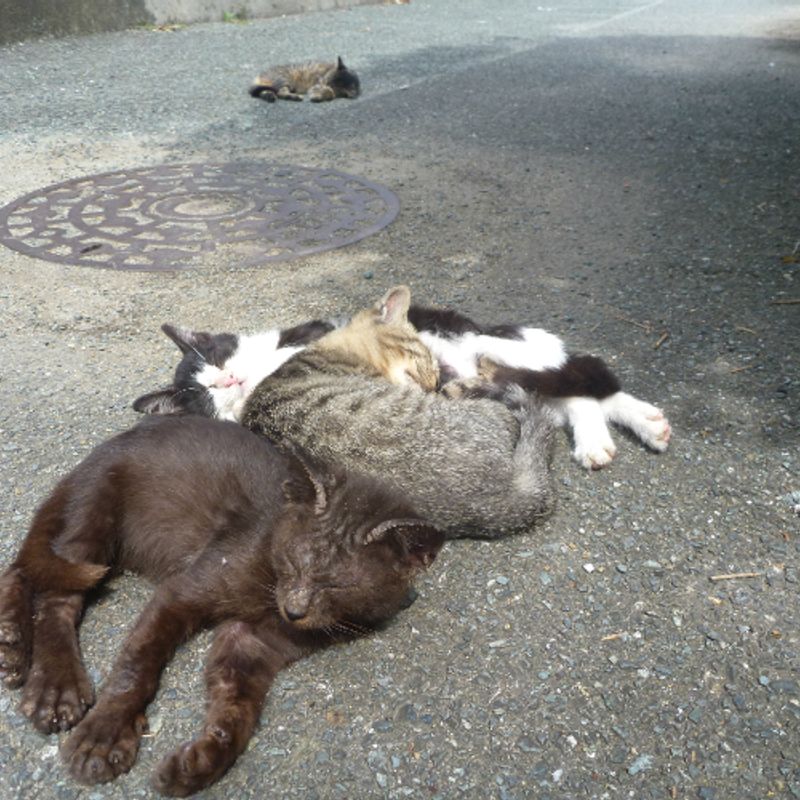 One thing a lot of people commented on was how small and young the cats are. Stray cats don't live as long as pet cats, averaging only 4-5 years. Plus they are not all getting food in the same quantity as pet cats, so some of them are quite thin. A lot of the cats have drippy eyes, so be sure to wash your hands before eating.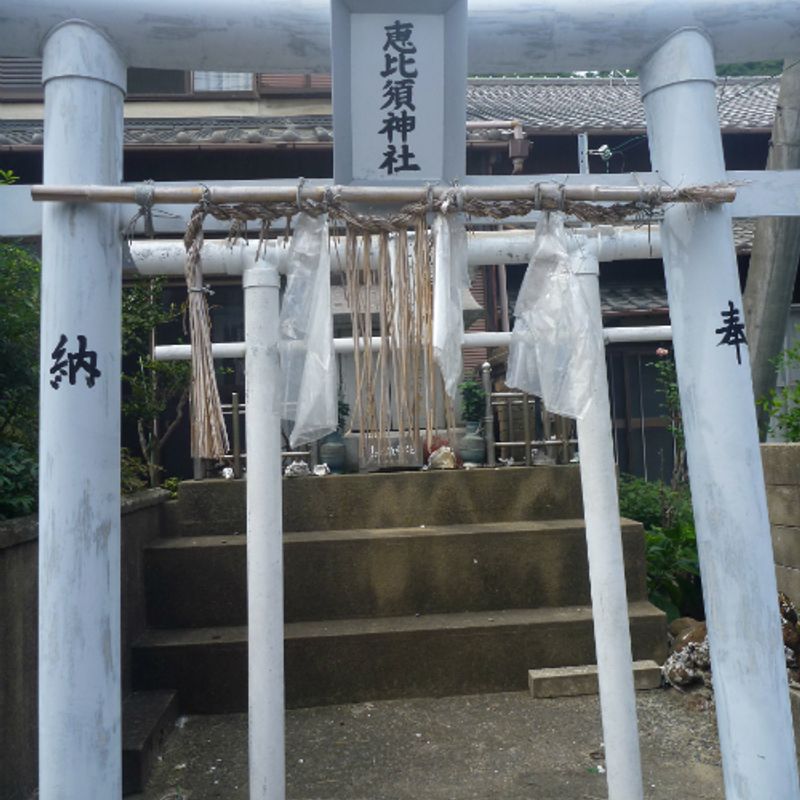 We spent around four hours on the island, which was plenty of time. There is a 5km walk around the island with several viewpoints, but we opted for the random trails through the middle of the island, where we could. Some of these trails were really overgrown and if they weren't, the mosquitoes and huge spiders bothered me enough. We did get to several of the viewpoints and walked along part of the main trail.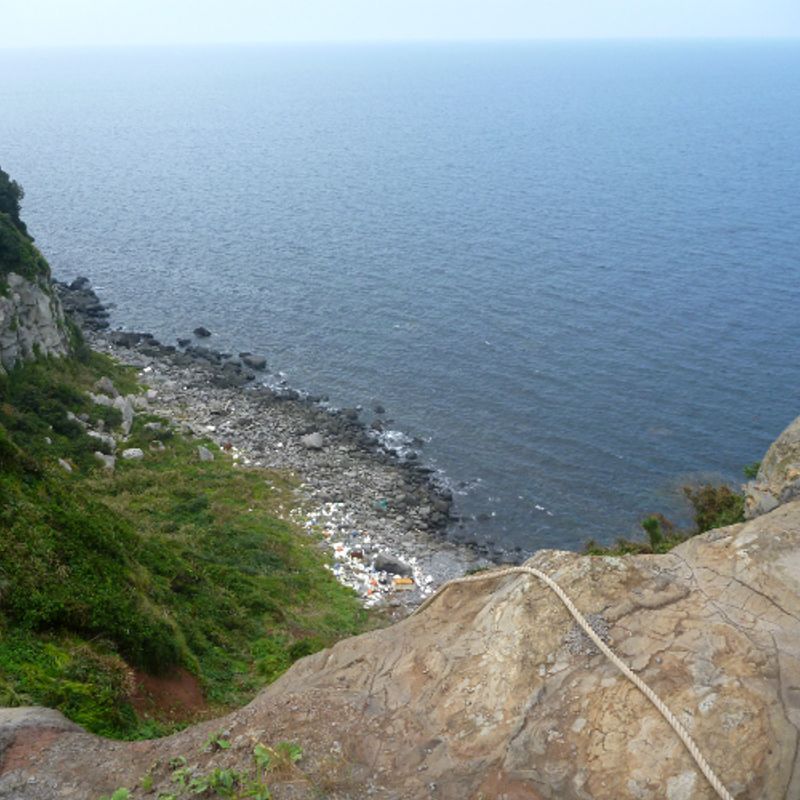 Almost all of the cats we saw were near the water along the port. We saw tons of huge carnivorous birds called tonbi (black kite) floating above us, which I'm guessing would snatch up any cats that went into the woods. They seemed happy enough fishing away from the tourists.
I had fun looking through rocks and shells near the port. There isn't really much of a proper beach unfortunately. I didn't see anyone swimming, but the water looks clean and if it was much warmer I would have at least put my feet in.
We ate our lunch behind a seawall in the shade along the water and surprisingly the cats didn't come looking for handouts.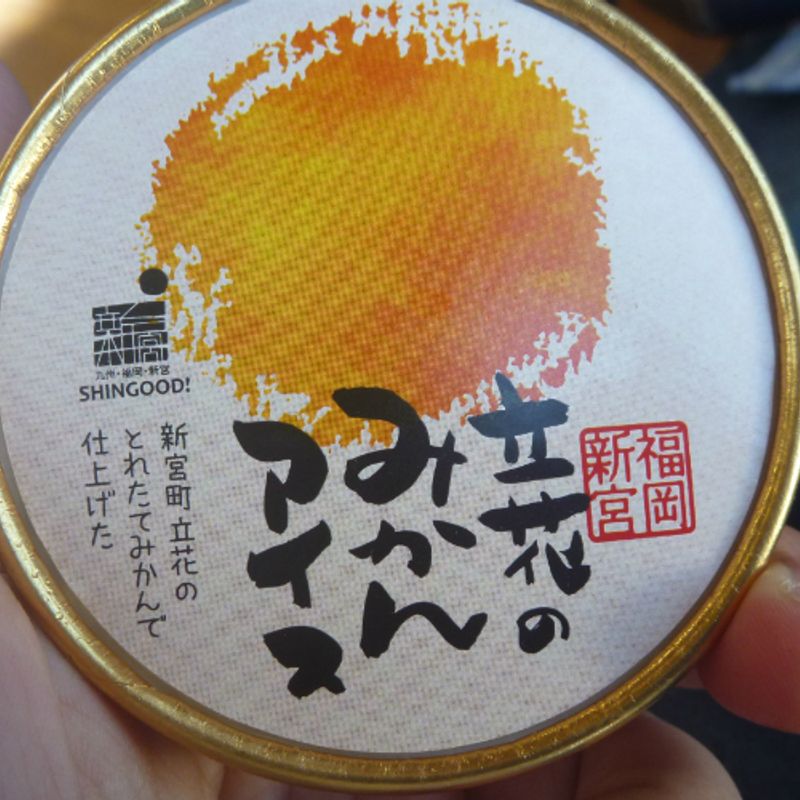 There's a little gift shop where we got a mikan sherbet, but we didn't eat in the restaurant. It was fun looking around the small neighborhood, taking pictures, and petting cats.
Ainoshima is a great getaway close to the city for some fresh sea air and if you want, fresh seafood in the restaurant.
Total transportation cost from Hakata return trip is 1680 yen if using JR trains.
Ainoshima 相島
Shingu 新宮
Fukkoudaimae Station (Fukuoka Institute of Technology) 福工大前駅
http://www.welcomekyushu.com/event/?mode=detail&id=9999900048745&isSpot=1&isEvent=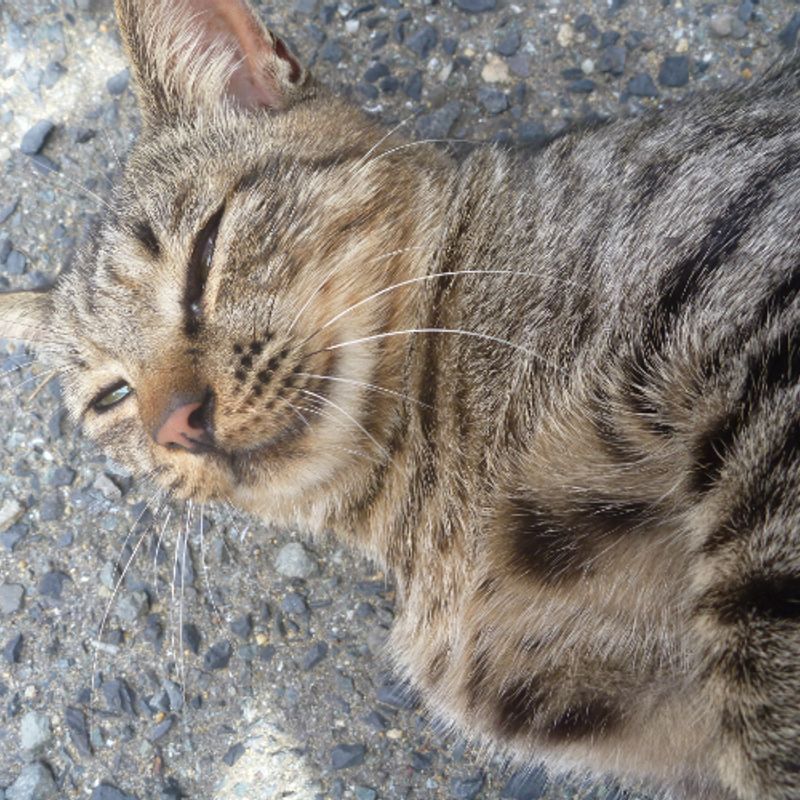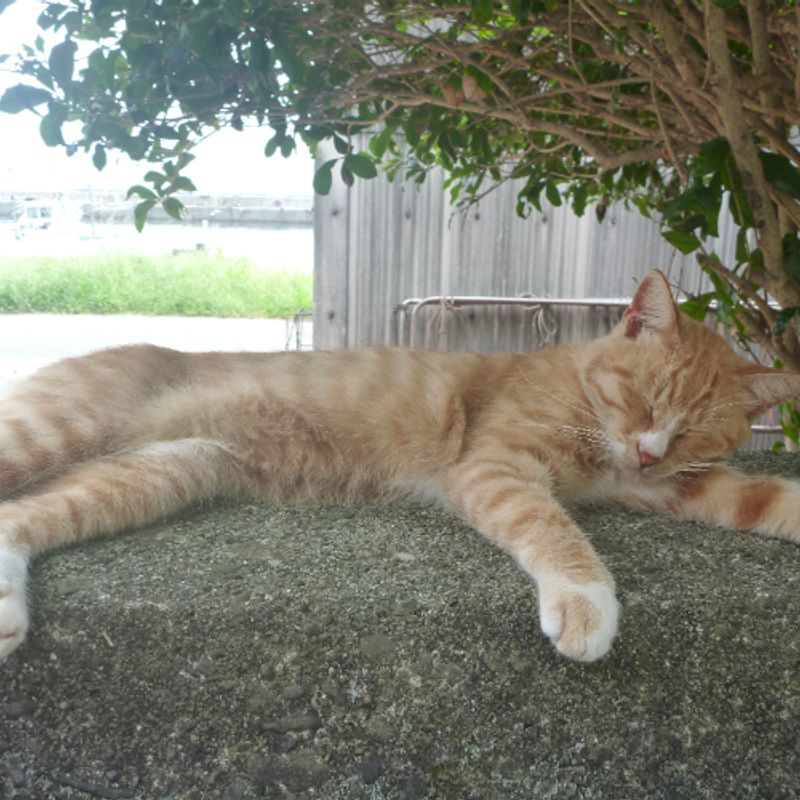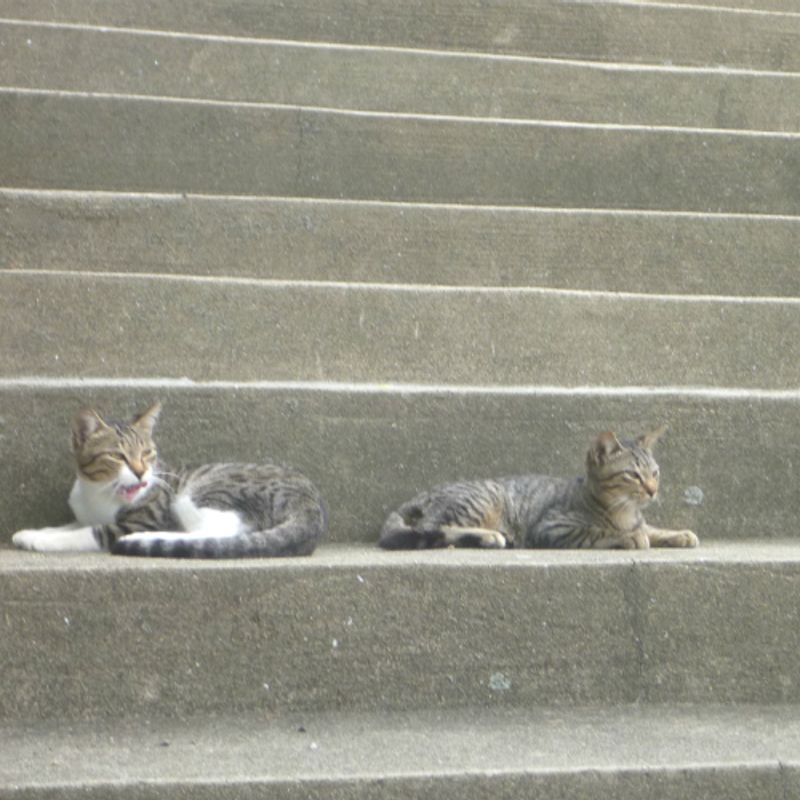 ---