Dec 6, 2017
Making up the majority of the Ryukyu Islands, south of mainland Kyushu and Kagoshima Prefecture, Okinawa Prefecture is made up of about 160 islands. How do you get there?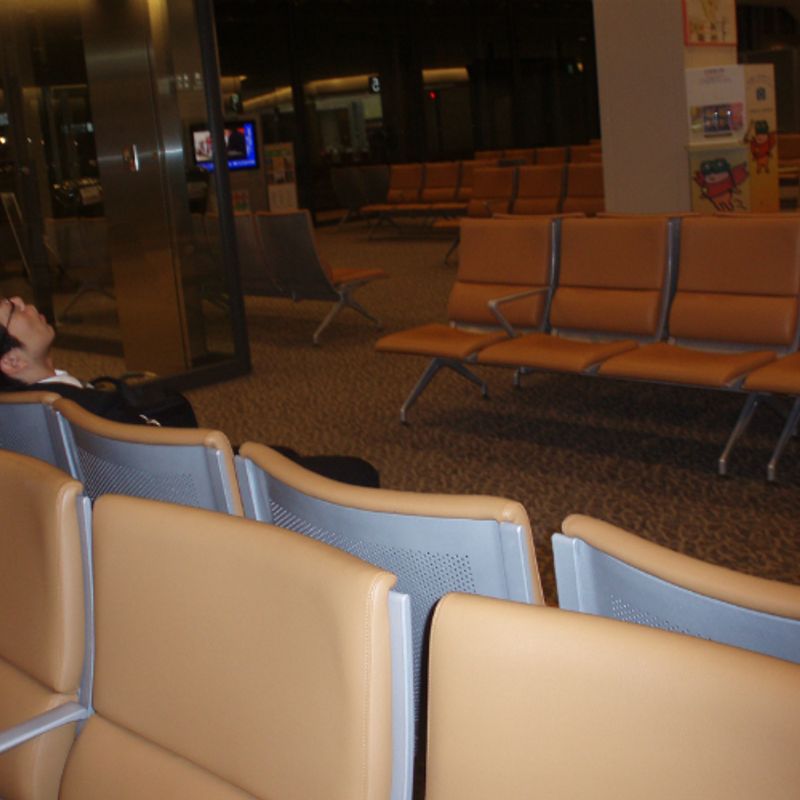 By Plane

From Japan
Most people visit Naha and Okinawa cities on the main island, or Okinawa Hontou. Accordingly, there are mostly domestic flights to OKA (Naha Airport), although if you want to visit the remote islands, there are more limited flights and connections from there.
There are technically 13 (non-military) airports in Okinawa Prefecture, although some of these have very limited service - via chartered helicopter only.
Domestic flights to Naha Airport are available with JAL and ANA, as well as discount providers, from Fukuoka, Kobe, Hiroshima, Ibaraki, Iwakuni, Kagoshima, Kitakyushu, Komatsu, Kumamoto, Matsuyama, Miyazaki, Nagasaki, Nagoya (Centrair), Osaka (Itami, and Kansai with Jetstar), Sendai, Shizuoka, Takamatsu, Tokyo (Haneda, and Narita with Jetstar or Vanilla Air) and seasonally, Niigata and Sapporo (Chitose). (Excluding Airports within Okinawa Prefecture)
In addition to Naha Airport, the other two busy airports are Ishigaki (ISG) and Miyako (MMY) airports. JAL Group's Transocean Air and Ryukyu Commuter operates the majority of the inter-island flights.
Ishigaki Airport is closer to Taiwan than mainland Japan. There are direct flights from Fukuoka, Tokyo (Haneda), Osaka (Kansai), Nagoya (Chubu) , Naha, Miyako, and Yonaguni.
Miyako Airport, located on Miyakojima between Ishigaki and Naha, is accessable from Haneda, Kansai for the summer season, Naha, Ishigaki, and Tarama.
Remote airports include: Kumejima (via Naha only), Kitadaito (via Naha and Minamidaido), Minamidaito (via Naha and Kitadaido), Tarama (via Miyako), and Yonaguni (via Naha and Ishigaki).
From Overseas
There are 10 direct flights into Naha from S. Korea and China, Taiwan, & Hong Kong (Seoul, Busan, Taipei, Taichung, Hong Kong, Shanghai, Beijing, Kaohsiung, Tianjin, and Hangzhou). Honestly, there are more connections if you use small or discount airlines, including a flight from Singapore on Jetstar Asia Airways.
To get to Ishigaki from outside of Japan, you can fly from Taoyuan (Taiwan) and Hong Kong.
Miyako Airport is not accessible directly from outside of Japan at this time.
It's quite possible to fly into Naha and transfer if you're hoping to get to a remote island from overseas. In fact, this is usually faster than using a ferry or boat to get to remote islands, depending on the distance.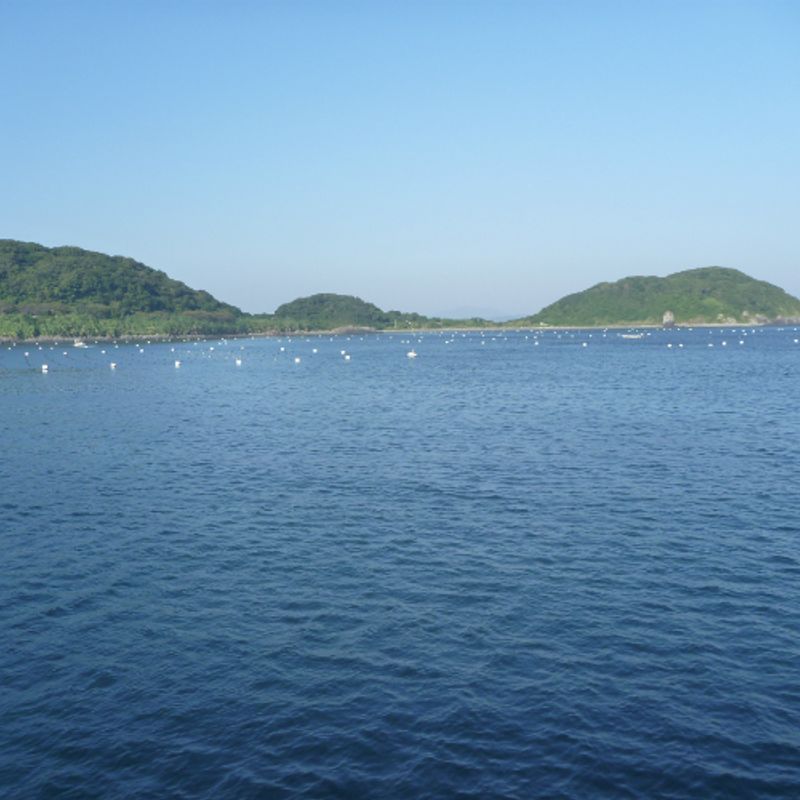 By Ferry
Starting from Kagoshima City and throughout the islands which are part of Kagoshima Prefecture, one can get to Naha by ferry. If you're interested in a leisurely island hopping trip, stopping at all of the 19 or so ferry ports within Kagoshima might be fun, but flying into Okinawa Prefecture is going to save you a ton of time.
There are three island groups within the prefecture, and these are not connected to each other by ferry.
On Okinawa Hontou, there is a port on the northwest side called Motobu. From there we can go to the nearby Ie Island as well as to Naha City and Yoron Island in Kagoshima Prefecture. There are also some small islands connected to the big island by bridge in this area. One of these smaller islands is Kouri – bridged to Yagaji Island. Between these, there is another port going to Izena and Iheya Islands.
From Naha, there are four areas we can get to by ferry. First is Aguni Island, then Kumejima and Tonaki to the west (in addition to between the two islands). Tokashiki and the Zamami area is accessible, passing Maejima on the way.
Miyakojima has only one ferry line to Tarama. There is another island very close to Miyakojima, Irabu Island (connected to the barely separate Shimoji-shima). You might wonder why there are no ferries going there. There is no need as the islands can be accessed by car as there is a bridge called Irabu-ohashi connecting the islands. There is also a bridge connecting the tiny Kurima Island to Miyakojima.
From Ishigaki Island in the Yaeyama area, the group of Japanese islands nearest Taiwan is accessible. Six of the larger islands in the group are connected by ferry to Ishigaki City. Yonaguni, the closest island to Taiwan, can be accessed by ferry. There are two ports on Iriomote Island, on the north and southeast sides. Kohama Island and Kuroshima are also accessible from Ishigaki City. It takes only ten minutes to Taketomi Island. The small island in the south of the area is Hateruma.
If you have some JAL frequent flier miles saved up, you can get to Okinawa (Naha Airport) for 15,000 miles round trip per person from Fukuoka or Tokyo, and for 20,000 miles, you can go to Ishigaki Airport from Tokyo or Osaka. Check here for the full JAL Group Domestic frequent flyer Award Ticket Chart.
---