May 2, 2016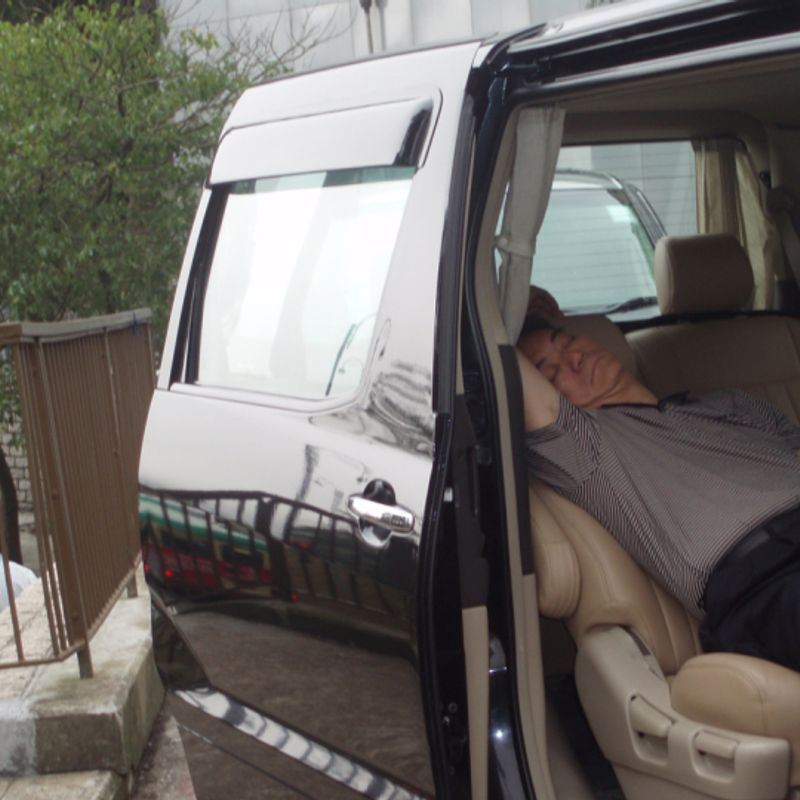 An entertaining thing about living in Asia is how safe people (mostly men) feel sleeping in public places. And how culturally accepted this is. I rarely see this in the US, although in Hong Kong (pictured above), Japan, and S. Korea, I see it quite a bit.
I suppose there are many reasons for this and it's a fun cultural difference which I have done a bit of thinking about in the past.
Theory One
People in Asia actually work really hard. They're tired.


When you don't own a car, more time commuting by bus or train equals less time in bed. I think anyone in Asia learns to immediately fall asleep while riding public transportation.
Theory Two
Asia is safer than the United States, it's safe to take a nap in a public place.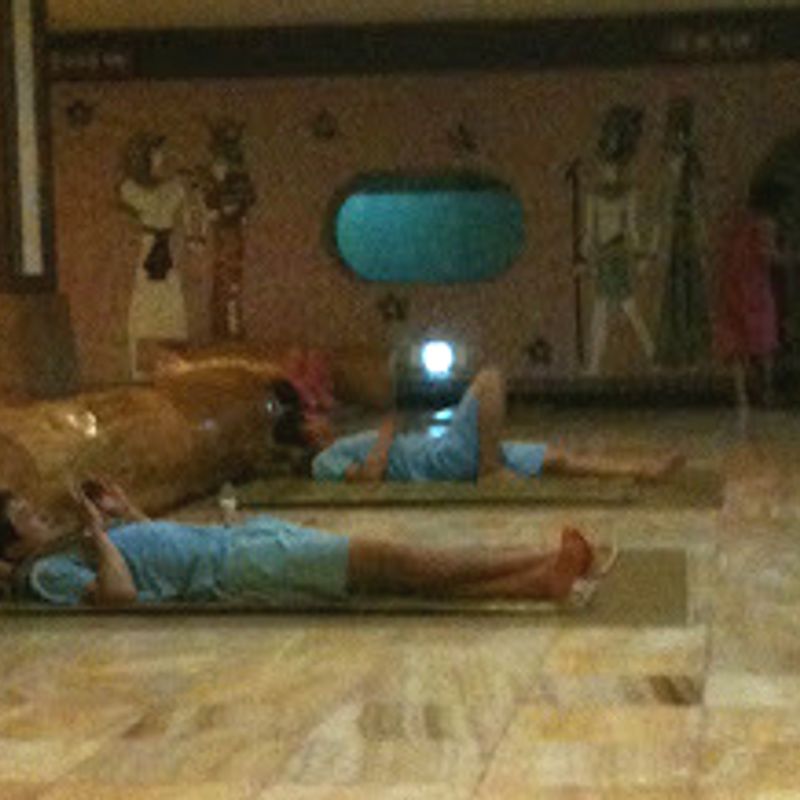 Or, in the case of S. Korea, spend the night in a big slumber party style jjimjulbang (an onsen/sauna with an option to stay overnight in a big shared room). After enjoying the sauna and changing into special pajamas, men and women are in the same big sleeping room (some jjimjulbang have separate womens' and mens' rooms as well). Your stuff is all in a locker in another room, and despite American expectations, it feels totally safe. I stayed in two different jjimjulbang and had no problems.
Theory Three
Too Drunk. Can't stay awake anymore.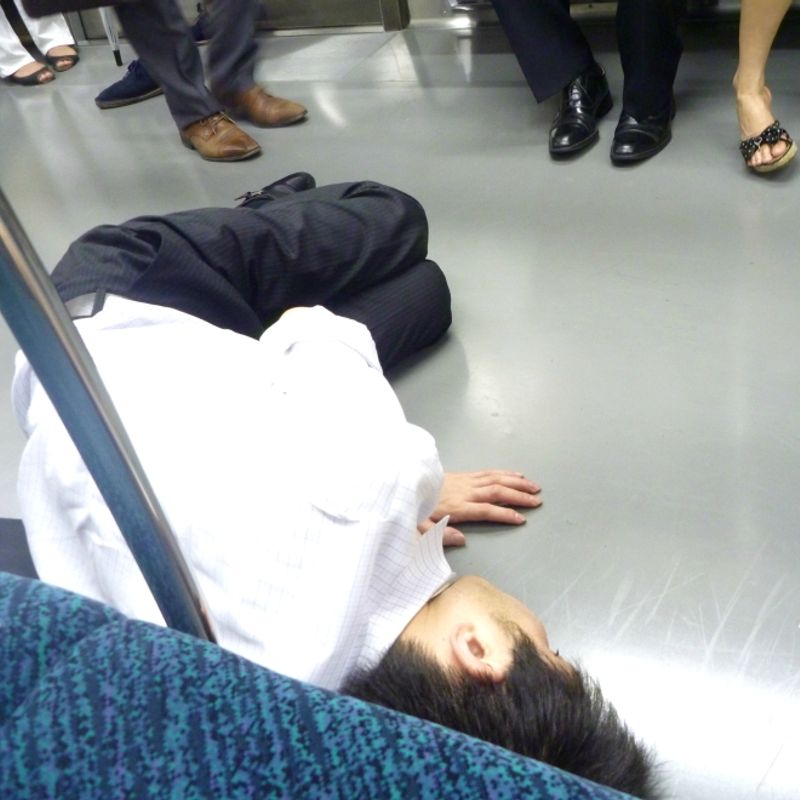 In addition to the above last-train incident, I have literally seen a guy sleeping in a gutter in the street in Japan. Usually people just leave them alone. Maybe a police officer will wake them up and take them home so no one takes their wallet.
At least for men, it's also more socially acceptable to be drunk in Asia. This could be related.
---
5 Comments
Back when I had a car, I used to take naps in it if I didn´t have to be at work yet. But then again, it was pretty inaka, there was absolutely nothing to do, and I was sleepy and warm. Sleeping on the train (whilst seated, mind you) is very enjoyable. I've taken naps on the subway going from Shinkuku to .... Shinjuku

@Kasajizo I used to take naps in my car during my lunch break in the US also. It's nice to be able to sleep on trains or buses; I like it too, but I've heard lots of people can't fall asleep.

If you go to a large bath house or 'kenkou center' in Japan, you will find a large tatami room where people can sleep. The same is true with traveling by ferry. You can book a cabin (1st class) or sleep in the big shared room (2nd class).

@Lifer Yes! I love the resting rooms where we can take naps after some onsen time. I haven't taken a ferry in Japan so I didn't know they have a sleeping area, but that makes sense.

That's really interesting and another reason why I want to live in Japan some day. I wonder how the daycares are over there.