Aug 24, 2017
It's Rally Time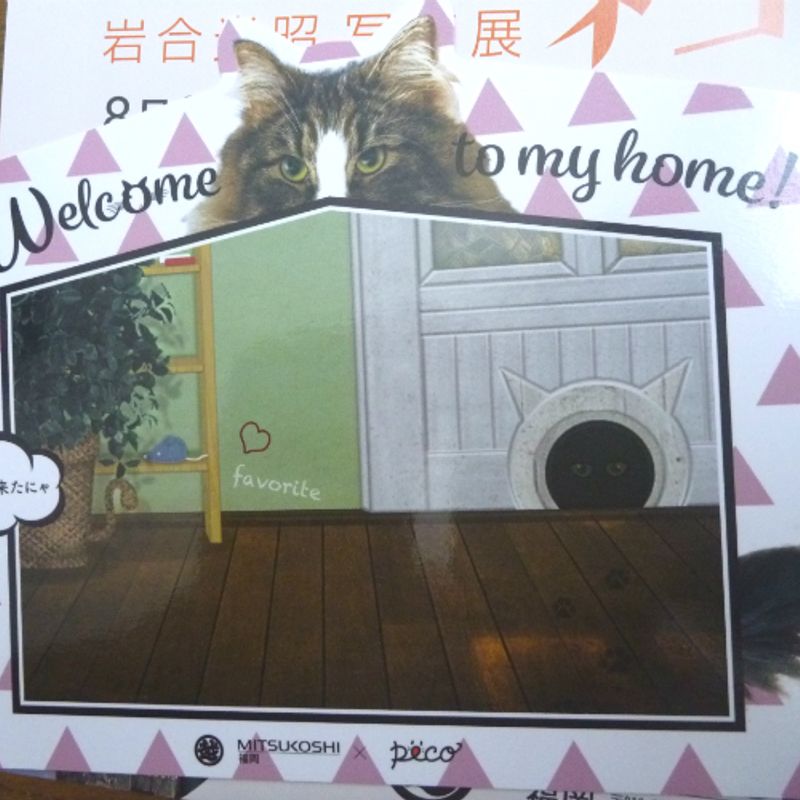 You may have heard about stamp rallies in Japan. Some are only worth doing if you don't have to spend tons of time and money to go to a lot of different locations. These are popular during summer at train stations, to help entertain all the kids traveling with their families on summer vacation. Not only for kids, stamp rallies offer prizes like train company brand products or character products. They're usually sponsored by companies and have some marketing and promotion going on, but there isn't usually any requirement to buy anything. The common train company stamp rallies are perfect if you're already planning on touring around to a lot of popular stations, especially with a Seishun 18 Kippu and lots of free time.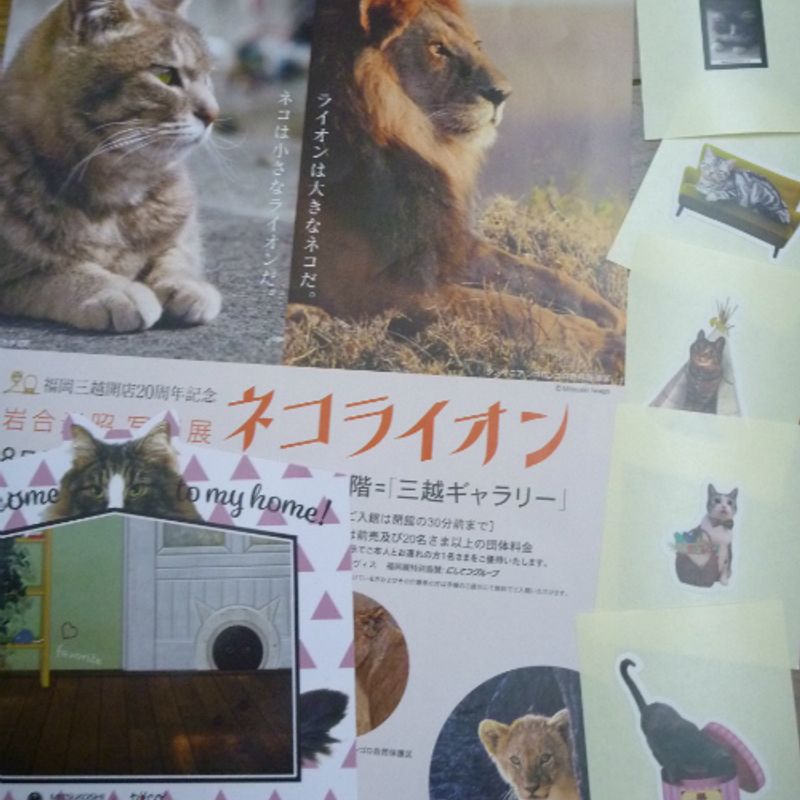 Usually, we'll find instructions and a card or sheet to collect stamps on, along with a unique stamp at key points in stations or convenience stores. Even if you don't think you'll collect enough stamps to get any prizes, the stamps themselves are sort of interesting and fun to stamp as a souvenir. There are a lot of varieties in size, shape, and ink color.
A lot of tourist area stations and public spaces like shrines and museums have their own stamps all year. Some people like collecting the stamps in a special book, to remember a trip or appreciate the different designs. (I recommend Mujirushi's 'passport' style blank notebooks for this.) Characters exist for a lot of cities and tourist areas in Japan, so the stamps often feature unique characters. Maybe cute characters aren't your thing and you just want to win free stuff.
Stamp rallies are even used as promotional events for some shopping malls. There are tons of varieties; I've even seen stamp rallies where we stamp onto fabric to make a unique hand towel.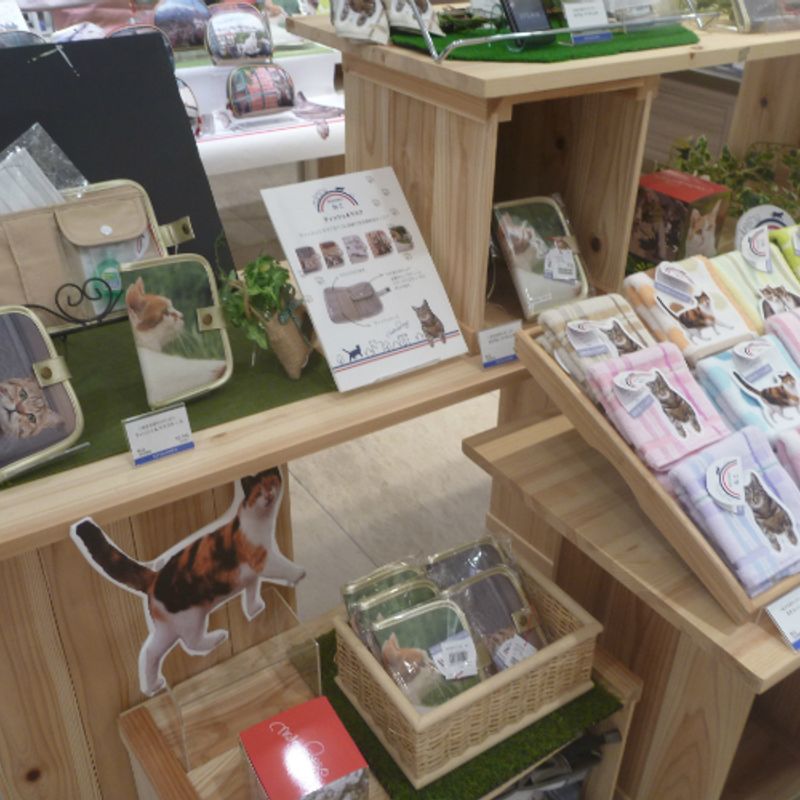 I was recently in Tenjin (Fukuoka) and saw that Mitsukoshi shopping mall had a cat event going on. After a meeting near there, I had a little time and got excited about a promotional event where guests could collect interesting cat stickers.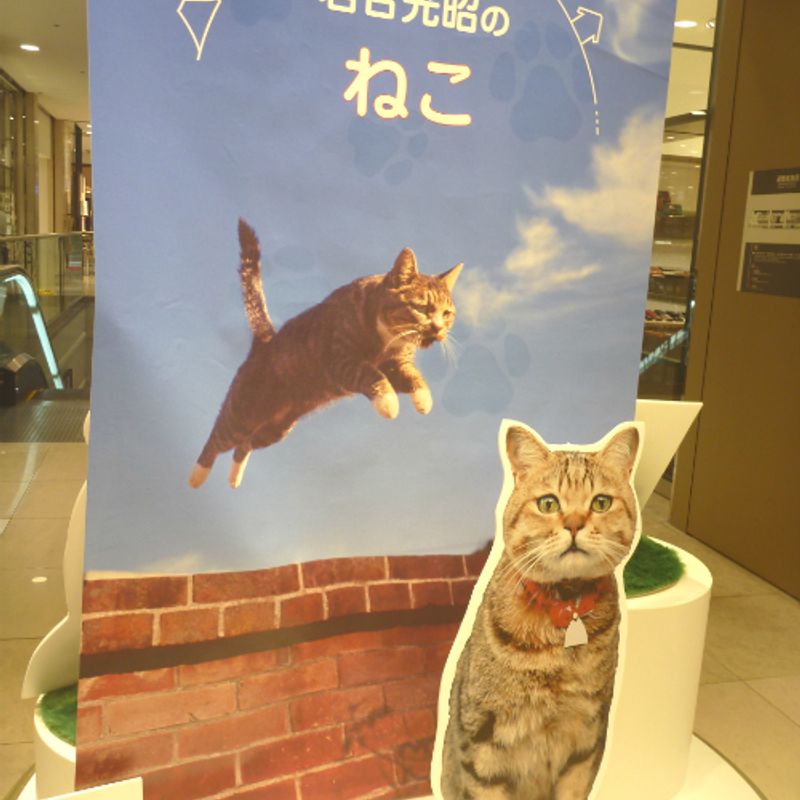 Cats are quite popular, so a lot of people were interested to participate in this event. After collecting a postcard and five cat stickers (which can be stuck onto the postcard), guests can get a free cat shaped cookie. The postcard showed the areas in the shopping mall where we could collect the stickers and where to collect the prize.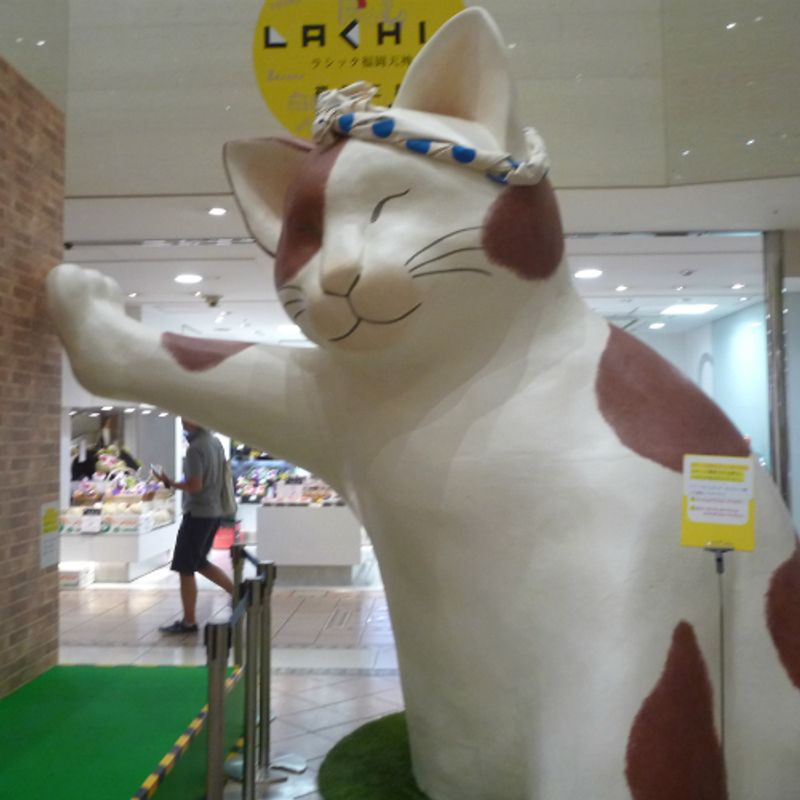 I was super tired before finding this, then suddenly became an excited child, running up the escalator to get the next cute cat sticker. Each floor had a display with cat design products and there were some photo spots including a huge cat sculpture. On the final floor, where prizes were collected, they had set up a small gallery showing cats and lions in similar photos and tons of cat products. Guests could print their own cat photos from their smartphones using the (sponsor) Peco app and tape them to a mini cat gallery wall.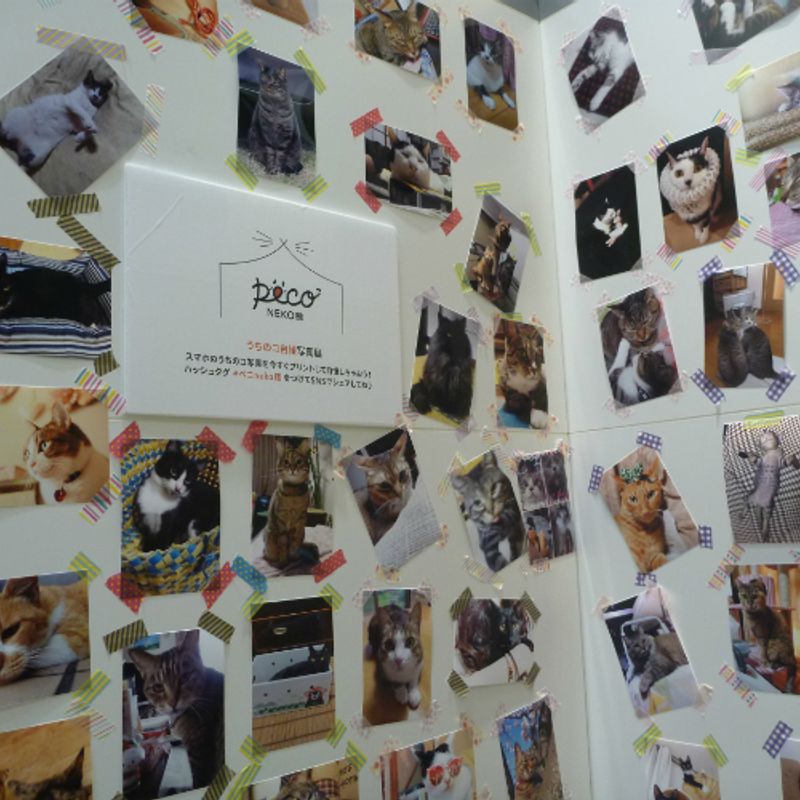 Unfortunately, the cookies are limited to 100 per day, so they were all out. (Zannen) I had so much fun collecting the cat stickers that I didn't even care. It didn't cost me a thing and I got a cute postcard and five stickers.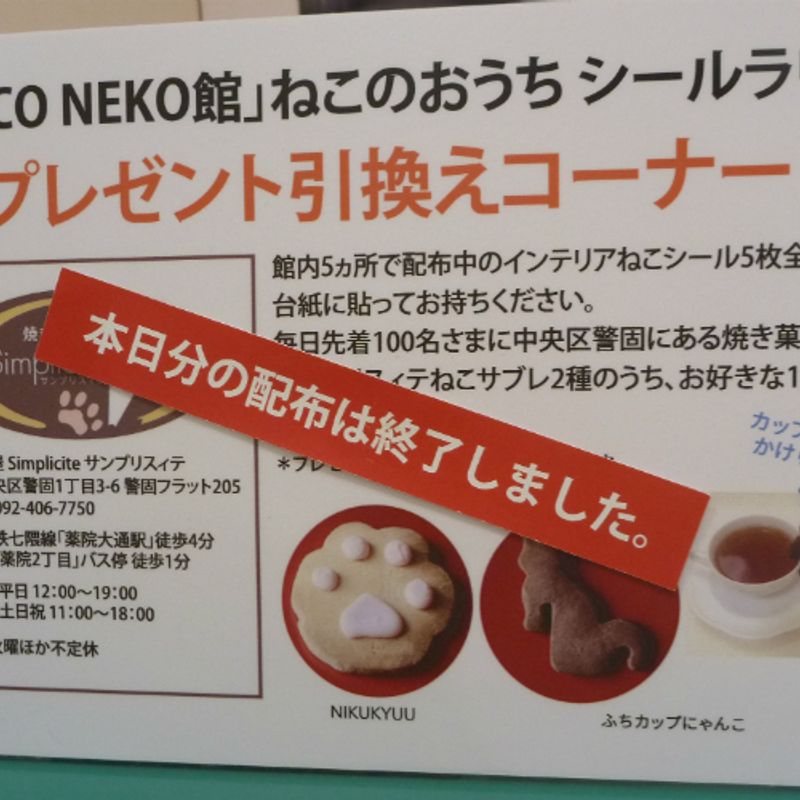 Did you participate in any fun stamp rallies this summer?
Edit: A stamp rally in my city gave fun prizes this year. Here's the completed postcard with the required five stamps.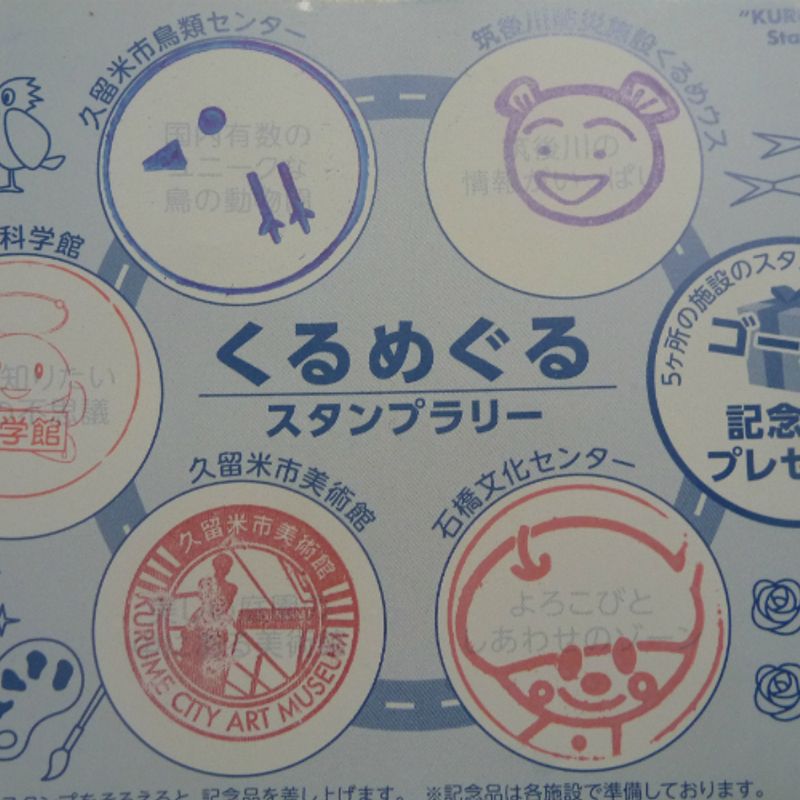 ---