Oct 24, 2018
You may have heard of the permanent TeamLab exhibitions in Tokyo. They are a group creating installations and digital projection art which is super popular for it's Instagram-ability. Despite low light conditions, everyone was constantly taking photos and selfies with their smart phones.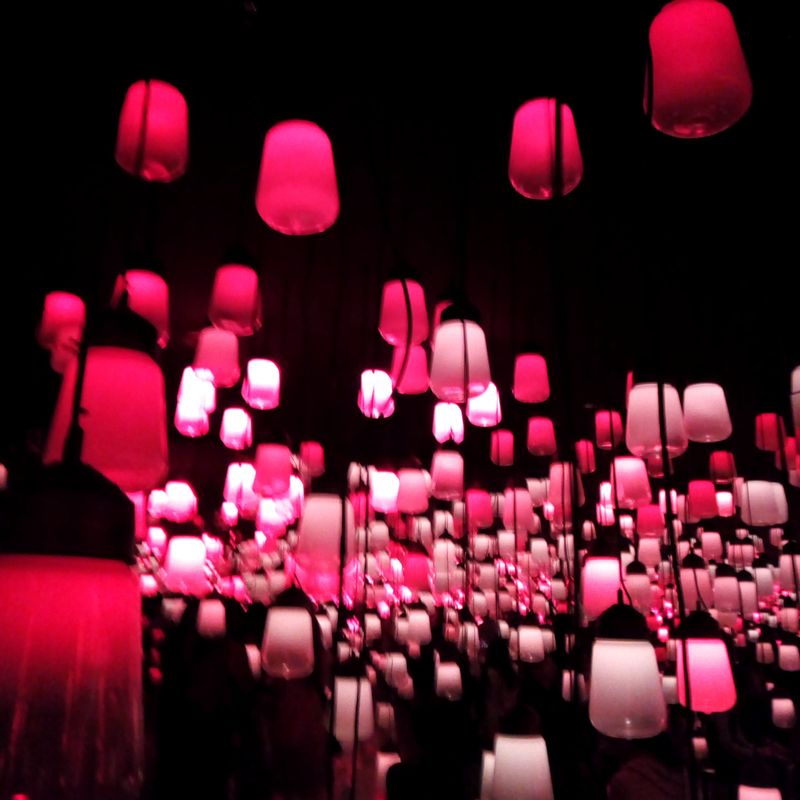 I live in Kyushu, so I was happy to find out about a more local and natural version of their art. In the last year, there was a show in Fukuoka City, but I found out too late. Last fall there was an outdoor exhibit in Saga Prefecture called かみさまがすまう森 or God lives in the forest. This year, the same exhibit is repeated in the same season. I saw there is also a small scale exhibit temporarily in Oita Prefecture.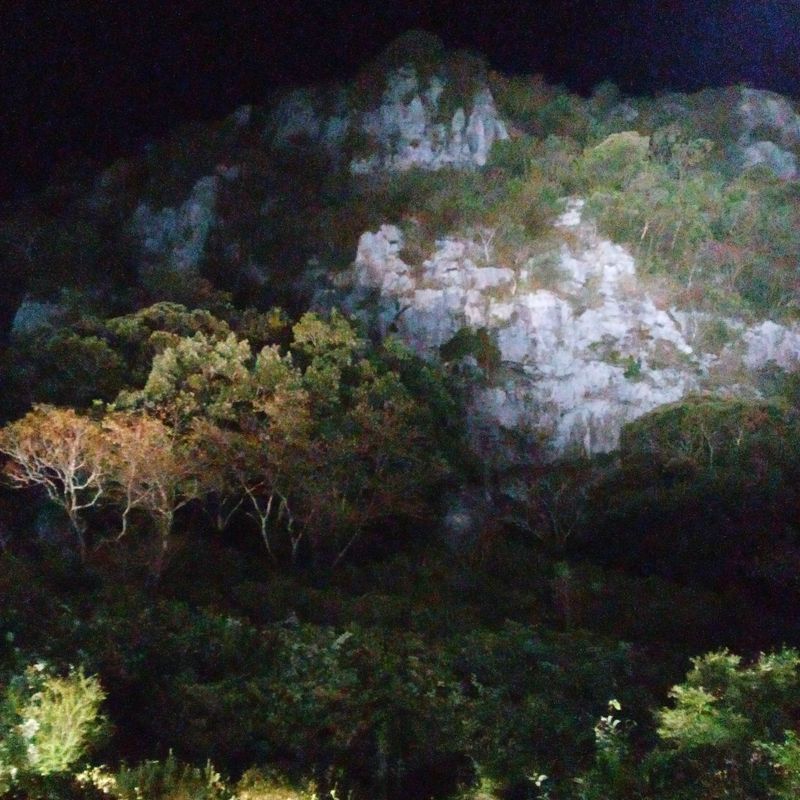 The location I went to is called Mifuneyama Rakuen and is normally a beautiful park near a hotel in Takeo City. I commented that it must look nice during the day as well, especially when the leaves have changed in fall. For now, the leaves were brightly colored by artificial lights. It's a strange kind of artificial nature, and interesting as an art form. I found myself looking for the source of the projections and wondering how things were made and set up.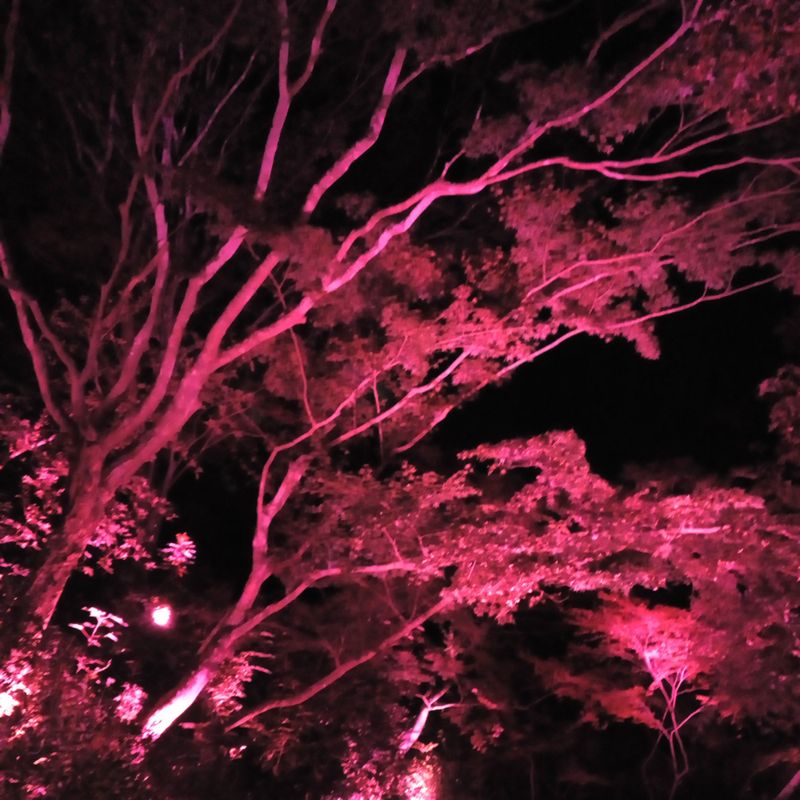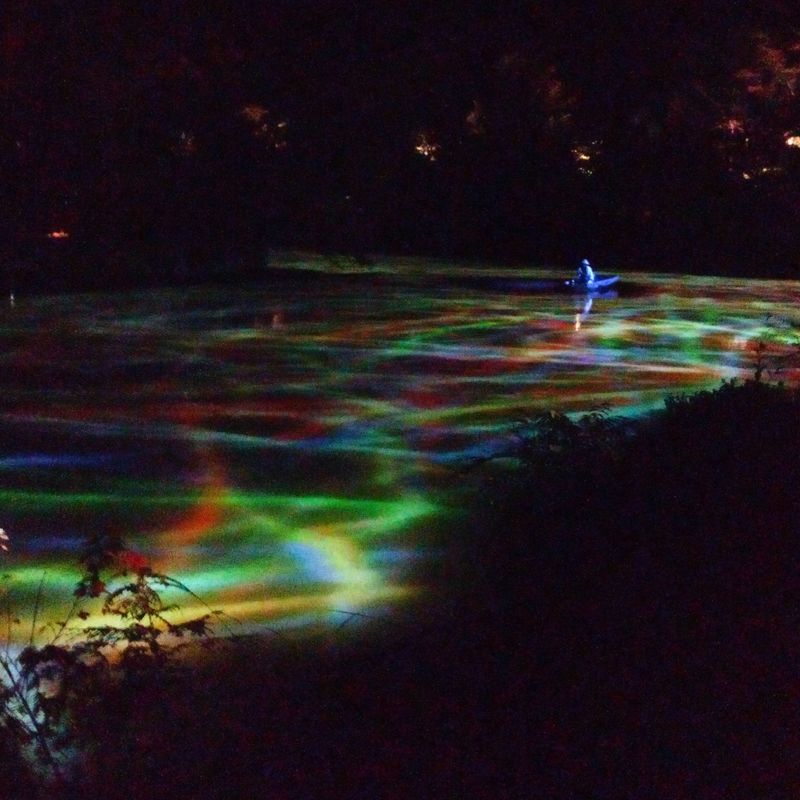 It's accessible by train and bus, but we were able to go by car with friends. The entrance fee was 1200 yen per person. It runs until October 28th this year, but might be repeated again next year.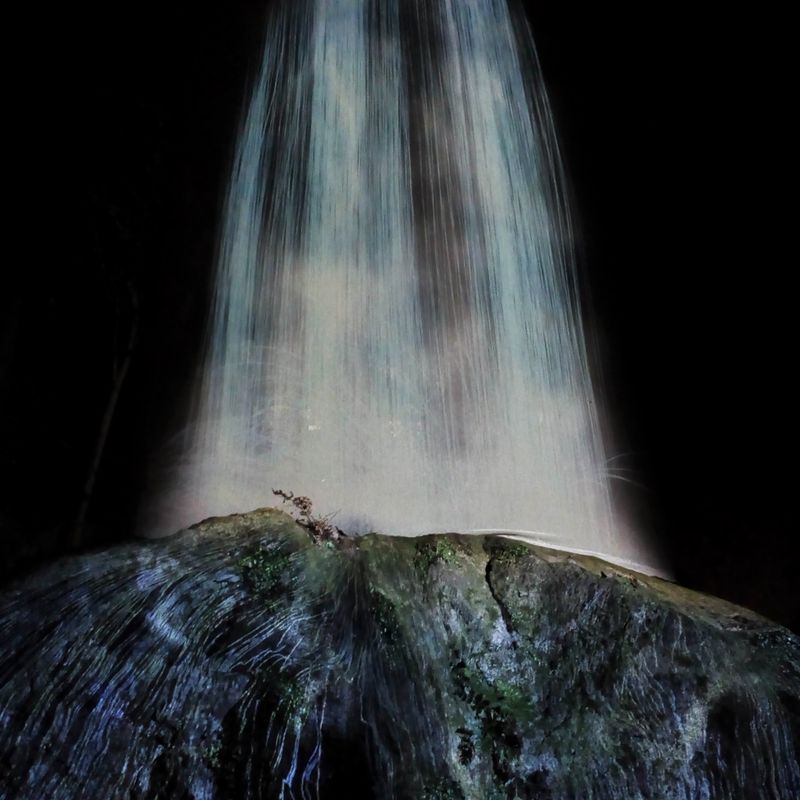 Look for other temporary exhibits by Teamlab near you! I recommend it.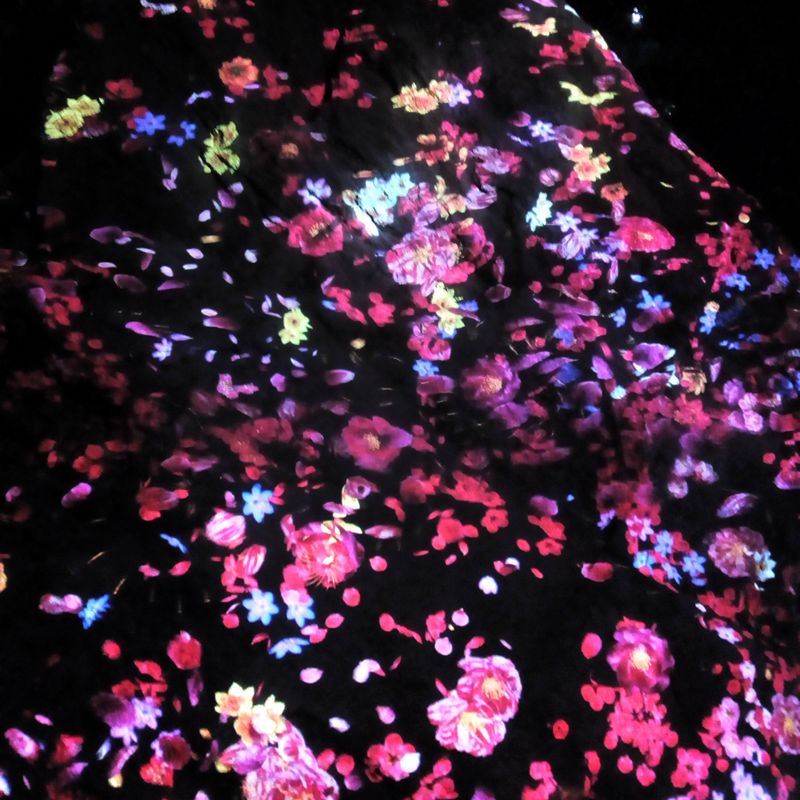 ---
2 Comments
We stayed in the area recently and wanted to go to this but we were there over the public holiday...the line was so long so we ended up skipping it. Looks absolutely beautiful though!

@genkidesuka You're close enough to get into Tokyo to see the permanent space sometime, but watch their site for something in Niigata - it's possible.