Sep 23, 2018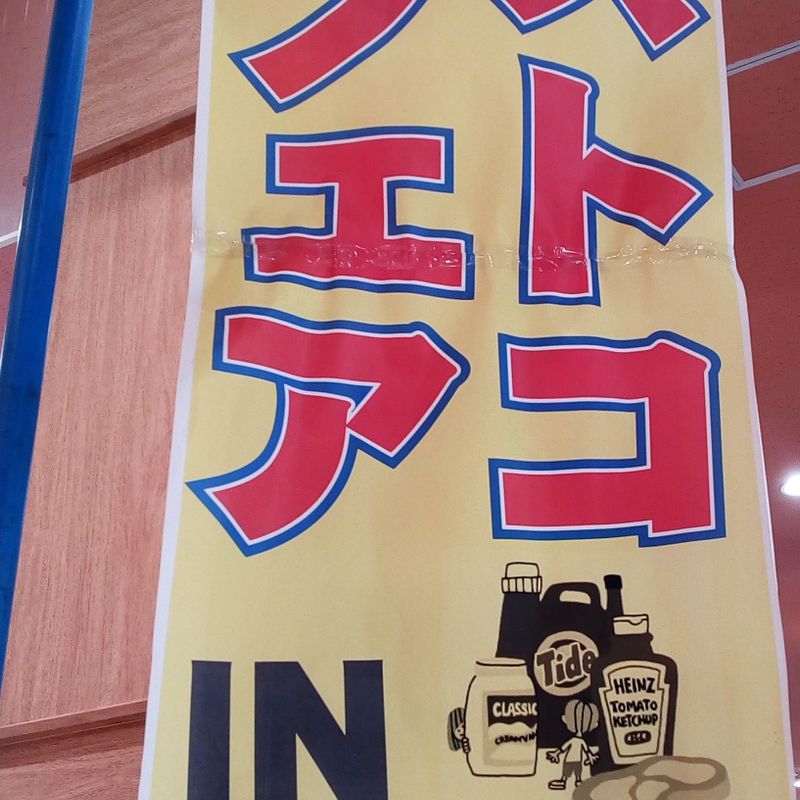 I mentioned English muffins here and confirmed that in the UK they are simply called muffins. In the US, a muffin is a sweet cake disguised as something healthy we can eat for breakfast. It looks like a cupcake but instead of icing on top, there is usually something mixed into the batter. Blueberry and chocolate chip muffins are common. There are bran muffins and banana nut muffins as well.
Not really healthy, but slightly better than donuts or cake, maybe?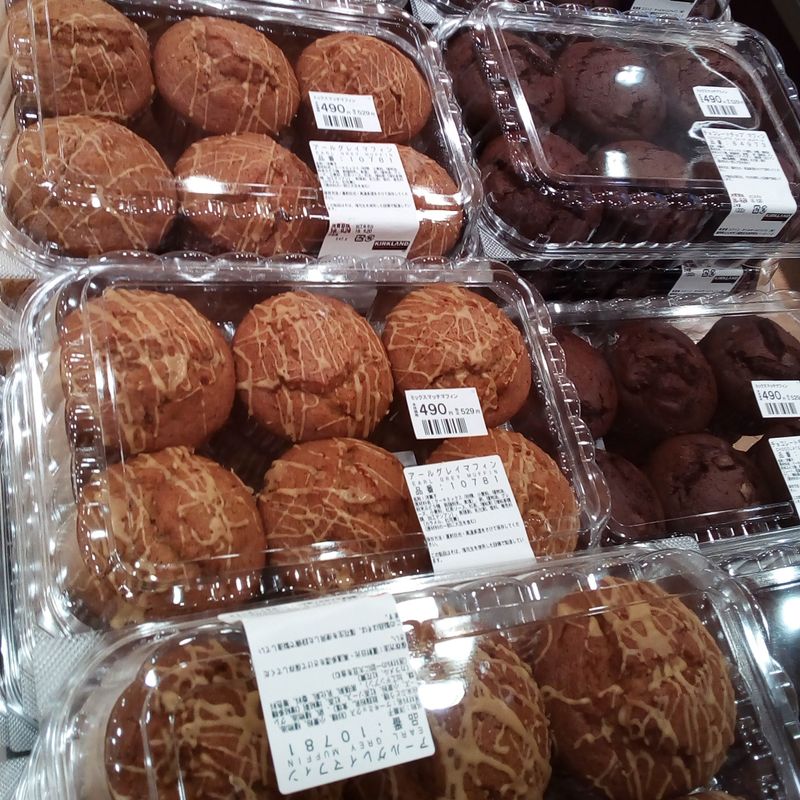 Costco sells the hugest muffins ever, in six-packs, for around 500 yen. I'll see these sometimes in the local (Yutoku) supermarket when they hold a "Costco Fair." There are limited Costco products like too big pizzas and cakes, and I mentioned that before in this article.
I have never bought anything from the Costco fair until now, because it's simply too big or too much for two people / our oven range. I bought muffins purely because of the unique earl grey flavor. I'm a total sucker for any coffee or tea flavored things. I justified it by having a plan to freeze four of the six muffins for later.
Looking at the ingredients list, the earl grey muffins contain kocha (black tea) and look like they contain tea because there are little black specks throughout. This concerned me a little, but there was no strange texture and the tea flavor was mild. I was also happy that they weren't as sweet as expected – they must be toned down for Japanese taste.
They were a bit oily and of course the size of each muffin is ridiculous. I ate one whole muffin, toasted, and felt like it was really filling. I'm not sure if they're sold in Costcos outside of Japan – earl grey seems to be a popular flavor here.
---