May 31, 2019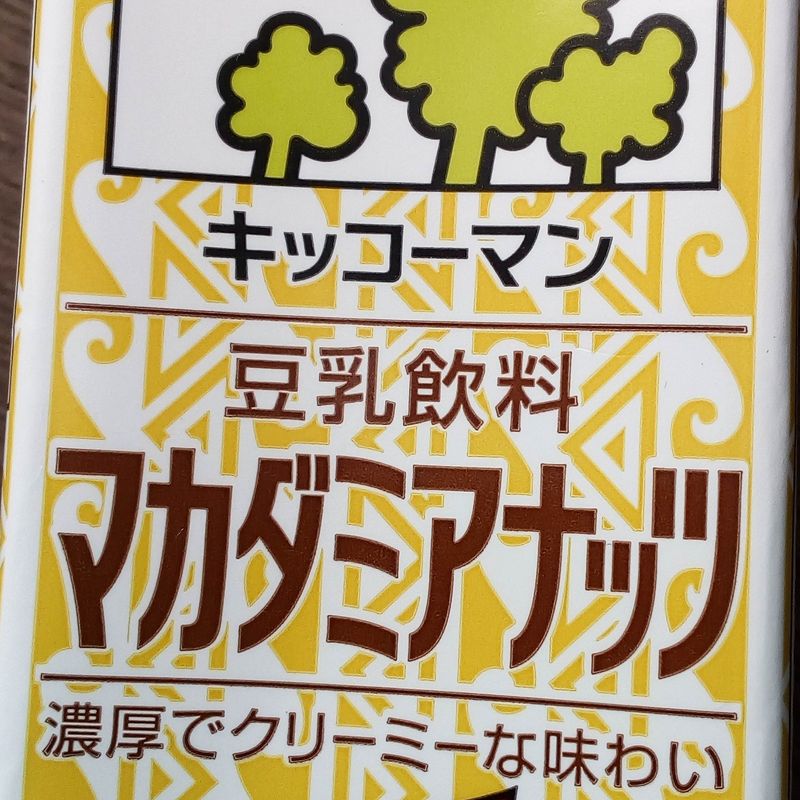 It's been a while since splurging on one of the Kikkoman flavored soy milks. I've been getting the much larger kinako soy milk from the local super drug from time to time. These 'juice box' size ones are a small portion for me.
The limited time flavor, macadamia nuts, had me curious.
The package boasts a thick creamy flavor, but I don't trust packaging.
The flavor was nutty and creamy, and as someone who buys real macadamia nuts sometimes, the flavor matches.
Recommended for those of you who like macadamia nuts and soy milk. I would get this again.
---