Jun 20, 2019
I'm entertained by all the seasonal flavors in Japan and every time I go grocery shopping I'm distracted while noticing what those flavors are.
This time, the seasonal ice cream flavor is blueberry yogurt.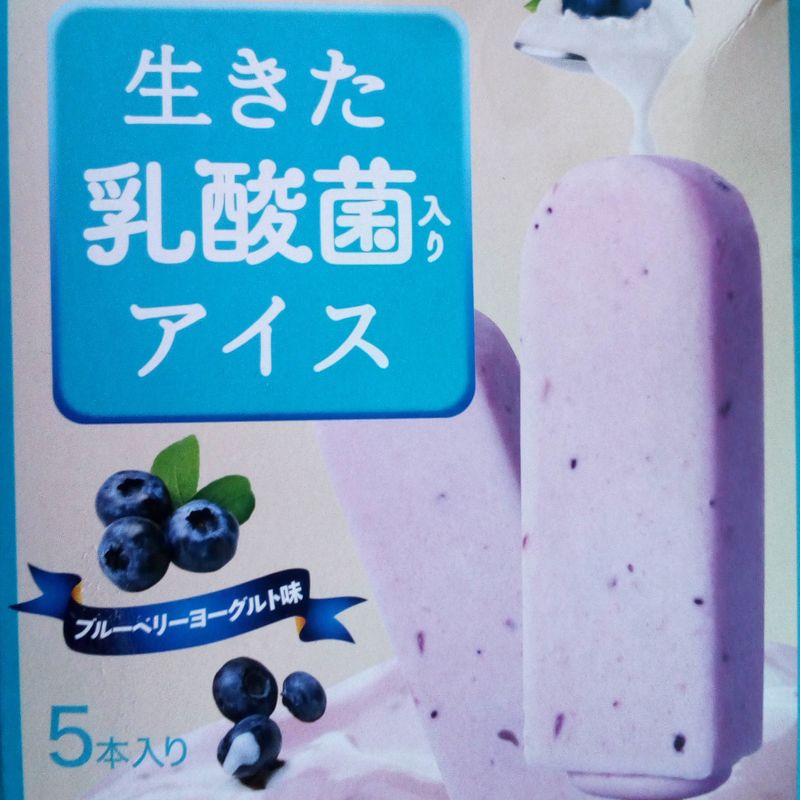 Some of you probably hate blueberry flavored yogurt (understandable) so this is an immediate no way. It's not my favorite flavor of yogurt, but a frozen yogurt - like ice cream sounded nice. Sort of like a yogurt smoothie made into an ice pop.
The above Meito brand ice pops were about 200 yen for a box of five. They were not especially exciting, but tasty anyway.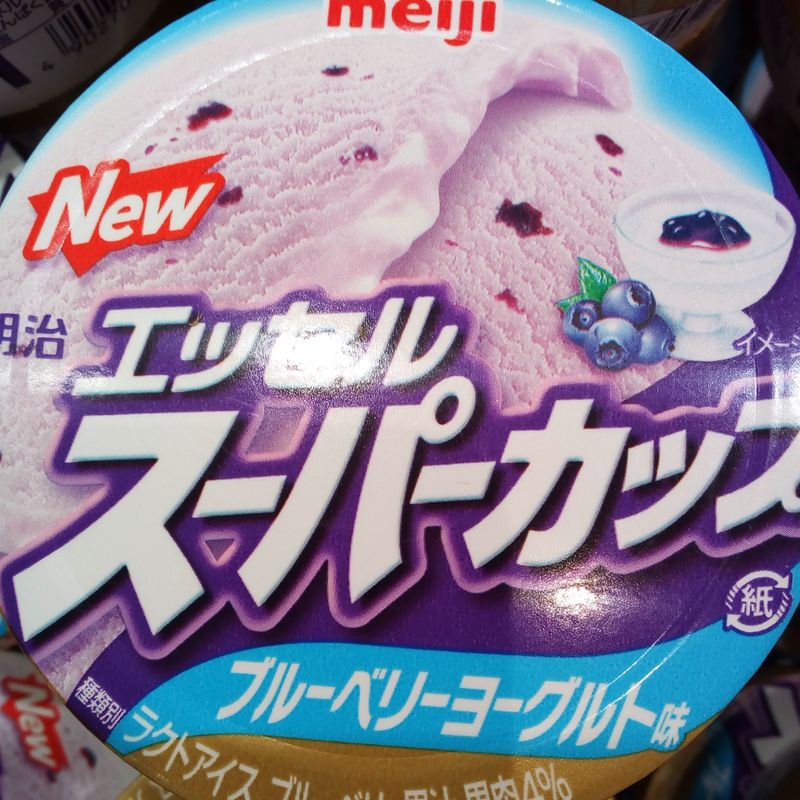 I'm usually a fan of anything Super Cup, but I haven't tried the above Meiji brand blueberry yogurt ice cream. It's likely that I'll pick one up sometime soon as the temperatures rise.
To be honest, I'm looking forward to picking fresh blueberries again this July, but not so much interested in blueberry flavored things.
I also noticed Super Cup is selling a mango special ice cream. Mango is another flavor commonly seen during the summer and that sounds nicer than blueberry yogurt.
---