Apr 18, 2018
I'm not a huge cookie person, but cookies in Japan tend to be of the English style, from what I can gather. They tend to be small and crisp, also often referred to as biscuits. I sometimes ate tin butter cookies around Christmas back home, but in general American cookies are big, soft, and way too sweet.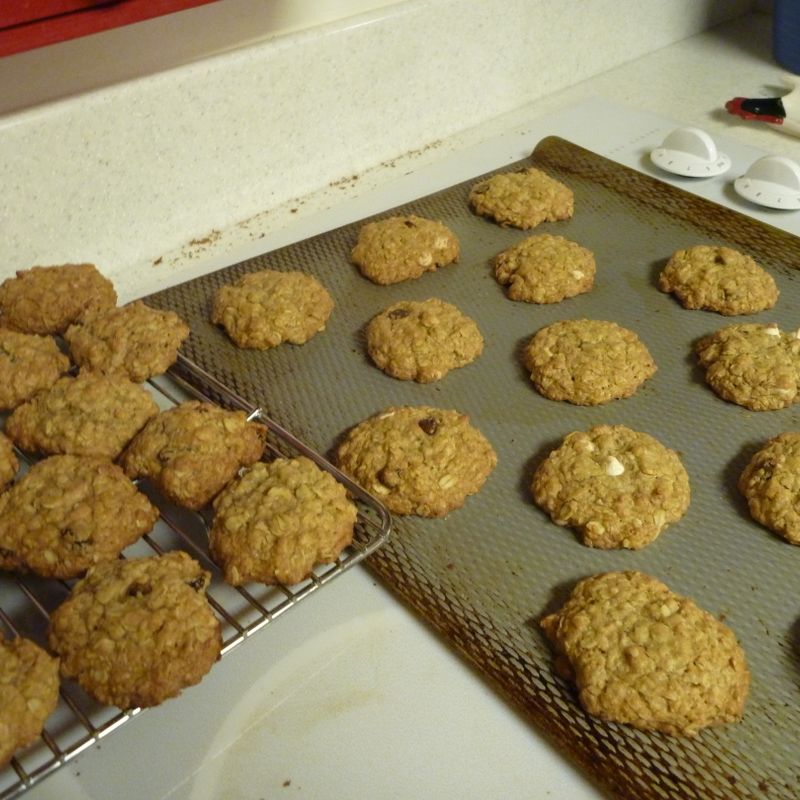 There has been some talk of which cookies in Japan are the closest to American style ones. Really, the only way for me to eat cookies is homemade, but my one attempt at that made me feel like it's not worth it here. (Different measurements than I'm used to, smaller ovens, finding ingredients, etc.)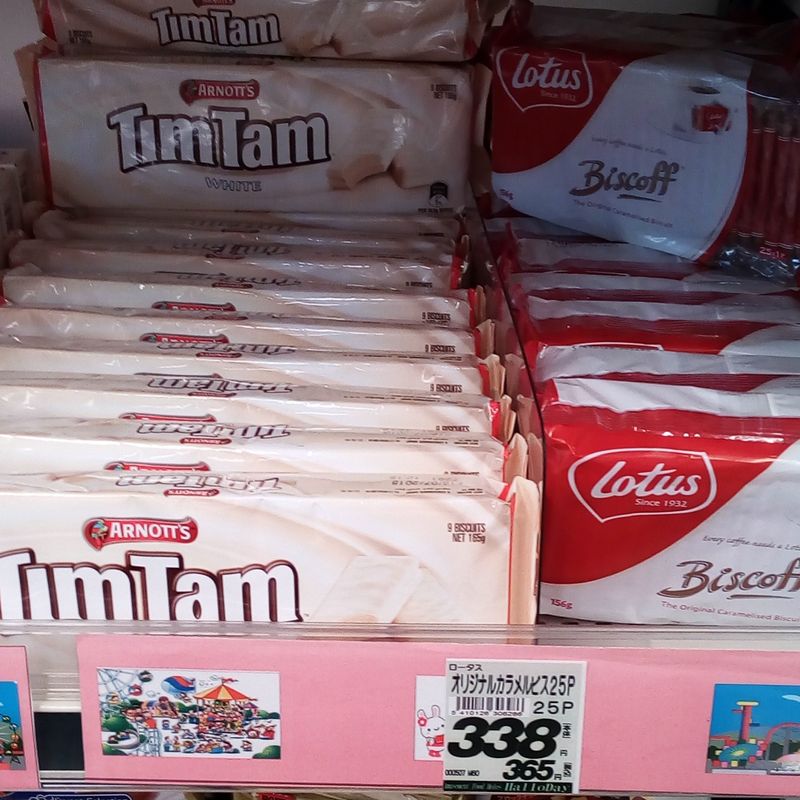 I'm a fan of the Bourbon coffee & chocolate biscuits. Biscoff are also so nice with a coffee. TimTams are on a crazy sweet level so I could barely tolerate them when I tried, now that I'm used to Japan's sweetness standards.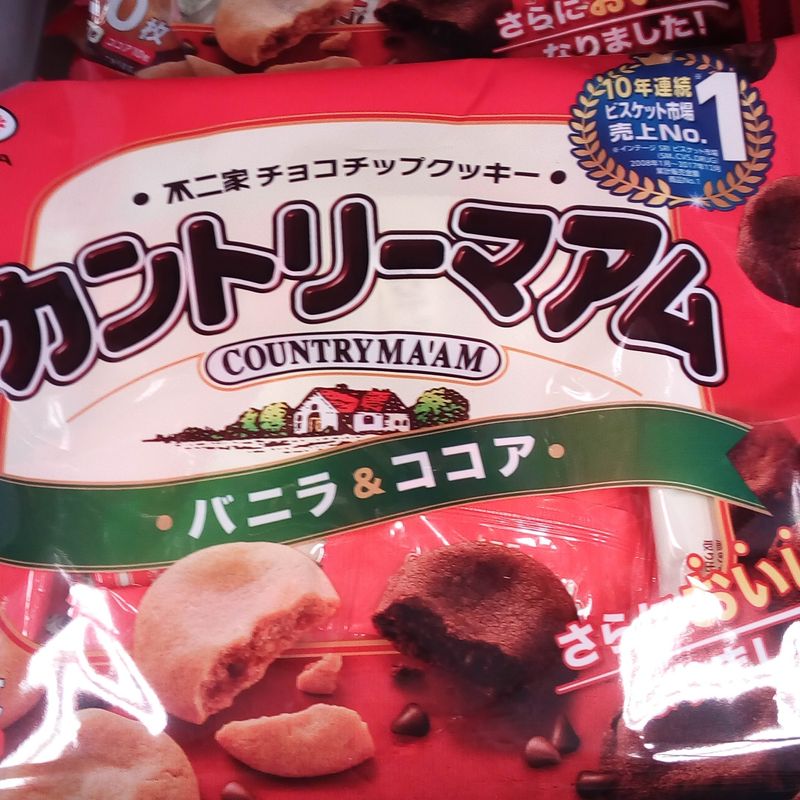 The Country Ma'am cookies are nice and soft and fairly sweet for a Japanese cookie, but SO tiny. (And individually wrapped - so wasteful!) I haven't tried the American Soft, but hear those are good as well. (I just noticed these are choco macadamia nut...oooh, maybe I will try them.)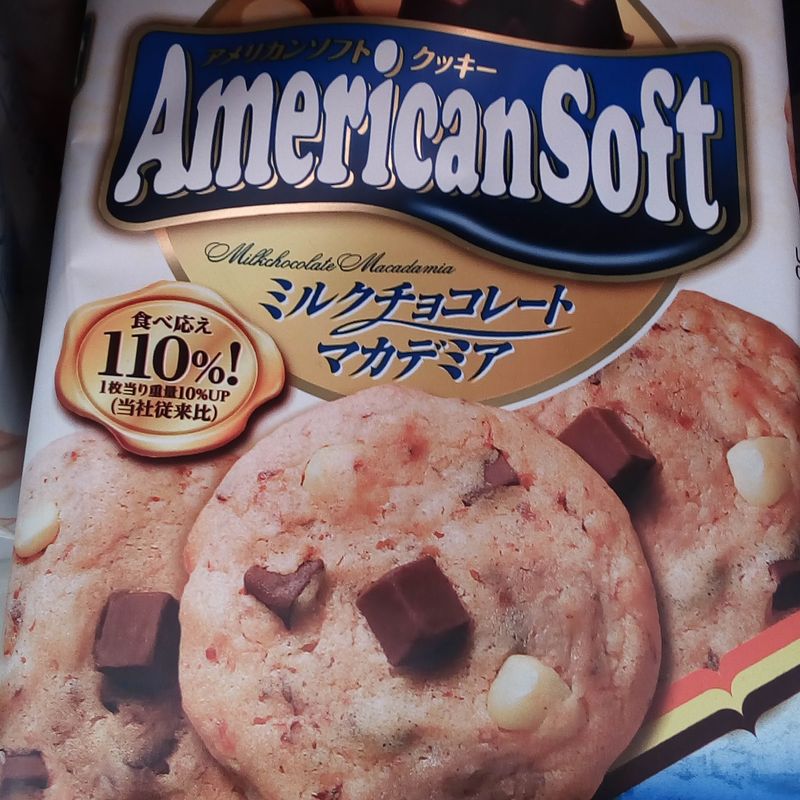 I saw some American size (about the size of my palm) cookies claiming 'Softな' which made me smile. But they're Snoopy cookies! At least the packaging is, for Snoopy's 50th year in Japan. So I decided I needed to try Bourbon's Soft Choco chip Cookie, for 98 yen including tax at the local Cosmos Drugstore. (Also available in chocolate choco chip.)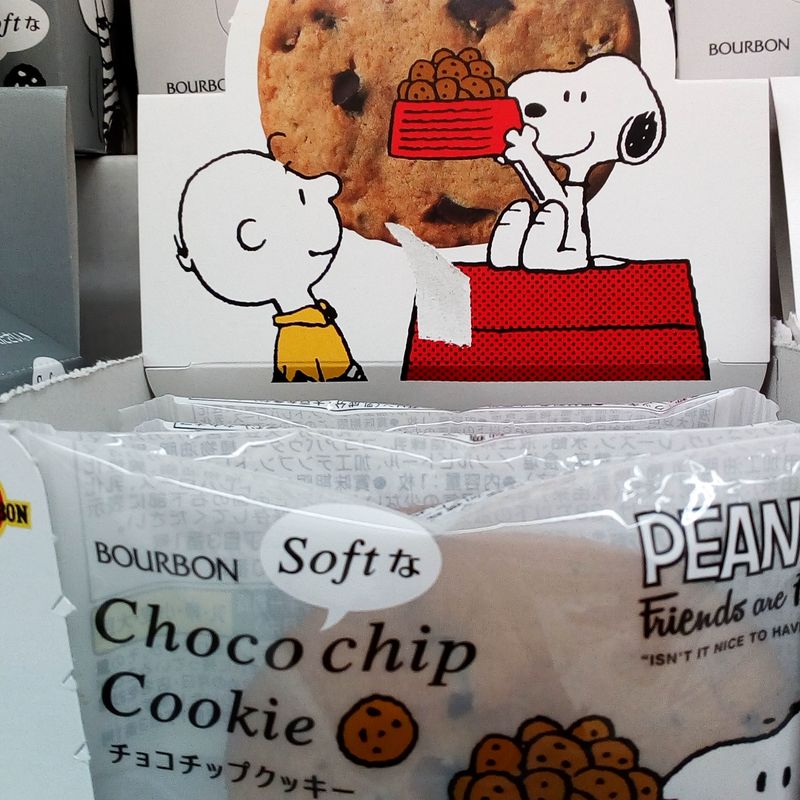 They do have a familiar taste, but definitely not nearly as sweet as a store bought American cookie. They are soft, about the same softness as the Country Ma'am cookies. Not anywhere near the softness of homemade and freshly baked cookies. They really don't have anything like a fresh taste. The size is what gets me. It's like... almost enough to share one.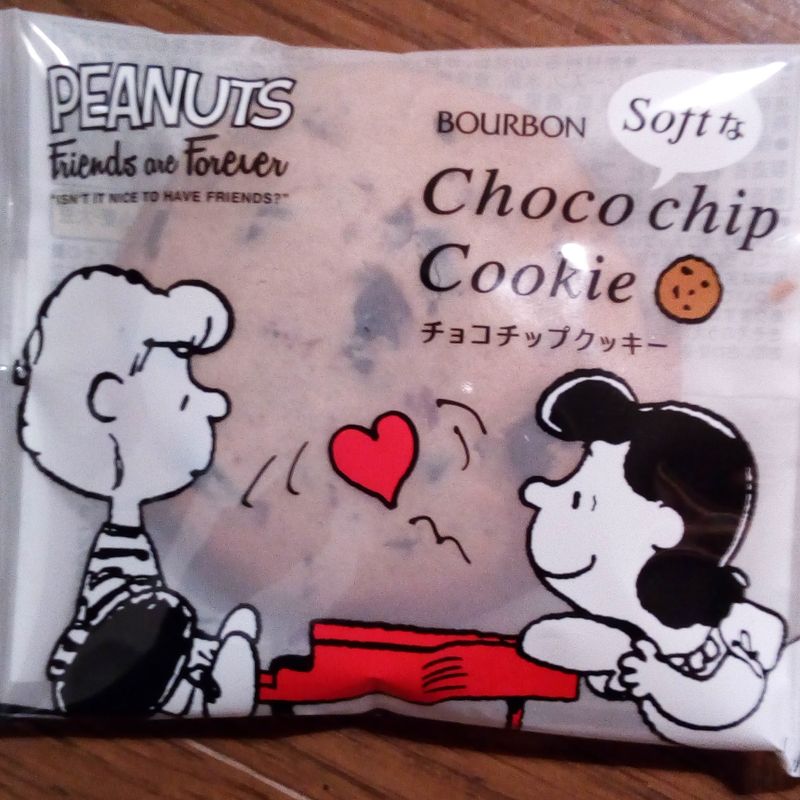 Since I'm not such a 'cookie person,' I guess I should really keep my curiosity under control and avoid buying all the different cookies and biscuits I've never seen back home. I don't even look in the cookie section back home now that I think of it!
But look, pumpkin cookies!? Come on Japan. I can't help but be curious.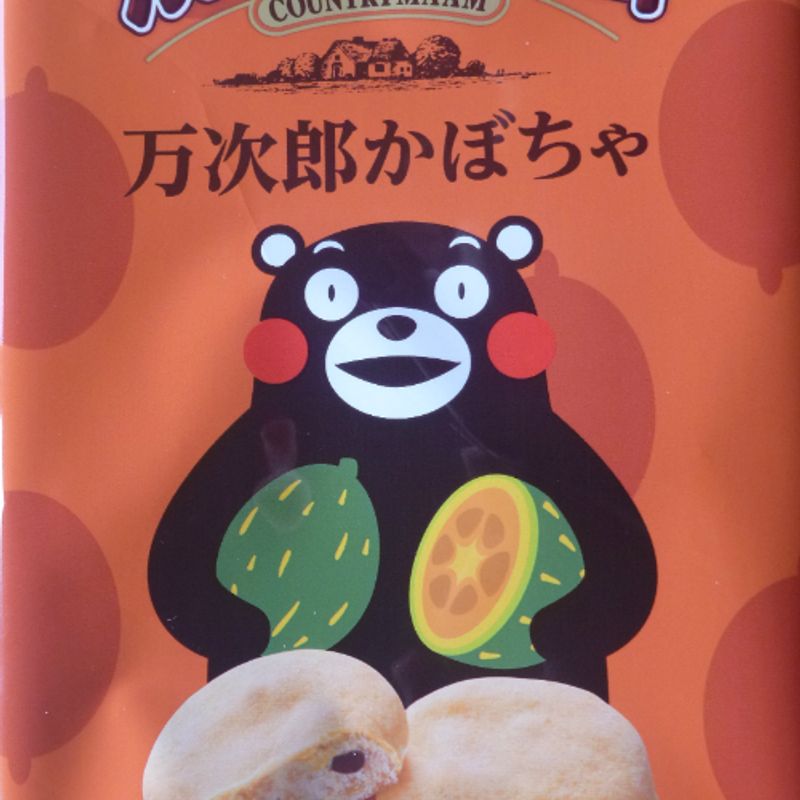 ---