Dec 26, 2018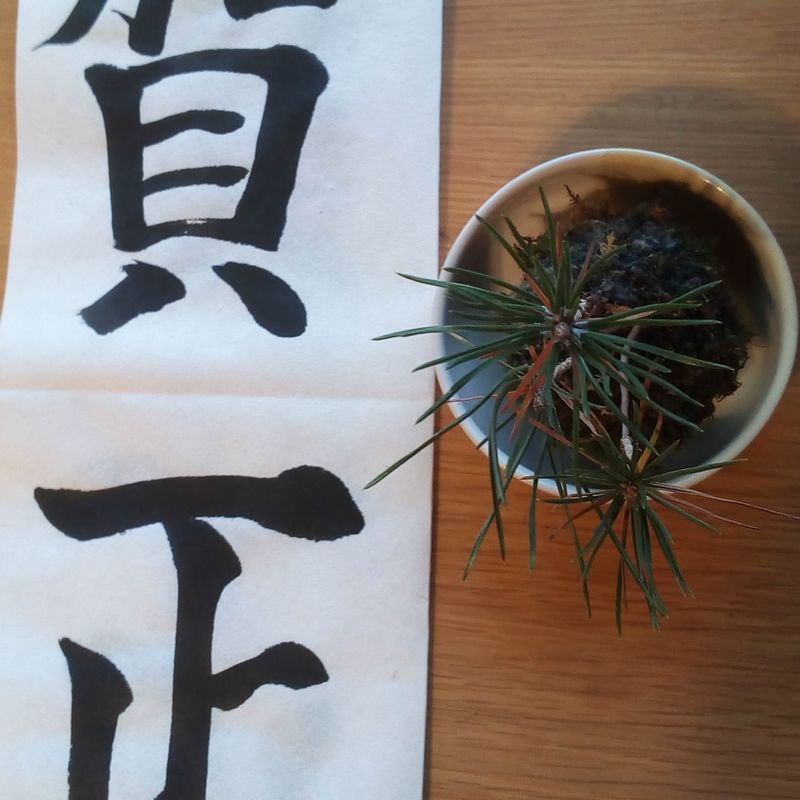 I'm not so into decorations. I enjoy them a little but don't get the idea of storing anything to use for one holiday a year.
This year after writing inoshishi (亥) (for year of the wild boar) on my new year cards, I decided to write gashou (賀正) also. Just for fun.
The meaning is something like 'Congratulations in the New Year' and we can see it written on some decorations. The first character is used in new year cards, nengajyou (年賀状), and the second character is used in the word for new year, oshougatsu (お正月).
It's been years since writing with ink and brush (shodou). I missed it and will hopefully get myself into a class again soon. Looking forward to kakizome (first writing in the new year) in a week or so! What should I write? Hmmm...
---