Jul 27, 2016
Ochuugen (御中元) time has arrived.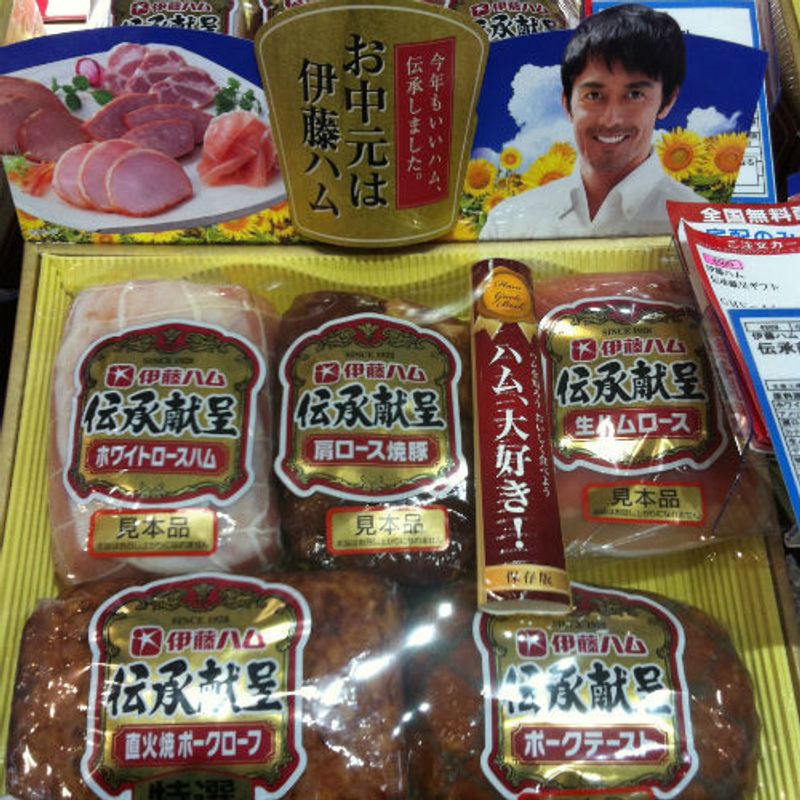 For those of you wondering what's going on, the department stores all have seasonal gift boxes right now, as July & August are a traditional time to give gifts of appreciation to family, bosses, and important clients. Everyone doesn't exchange gifts, but there are still plenty of options to choose from. It's mostly practiced by companies schmoozing each other and seniors.
As foreigners, no one really expects us to buy this kind of gift, with the exception of those foreigners who are very well paid business people, maybe. Save your money for some Omiyage when you get out of town (if you can) this summer.
The items in the gift boxes are not usually anything special or limited edition. They cost a little more than buying the items separately would because of packaging and gift wrapping. Plus a lot of the time, shipping within the country is included.
During December we can see a similar tradition (Oseibo / お歳暮), similar to Christmas gifts (which are exchanged between some friends and families even in Japan) and Otoshidama – envelopes of money given to children as a new year gift.
Some common gifts for Ochuugen:
Processed meats (with images of popular actors).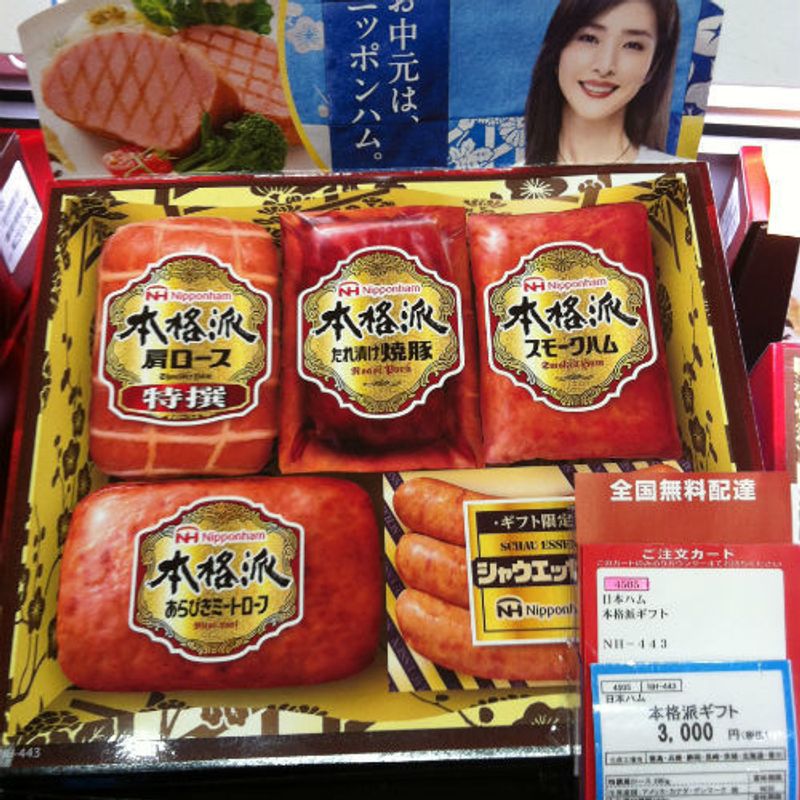 Drinks: juice boxes, fancy apple juice, concentrated Calpis, coffee, and of course, alcohol.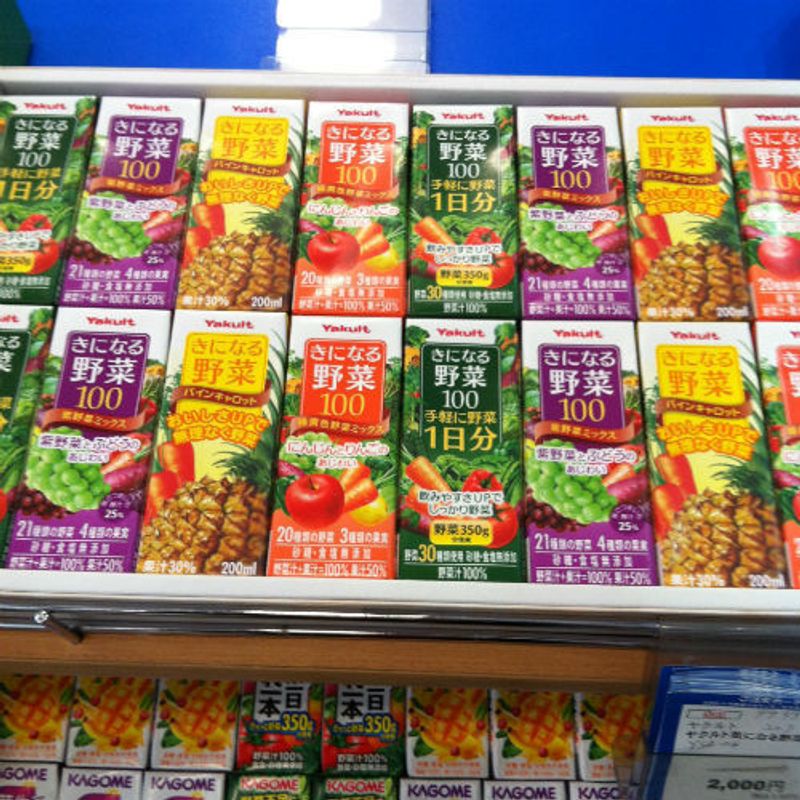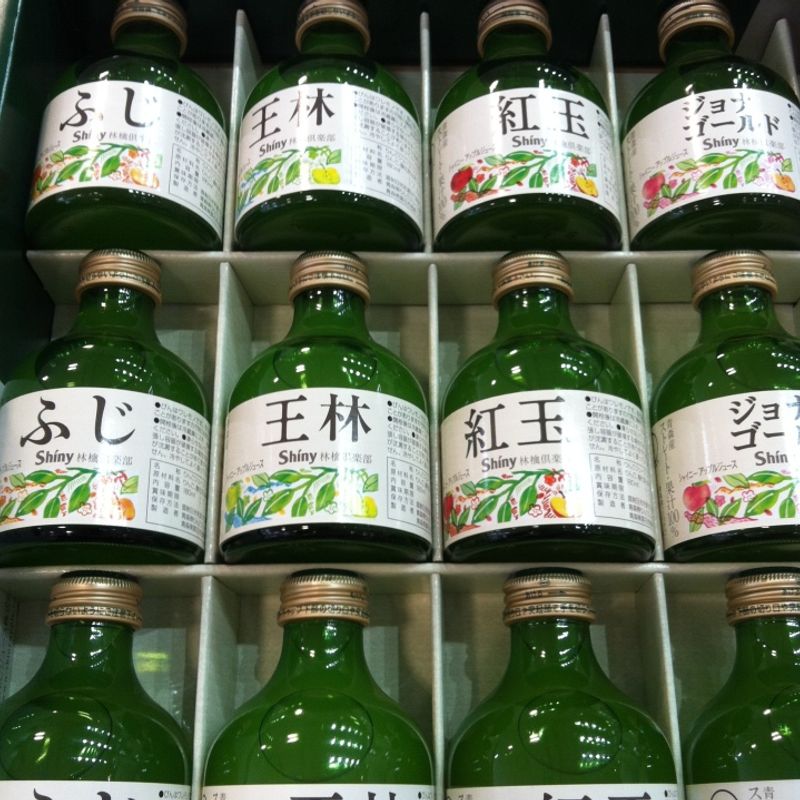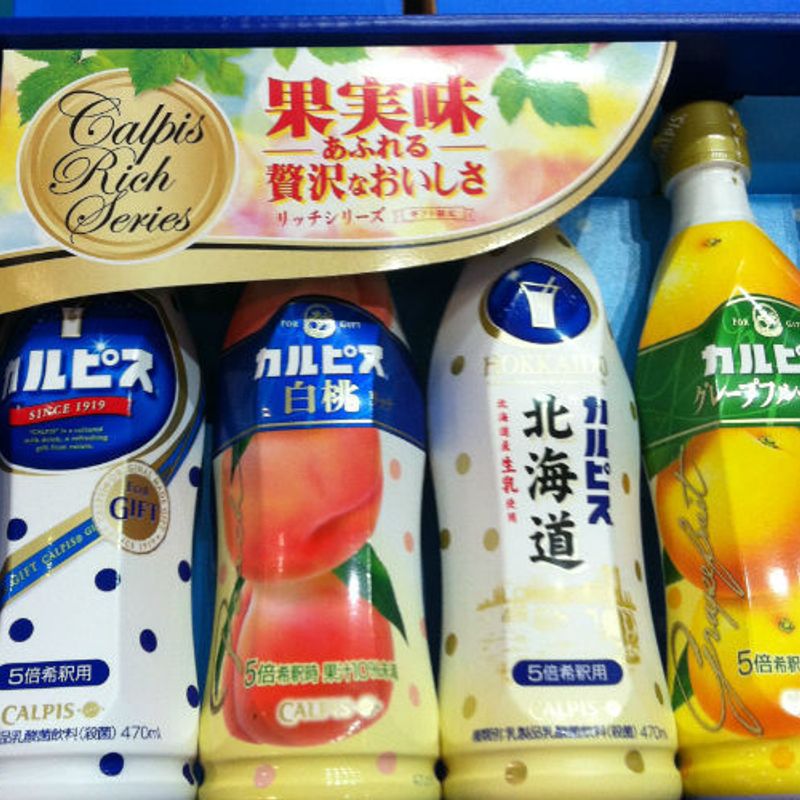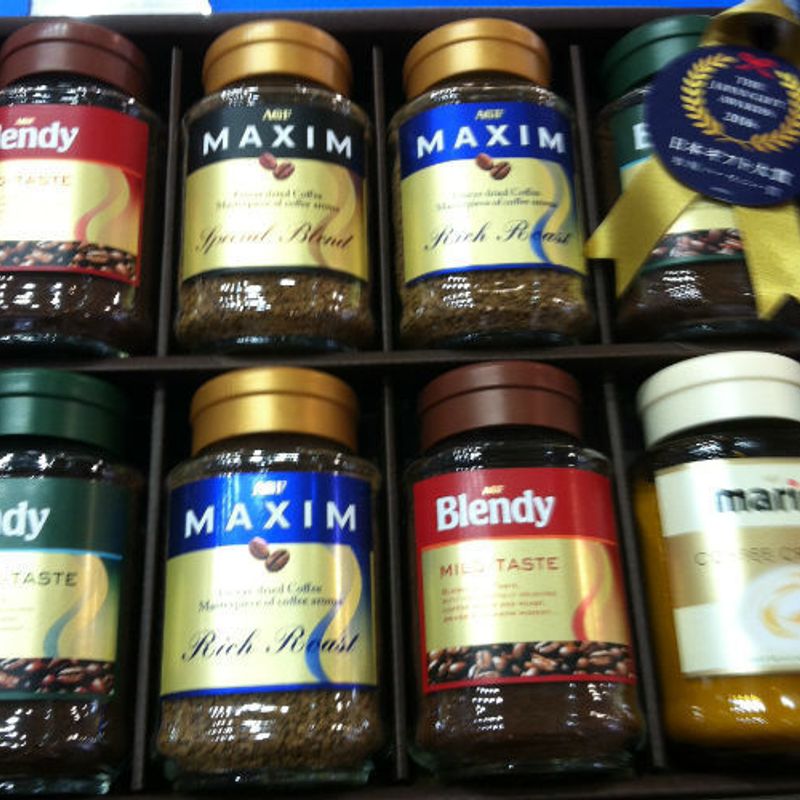 Sweets: jams and jellies, senbei, pudding, mochi, etc.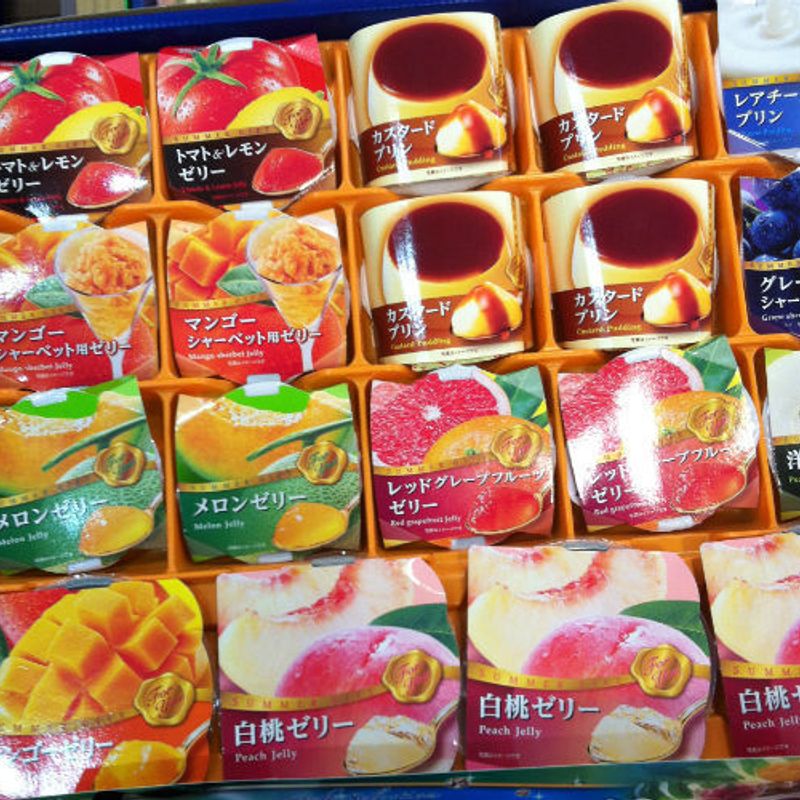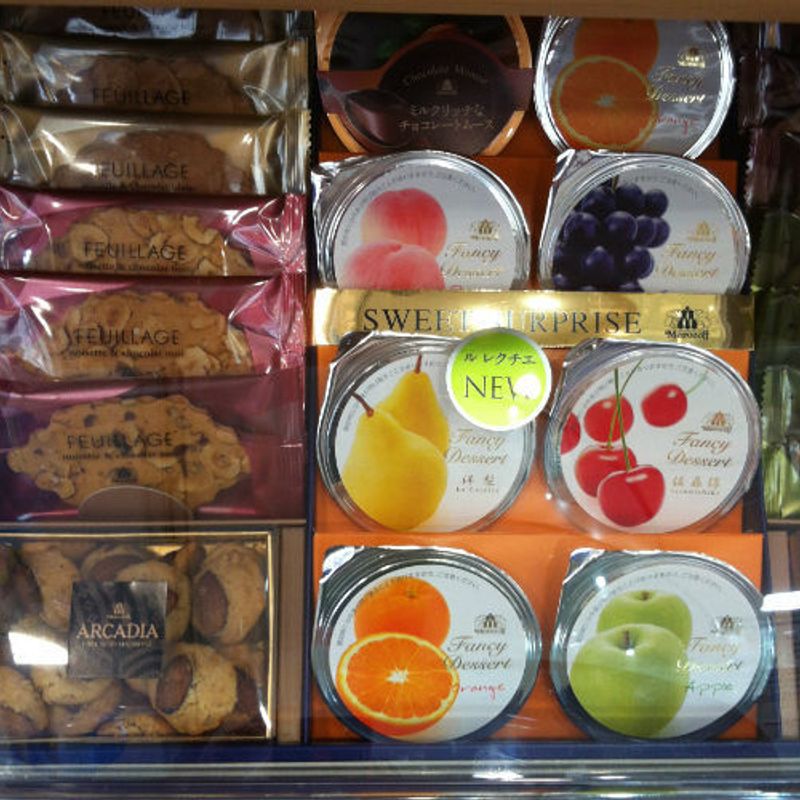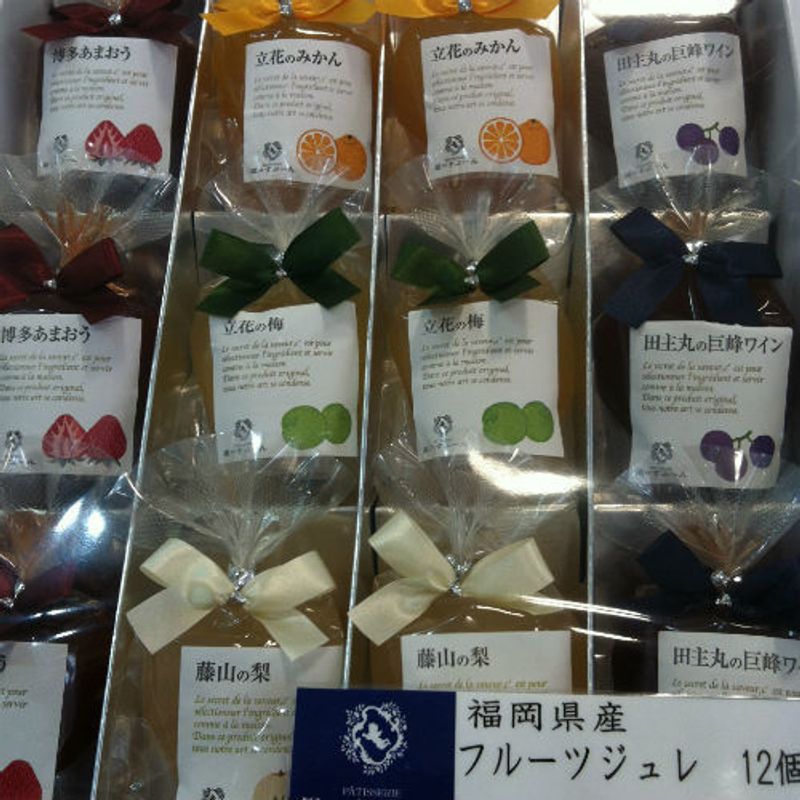 Normal cooking items: oil, sauces, dressings, etc.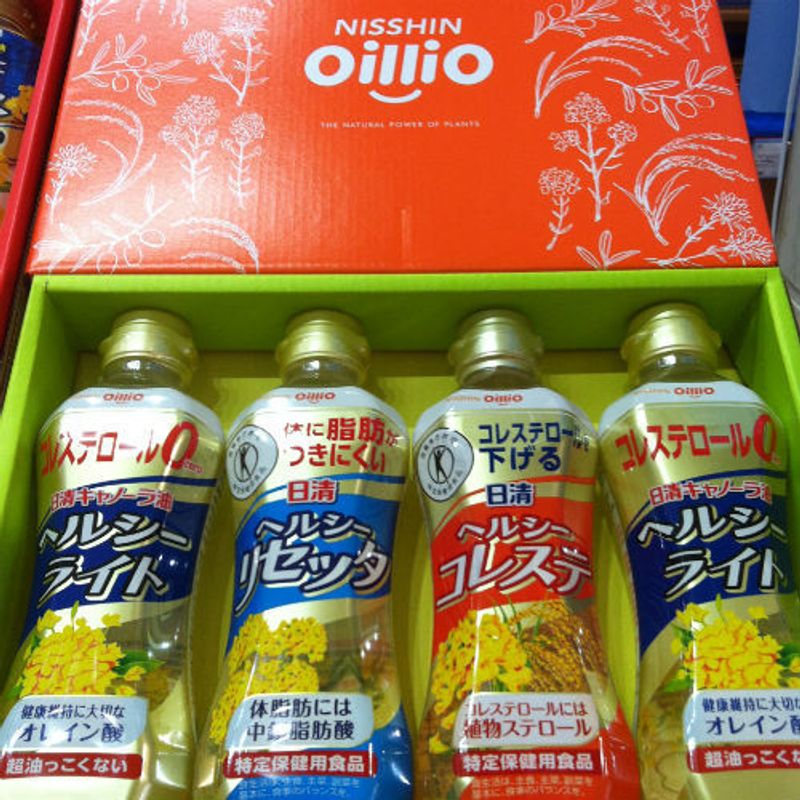 Arranged flowers and potted plants; boxes of expensive fruit.
And even household cleaning items like laundry detergent. Maybe this one is to show appreciation to mothers or house cleaners?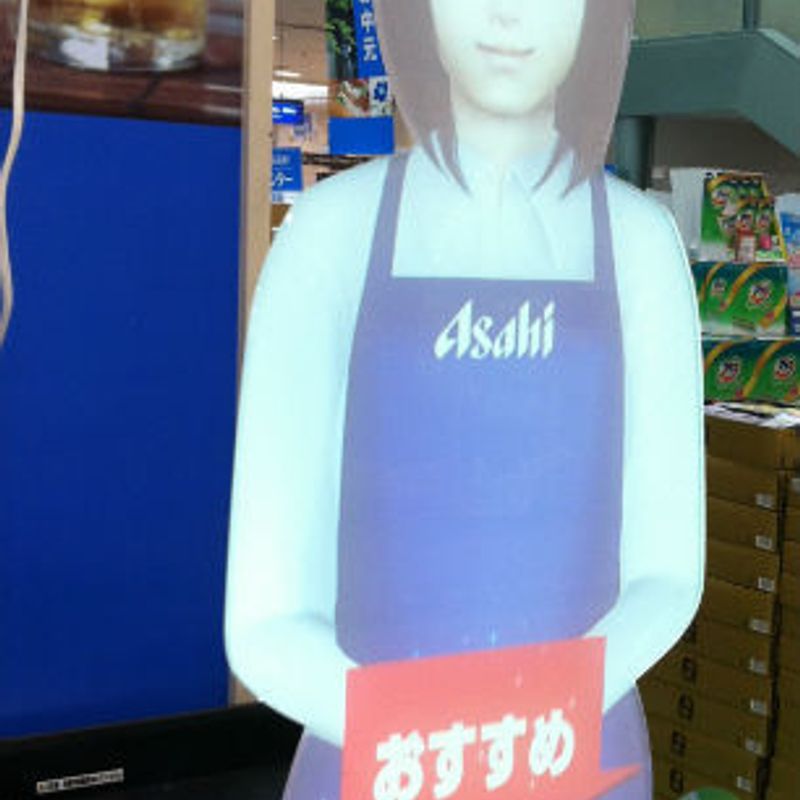 This store even came with a fake hologram (projected onto a person shaped screen) of an Asahi salesperson. I think alcohol is the popular gift for bosses.
Since you probably have no obligation to buy one of these gifts, you can always look for fun and check for discounted items which are time sensitive. These can be around half off and are labeled something like, "for personal use" so they aren't given as a gift too late. Some stores might discount items at the end of August and in early September as well, once the gift giving season has ended.
---