Dec 22, 2017
Corporate and Test Preparation Lessons are an option as well!
There are several types of teaching work here in Japan, with the most commonly known being teaching in public schools with the JET Program or through dispatching companies which place foreign assistant language teachers (commonly called ALTs) in the schools on the behalf of the board of education for that area.
The next category that seems to be very popular is working in private language schools like the infamous NOVA and Gaba, mostly small classes of children, but sometimes adult lessons, after they are finished with school and work for the day. These are otherwise known as Eikaiwa lessons.
In addition to these two categories, there are other, sometimes more lucrative, types of teaching work available in Japan. They are of the variety that we usually need experience for, or to at least know the right people to hear about.
Of course, freelancing and picking up some private or small group lessons is an option, even for most teachers in Japan with full time work. We sometimes are asked to get the approval of the company providing our work visa, but legally we don't need to ask as long as the side job doesn't interfere with our day job.
Similar to the public school positions, there are private schools, some of them English immersion schools, who will pay more than dispatching companies do, to hire foreign teachers - especially those with teaching degrees from their countries.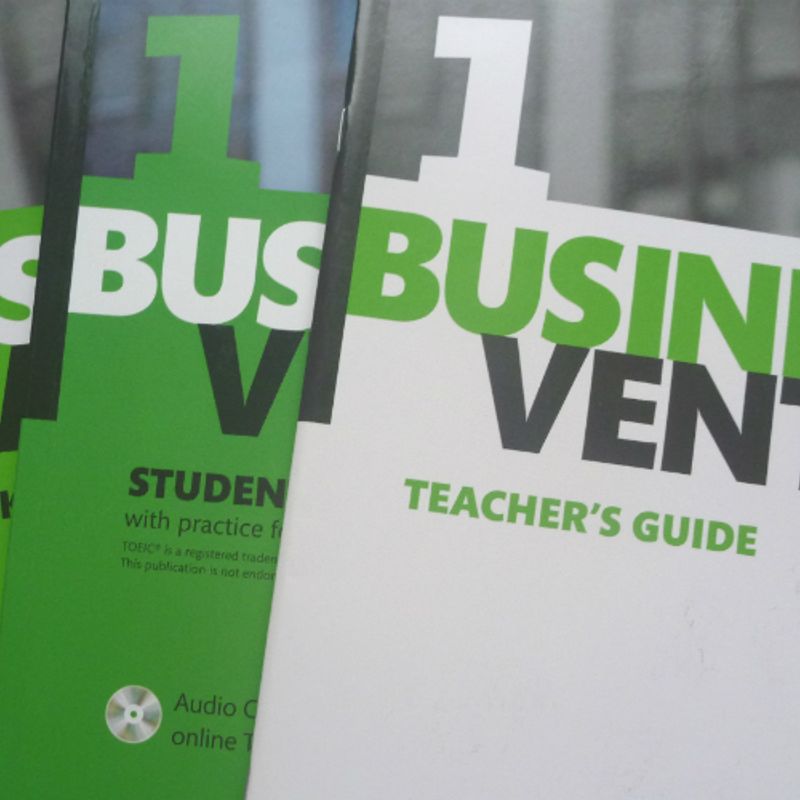 Corporate lessons are generally set up by a dispatching company who hires out language teachers for company lessons. They may offer services by Japanese teachers to help with explaining a foreign language or culture as well as foreign teachers who teach their native languages.
Some corporate lessons are presentation preparation, mostly building confidence and helping with English pronunciation for the presenters. Other corporate lessons are private or small group lessons for employees who work with international clients or those who will be going to work overseas. These are business-English type lessons, and textbooks could be used (instead of the presentation print out).
These lessons aren't too different from teaching business English to a class or teaching a private student. The main difference is the level of professionalism expected, which also varies with the company you are sent to and the area.
Working for a company equals using their paperwork, and some of them include quite a bit of it. Another note, these can be short term lessons. There are different situations and some company lessons would meet almost every week year round, but the corporate lessons I've taught were less than two months long in preparation for a deadline.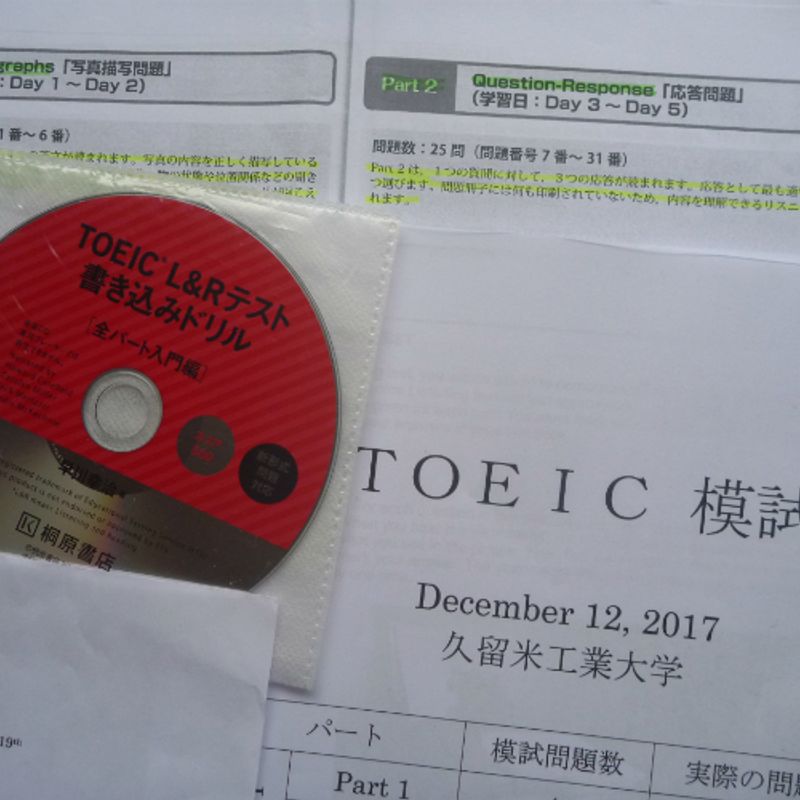 Teaching test preparation has a lot in common with company lessons, that is, if the course is organized under a company who hires language teachers.
The Tests
Instead of throwing around some confusing letters, let's list these tests you could be teaching the preparation for first.
In Japan, the popular ones, for English proficiency at least, are:
Eiken (and junior Eiken) which is an abbreviated form of Eigo kentei (English language test). The junior high schools in my city require third year students to take this test, which means if you're a JHS ALT, you could be helping your students prep for this already. There are sort of five levels, with the lowest set at level five and the highest at one. There is also a 'pre-two' and 'pre-one' level, so I guess there are seven levels really.
TOEIC is probably the next most popular one. (Test Of English for International Communication) It's mostly used to put on resumes, with some companies requiring a minimum score to qualify for positions. It is supposed to show ability to work in international environments and abroad, so it's essentially used for business. Scoring for the Listening and Reading TOEIC test will be between 10-990 points, with higher points showing better ability. There is also a Speaking & Writing TOEIC test, which is not popular in Japan or S. Korea.
TOEFL (Test Of English as a Foreign Language) is used primarily for study abroad in English speaking universities. It is not terribly popular in Japan, as most students will take regular ESL courses first or together with TOEFL test prep courses abroad. It is generally an internet based test, or iBT, with a score of between 0-120 points.
A similar test administered by Educational Testing Services (ETS) is the IELTS (International English Language Testing System), which is more widely accepted by universities in the UK and Australia.
The Approaches (to teaching test preparation courses)
There are several tests that students could be studying for, so if you think you'd like to become a test prep teacher, it's best to see which tests are popular with your target students.
One approach is to tutor in your native language to others who are also speakers of that language and taking a test that you did very well in. They will respect your score and ability to help them get closer to their goals. This can be lucrative as a freelance side hustle, if you're someone who got a great score on the GMAT, for example.
The other approach is to learn about a test in something (like English language proficiency) that you're good at by default (like because it's your native language) but not necessarily a super genius at. This is the approach I took. I teach English, so I got convinced that I can teach English proficiency tests to Japanese students, even though I have never taken an English proficiency test in my life. (That's not true. I think I was forced to take a couple when applying to teach English.)
I once substituted for a TOEFL test prep class in the states. I had to do observations and online training to learn how to substitute. If I mention that I once substituted for the TOEFL, people in Japan think it means I'm qualified to teach that and the TOEIC test, when it doesn't really mean anything.
The thing about test prep is, the test is really hard for the students, but not for the teacher. The teacher just knows how the test is set up and presents that information, along with any test taking tips gathered from their own experience (or collected on websites about the test). The test prep material (in the students' language) is setting them up for how the test works, in all its parts and types of questions it asks.
The teacher's job is to help the students to be familiar with the material and get used to the patterns they'll see while taking the test. They usually hold no responsibility for the students' scores or improvement in scores. The students will be spending a lot of their time outside of class preparing even more if they're serious.
Thinking about teaching English in Japan? What type of lessons are you hoping to teach?
---
1 Comment
this is nice. http://freejobalertonline.in