Sep 8, 2018
I heard that the area around Mojiko Station (Kitakyushu City, Moji-ku) has nice Meiji era architecture, so I finally went out there to look around. It's a unique collection of buildings in Japan and gives the area a sort of European feel.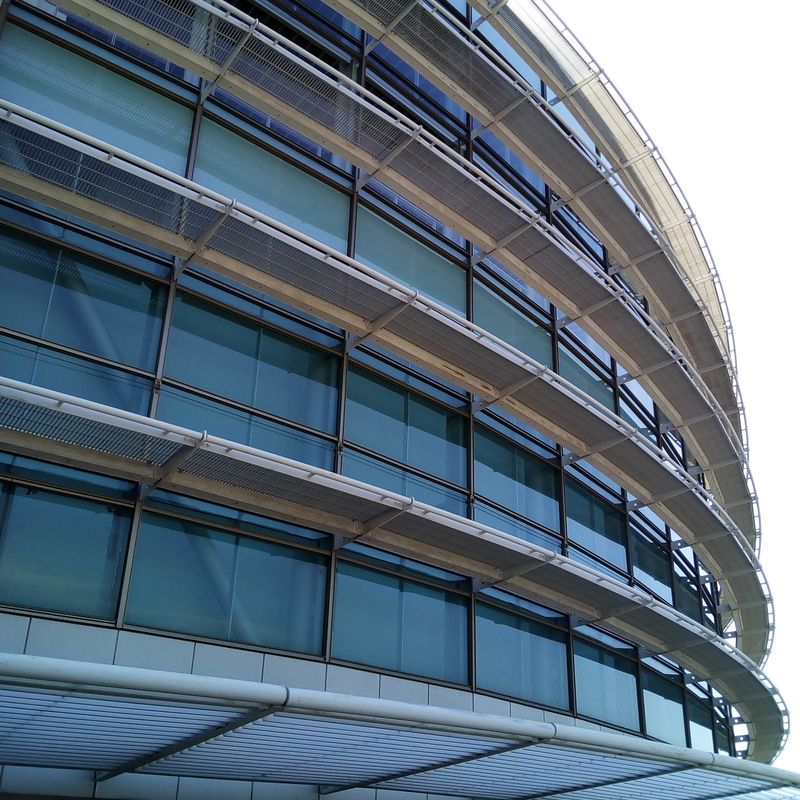 The Dramaship, which is a fun building, was closed up the day I went. There's a nice view of the inlet separating Kyushu from Honshu and Shimonoseki in Yamaguchi Prefecture.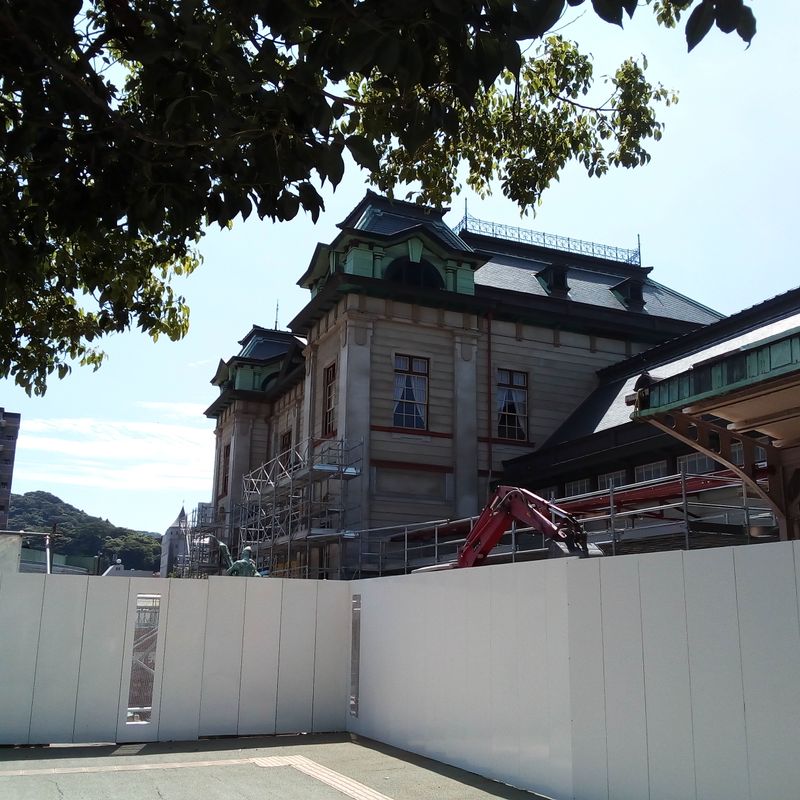 JR Mojiko Station is one of the few existing wooden stations, but it's undergoing renovations until early 2019.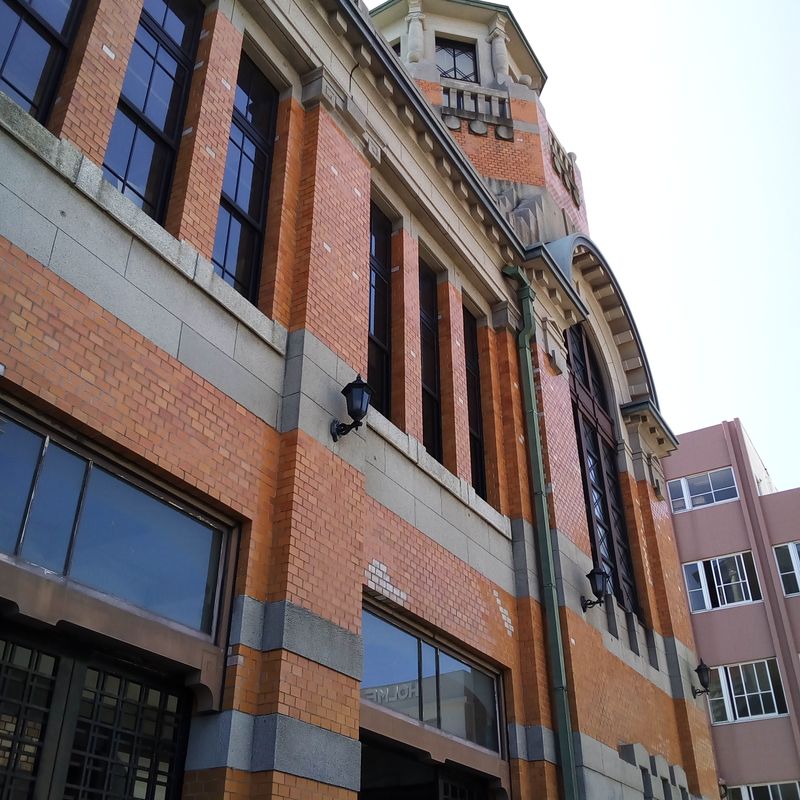 This Mitsu something or other building housed a little design shop and a small gallery for a local artist.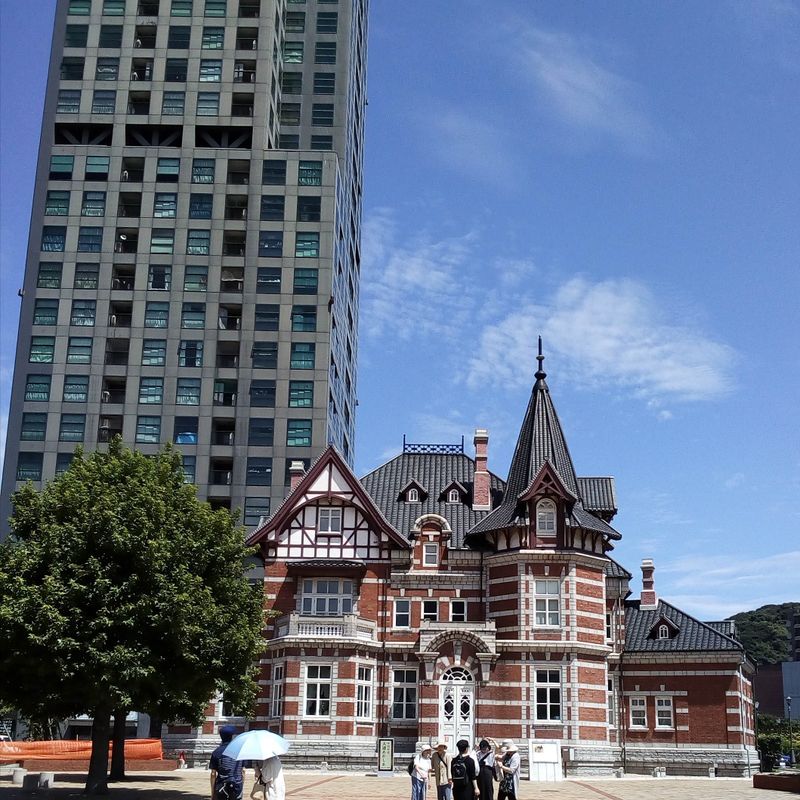 In the Mojiko Retro area, there's a series of buildings near the water. I didn't enter either of these, but the tower supposedly has a nice view. The building I'm standing in front of is the old Customs building, and there is free entrance with some rotating exhibits and immigration related displays.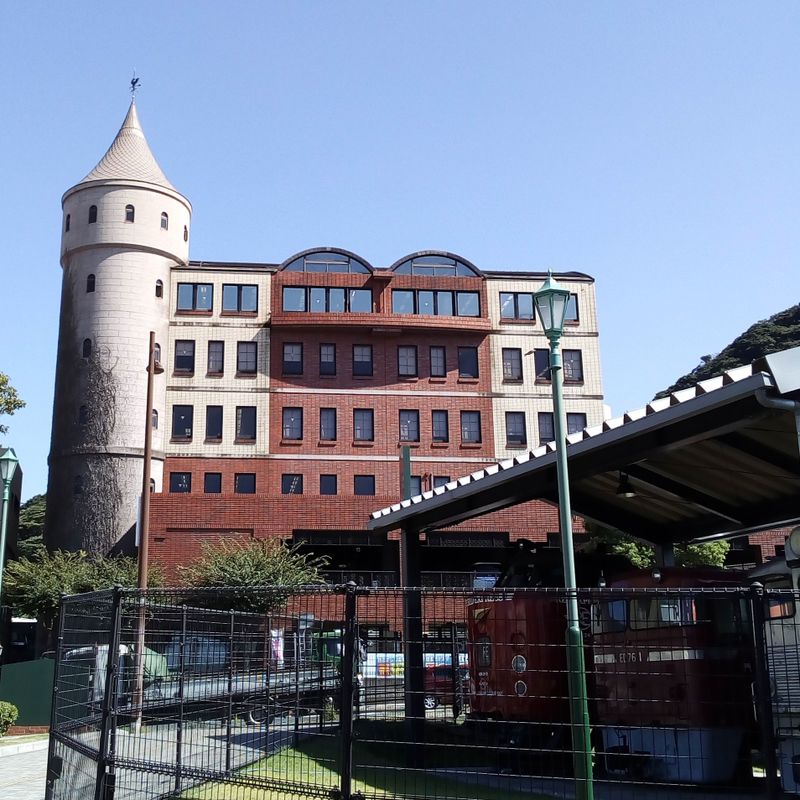 Not sure what building this is, but the photo is taken in front of the train museum near Mojiko Station.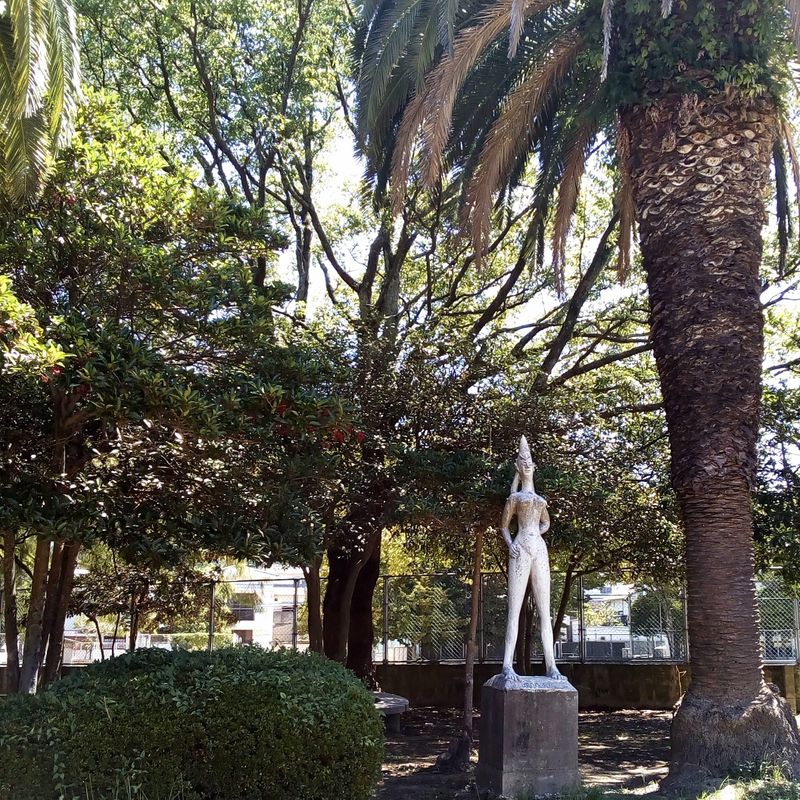 The park was sort of lonely, but had an interesting mixture of design and plants for a southern Europe (maybe?) mood.
I didn't stick around long enough for the night views, but it was refreshing to walk around and explore somewhere new, despite the really warm summer weather.
---