Have you ever eaten the seasonal fall food, ginkgo nuts?
This spring I became curious about how to collect and prepare them myself, since ginkgo trees are growing all over Japan, and we could already see green ginkgo fruit on the trees then. I heard Japanese people like to eat ginkgo nuts while drinking beer or in chawan mushi.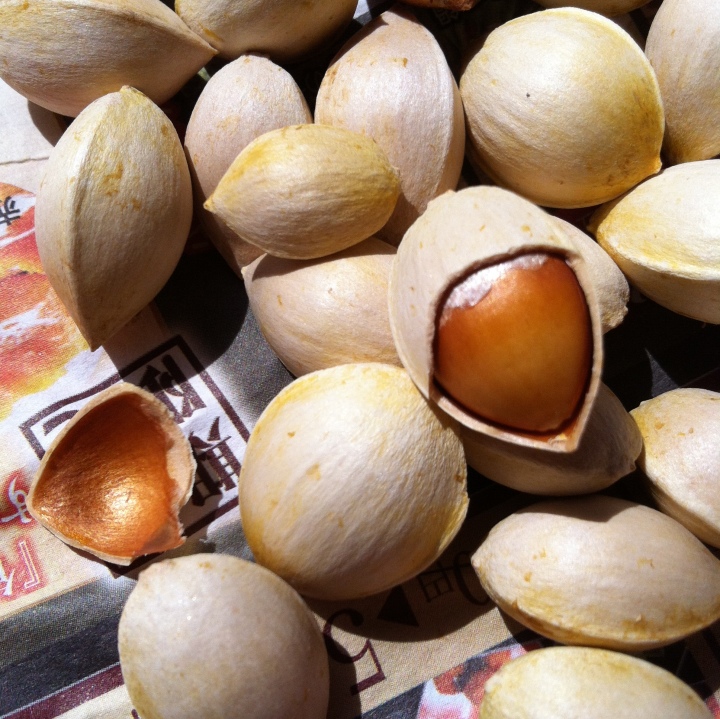 Ginkgo trees are often planted along streets, in parks, and at temples and shrines. If you go collecting, I recommend wearing gloves and mosquito repellent, plus bring a bag or something to keep the nuts in.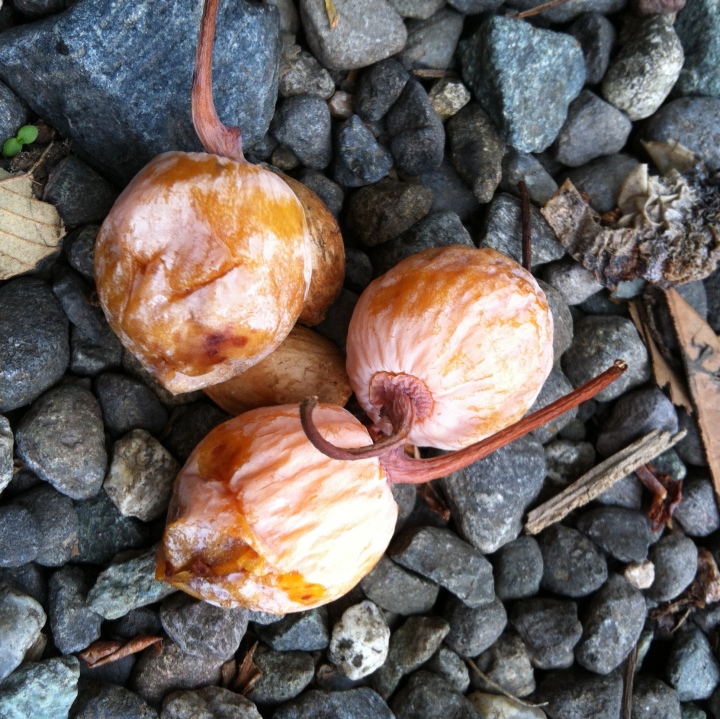 It's October - the season is right. I checked online about the process and headed out to collect ginkgo nuts, or ginnan (銀杏) for the first time. They are stinky fruits or berries and during fall they turn golden and fall off the trees. The fruit is not edible (and too stinky to want to eat), but we collected the almond shaped nut inside. The fruit was squishy so the nuts slid out easily, but the stinky fruit was difficult to get completely off. I read it's easier after the fruits dry out a little.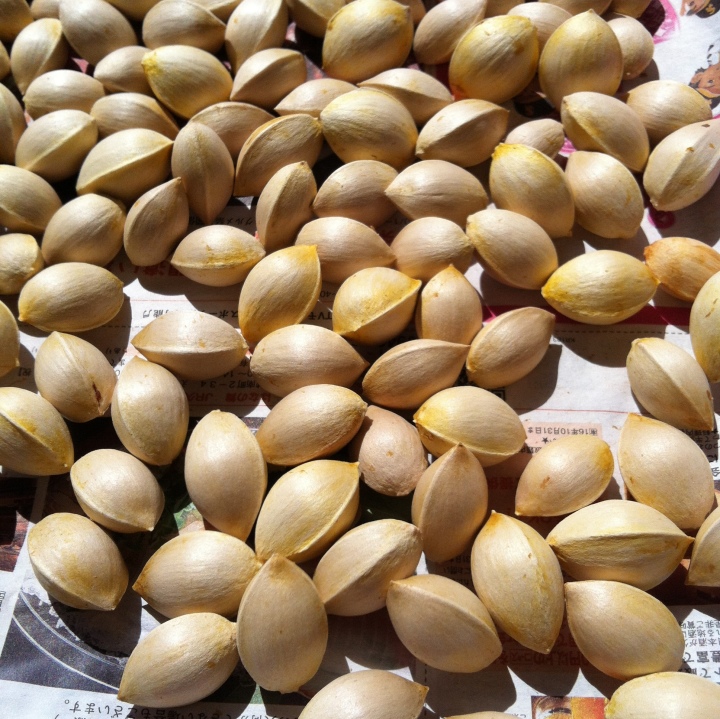 After bringing the nuts home, I spent way too long trying to wash off the stinky fruit part. I'd recommend doing this outside if possible. I put the nuts on some newspaper to dry out for a day or two. The stink reduced as they dried out.
Ginnan can be boiled (about ten minutes) or pan fried (in their shells, sort of like popcorn), but shouldn't be eaten raw. Pop the smooth shells off and use the nuts in cooking or eat with some salt and a beer. You'll be able to find lots of info in English about collecting and preparing them. There are some health benefits but also warnings that some people have trouble if they eat a lot of ginnan. I read that 30 per day for adults and 5 per day for children is the limit, because they somehow stop our bodies from absorbing vitamin B6, despite having a lot of protein.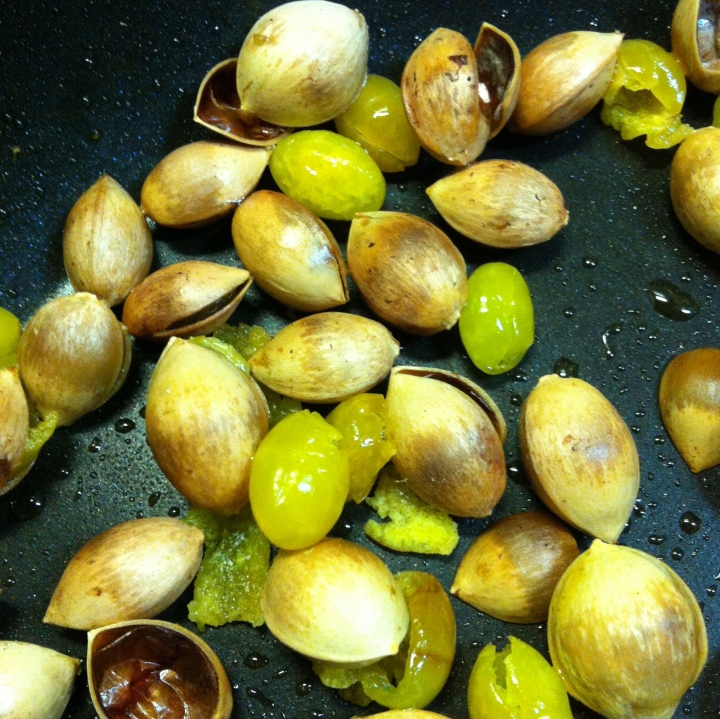 I fried my ginnan with a little olive oil in a nonstick pan with a lid. They made loud pops and some of them flew out of the shells. There is a bronze papery layer under the shell and the nuts are yellow-green. After sprinkling a little salt on the nuts, we ate some with a drink. They are chewy but don't have a strong flavor.
I felt the process was sort of fun and sort of a pain. It's exciting to be able to go out and collect food – old fashioned gatherer style. It takes a bit of effort and tolerance of the stink to collect ginnan, but might be worth it if you know you like them and have a lot of time. I might stick with less stinky and time intensive gathering from now on, but am glad I finally tried it out.
There's an option to buy prepared ginnan at a store (usually still in their shells), which might be the best option, if you want to enjoy this fall food without the smell.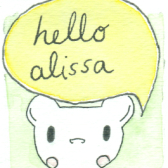 80% artist 20% businesswoman