Jul 21, 2017
Morinaga Pineapple Caramel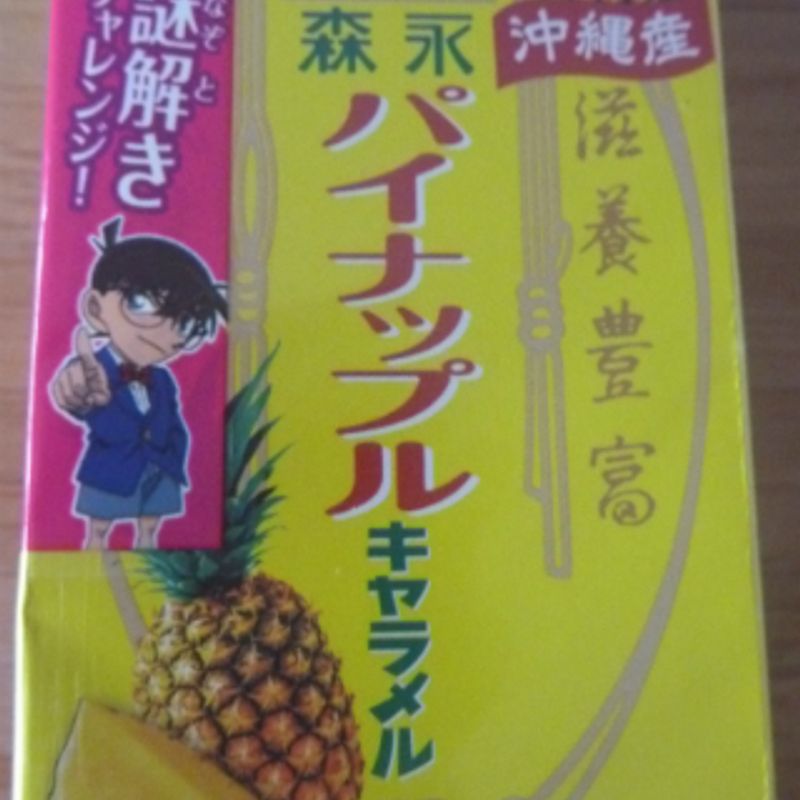 For the first time I saw Morinaga Caramel in Okinawa Pineapple flavor, so I gave it a try.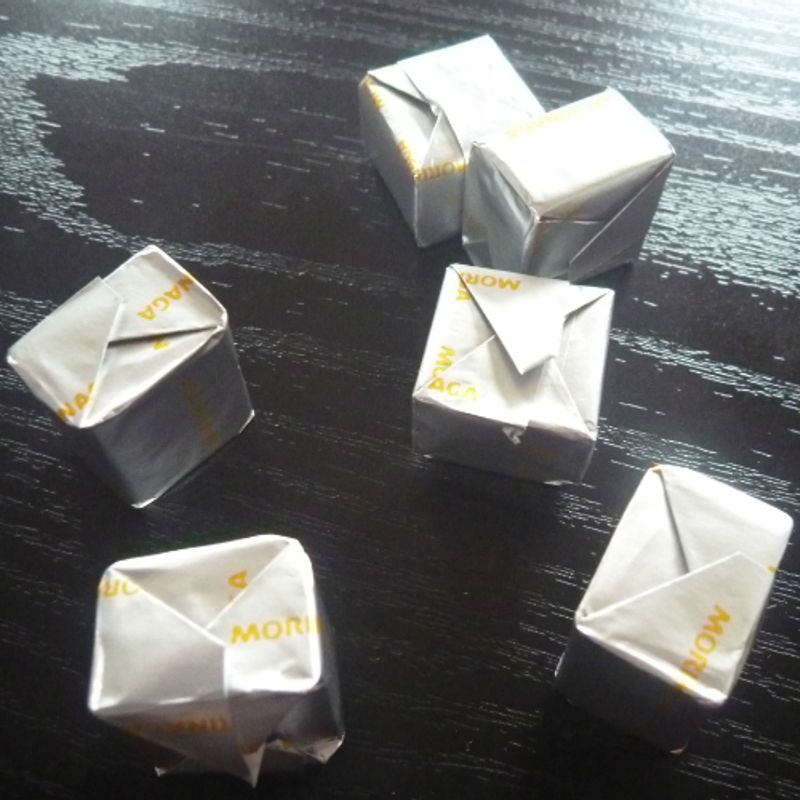 It was good, like the regular caramel, but with a nice pineapple taste that sort of lingered. My husband said it tastes the same as the normal caramel flavor - the pineapple isn't overpowering for sure.
I got this for 108 yen including tax.
Have you seen this or any other local Morinaga Caramel flavors?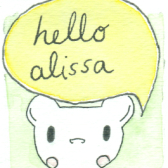 I like snacks, Engrish, cats, plants eating buildings, riding a bike, photography, painting, onsen, traveling, playing board games with my nerdy Japanese husband, and living in Japan. I blog at https://helloalissa.wordpress.com/
---
1 Comment
Ooooh! These look good! I haven't seen them near me yet, but maybe I wasn't looking hard enough...I'm definitely going to be on the lookout for them now!