Sep 10, 2018
The first Japanese joke I learned was, "I'm sorry, hige sori." If you don't know this one, it's poking fun at the similar sound of sorry (most Japanese know and use "I'm sorry" in English from time to time) with the Japanese word sori.
I had a student my first year in Japan who said this joke nearly every day. It wasn't until I asked a Japanese student while working in the US why this was funny that I understood the joke.
Hige sori means shave (my) beard. (髭剃り)
This is the nature of Japanese humor - it's like puns in English.
Now that I understand more Japanese, I really appreciate Japanese humor if I get it.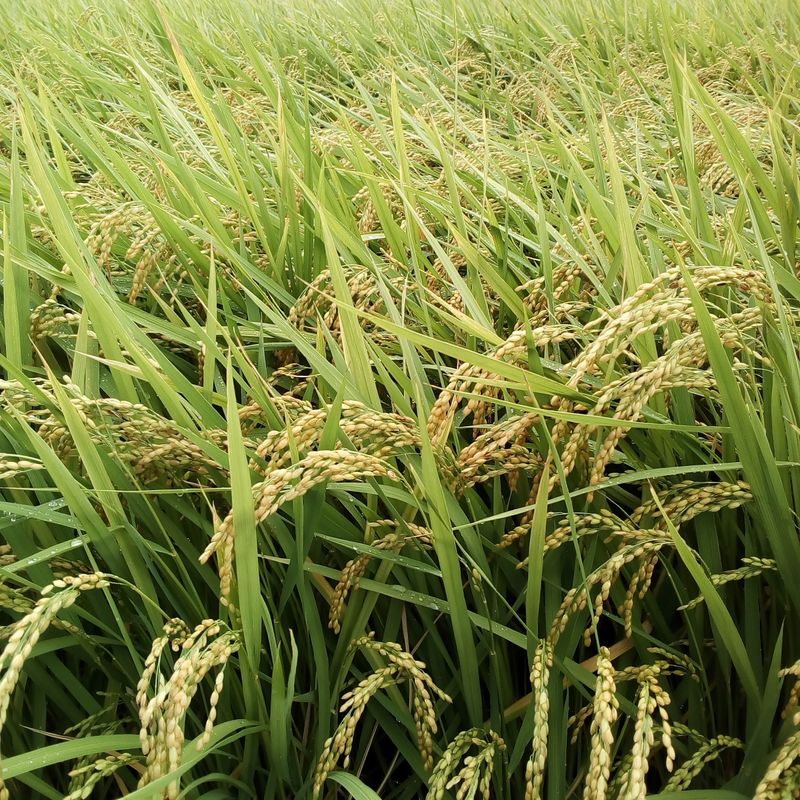 The other day I made my own Japanese joke. I went past this lovely rice field, almost ready for harvest, and unconsciously thought, 'iine.'
Then it hit me. I laughed to myself as I thought, 'iine, ine.' I even told my husband later and he laughed. Iine is like saying, 'nice, isn't it?' Ine is the name for the rice plant. (いいね、稲。)
Have any grandpa jokes of your own?
---
2 Comments
Haha, sort of. I was asking my husband one day what you called rape blossoms in Japanese, well actually I asked it as "ano hana ha nanohana" and he answered "nanohana"and I said "ano hana" and he said rather strongly "nanohana"... and so it went on and on until first it got tense then we rolled around laughing when I realized the name of the flower is nanohana. We still laugh about it every spring when the nanohana start to bloom!!