Dec 30, 2017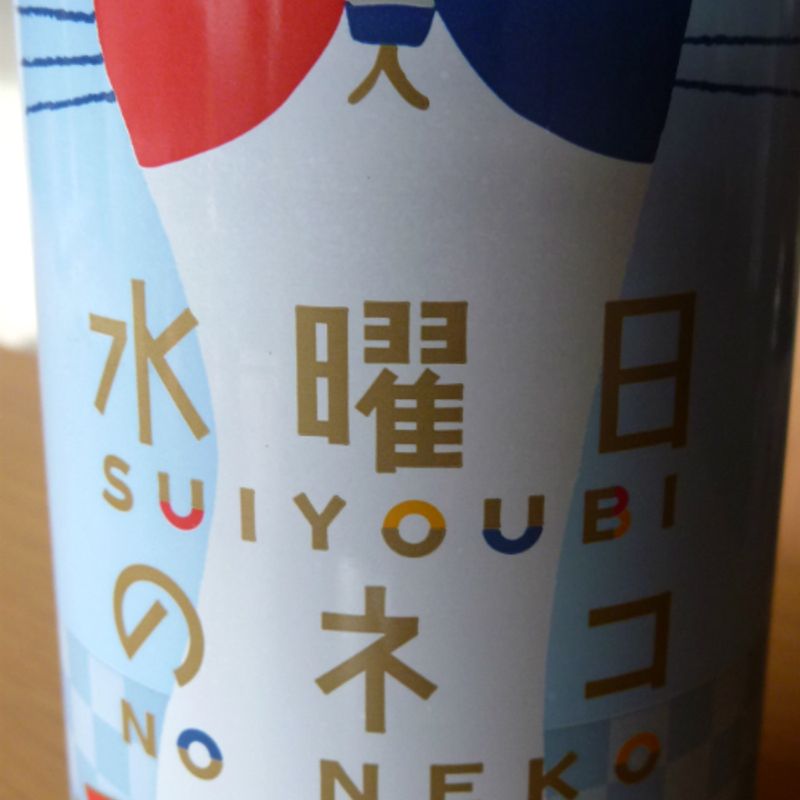 On the expensive side, this Japanese but 'Belgian style' beer had me curious. Mostly I'm fond of the cute design on the can. It's called Suiyoubi no Neko, or Wednesday's Cat. Hmmm.
I heard from a couple beer drinkers that it's good, so I wanted to try it, even though I don't usually drink beer anymore (it makes me sleepy).
I bought a can from the nearby Hello Day supermarket for 286 yen including tax. It's not so popular that you can find it in any supermarket.
We concluded that mostly, it's just cute. It's not especially amazing. At 5% alcohol content, it tastes like a light beer, but was still tasty. We enjoyed it with some dried squid and cheese and crackers.
A couple other drinks, just for the fun design.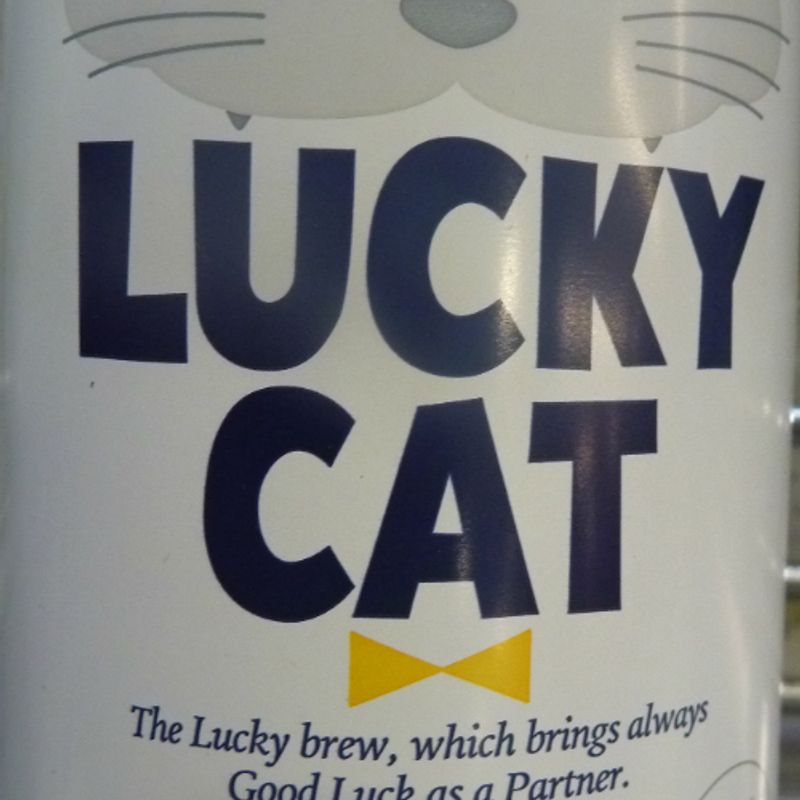 ---