Aug 7, 2018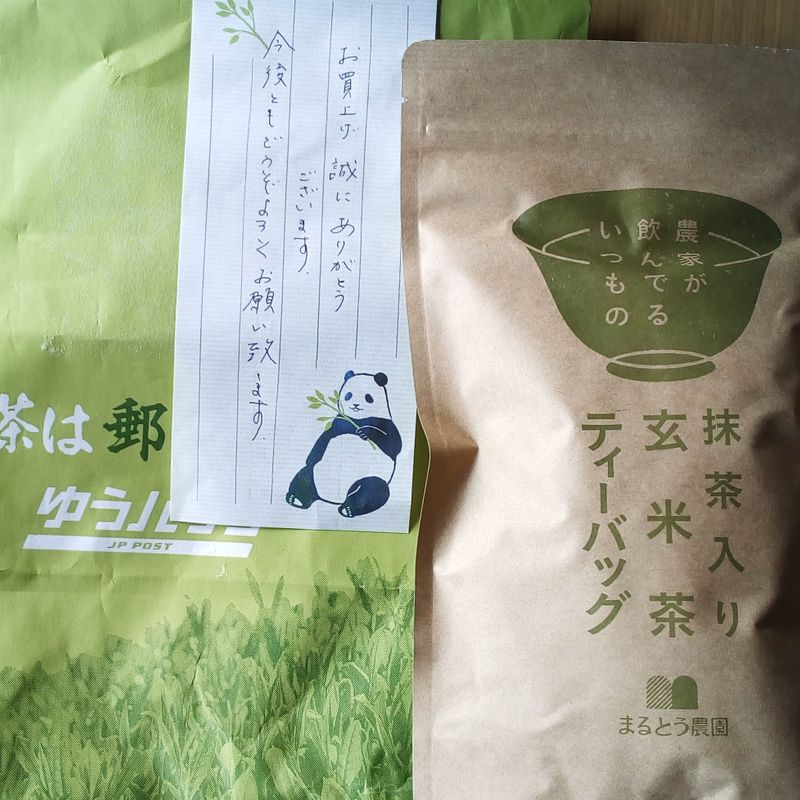 Genmaicha with matcha teabags arrived in a cute green bag instead of the typical cardboard box or brown package. There was also a handwritten note thanking me for the purchase.
Where I live there is tons of local tea and I can't even find teas from Shizuoka in supermarkets. (There are some products using matcha from the Uji region available.)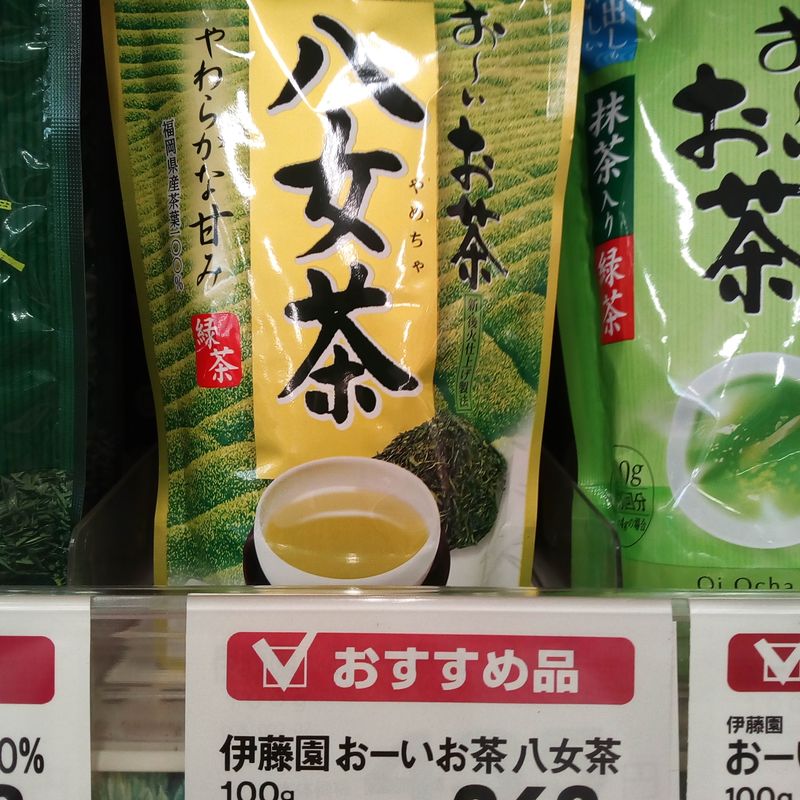 Even the big tea brands like Itoen make their versions of Yame Cha to sell in this region. I live just north of Yame, so it's easy to find these local teas.
I have to order online to buy tea from Shizuoka Prefecture.

I wanted to get some mizudashi teabags to make cold tea for the summer and decided to try one of the Shizuoka teas available online. I went with a pack of Marutou Nouen's genmaicha with matcha teabags for something a little different. Genmaicha is green tea with roasted brown rice. 40 bags at 1000 yen works out to 25 yen per 5 gram teabag.
During the warmer months I make a liter of mizudashi tea almost every day. We've been enjoying rooibos tea, sanpin cha (jasmine tea) from Okinawa, and now a rooibos mugicha blend.
There's something about the mizudashi / cold press method that's more clear tasting and refreshing. It's merely putting a larger teabag (usually 10g of tea) in a liter of water in the fridge overnight. In the morning it will be ready.
I think I was hoping these teabags could be used for a liter of water to make cold tea, but they're only 5 grams per bag so they are more the size for one cup of tea or a small teapot. They're a typical teabag with a string, not the kind that usually come for making a whole liter at once. I guess I wasn't checking carefully about the amount of tea I normally use for making one liter. I removed the tags and put two teabags into the container to get the strength more appropriate for a liter.
Like so: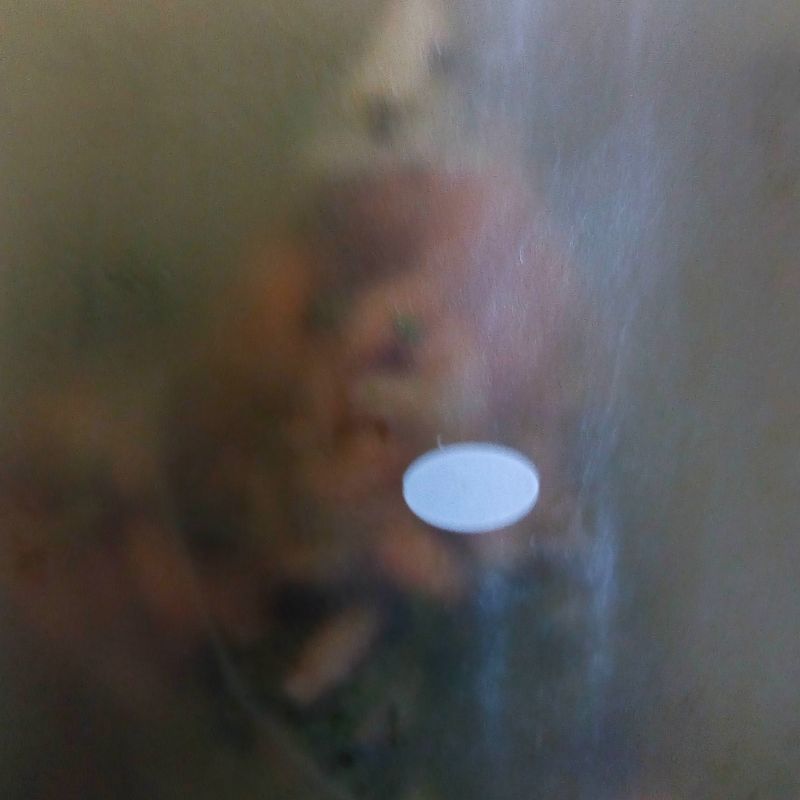 You can see the roasted tea in there. The mizudashi method was refreshing of course and the genmai flavor for cold tea was different, but we liked it. The flavor of green tea isn't very obvious with this type of tea because of the nutty genmai taste. That's what makes it special.
I rarely see genmai tea served cold / as an iced tea. I wonder why - I like it! Maybe it's more popular during the winter months as a hot tea.
The hot tea version of this genmai is good too. I doubt we'll have any left once it cools down. We'll just have to get some more I guess.
This post is supported by Shizuoka Green Tea Guide, one of City-Cost's Supporters helping City-Cost bloggers to enjoy life in Japan and engage in new experiences.



---
1 Comment
My mother-in-law insisted we collect all the points from the moony bags of diapers and I did. I cut them all out. I still have yet to find out where I can cash them in or if we have enough to cash them in for anything, but my daughter being out of diapers now, it would depend on what the prizes actually are.