Nov 2, 2017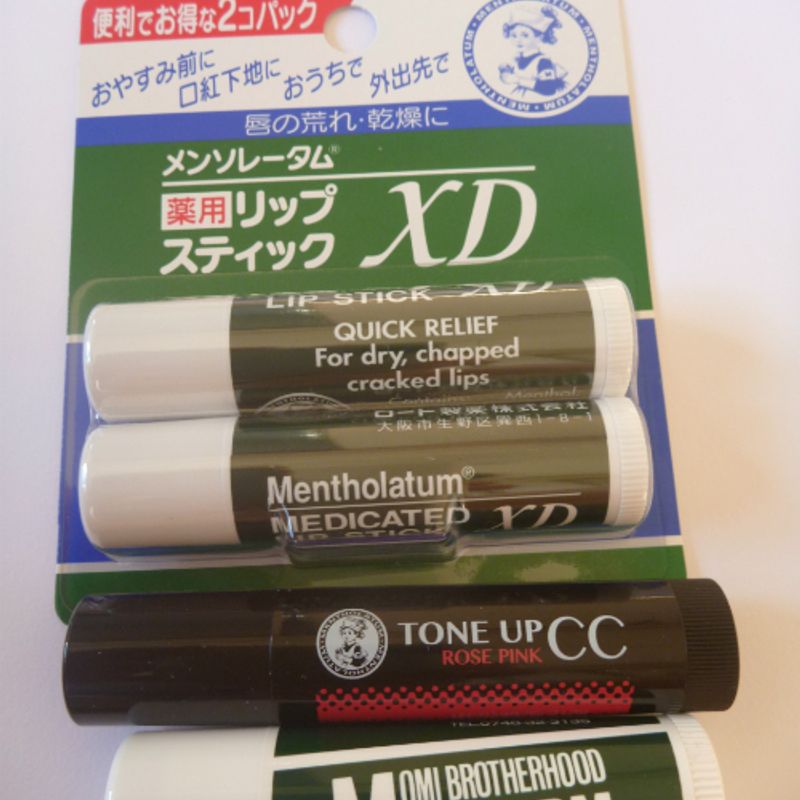 If you pay attention, you might notice people using chap stick every now and again. Did you notice what kind it is? I've seen a lot of people using a dark green and plain looking chap stick called Menturm.
I tried it after moving to Japan and have used it ever since, going so far as to stock up on some when I moved back stateside for a while. There's another brand which is almost identical, Mentholatum.
Strangely enough, even these colorless chap sticks are called 'lip stick' in Japanese.
Both Menturm and Mentholatum brands are a very similar design and can be purchased for around the same price – under 100 yen each usually, or a two pack for even less.
These are both medicated chap sticks which contain menthol of course, as well as other extracts like camphor and eucalyptus. I love that stuff, but it's not a priority for everyone to use medicine smelling chap stick daily.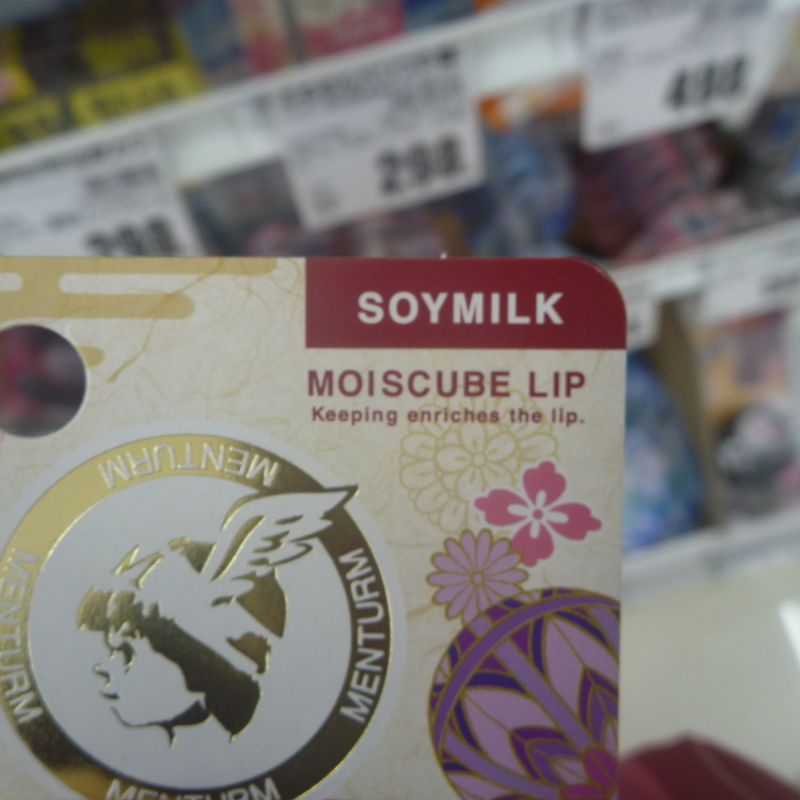 I've noticed a lot of options, from color tints like Mentholatum's 'Tone Up' to UV, for around 200-300 yen each. One kind from Menturm even boasts using soy isoflavones. The Tone Up doesn't have an herbal smell, and just a hint of color with a good moisturizing quality. It isn't thick like a typical lipstick.
If you aren't a fan of chapped lips, I recommend drinking lots of water and getting one of these medicated chap sticks during the winter in Japan. If medicated isn't for you, the other varieties by these two brands are worth a try, even if they are different from what you're used to from back home.
---