Feb 16, 2018
I'm a history buff—always have been—so living and traveling in Japan has always been a real treat. Being in a country with thousands of years of rich history offers plenty of options for someone looking to explore the past, but in many ways, that can make planning a trip difficult. When facing so many options and limited time to enjoy them, how can one maximize his/her travel?
That's where I come in. Having seen many of the best historical sites and museums around Japan, allow me to offer a few recommendations.
The first step is to break it down by historical category. Maybe you're into Samurai and the Period of Warring States. Perhaps you prefer Japan's period of rapid industrialization after the end of Japan's self-isolation (under the policy of sakoku). Here are the categories I typically use:
Traditional Japanese History (pre-1200)
Ise Shrine, Mie Prefecture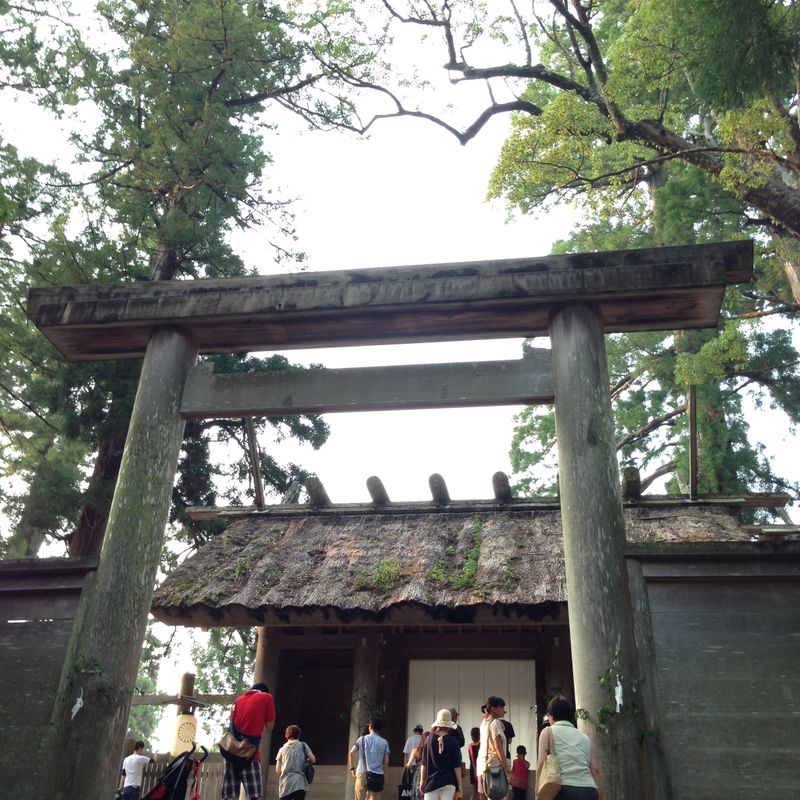 Ise Shrine is the shrine dedicated to Japan's Imperial Family and the deity from which they were derived, Amaterasu. The shrine reportedly dates back as far as before the common era, but the first shrine buildings were not erected until 692. Unlike most shrines in Japan, the main structures are not preserved; rather, they are rebuilt every twenty years on an alternating plots of land. If you time it right, you can catch a glimpse of the brand new structure juxtaposed to its 20-year old predecessor.
Samurai History (1200-1868)
Sekigahara, Gifu Prefecture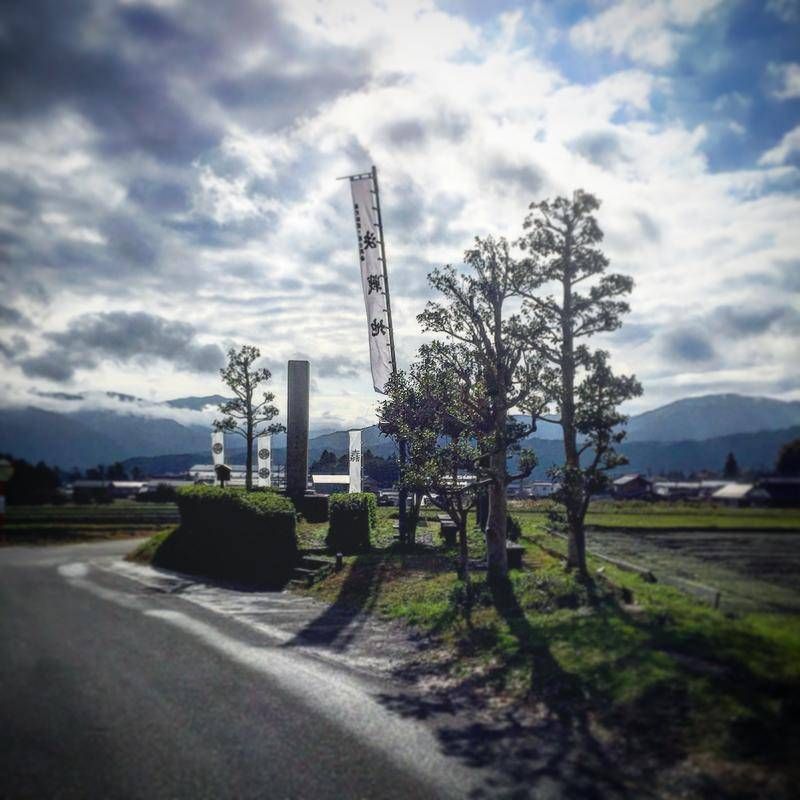 This was the site of the most important samurai battle in all of Japan. It effectively ended the period of warring states and ushered in the Edo era under the rule of the Tokugawa Shogunate. The actual battlefield where armies from all reaches of Japan converged sprawls across the modern day town of Sekigahara, and the town provides maps so you can walk the fields.
Japan's Industrial Revolution (1853-1937)
Goryōkaku, Hokkaido Prefecture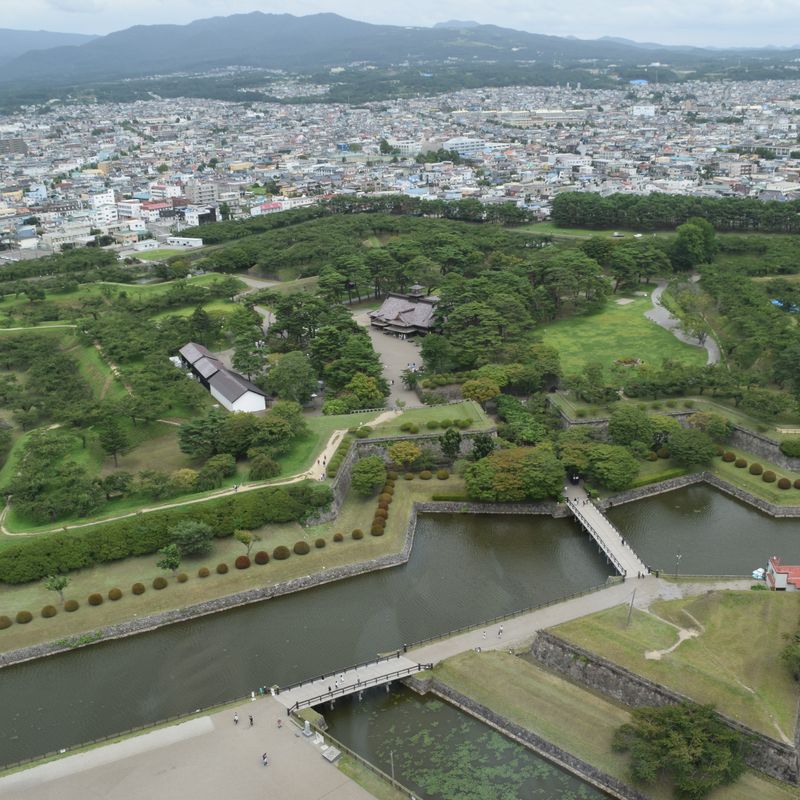 There are many different features of Japan's Industrial Revolution, but an especially interesting aspect is the period of transition that initiated the Meiji Restoration (the return to Imperial dynastic rule). For years prior to 1868, Japan saw the introduction of western influences (France, Russia, U.S., U.K., etc.) and there was a power struggle between those that wished for rule to remain with the Shogunate and those that wanted to return the country to rule under the Imperial family. This led to the Boshin War (a civil war), and the final battle took place in a French-designed fort--the Goryōkaku--in Hakodate. The fort is now a large public part, and the adjacent tower offers a museum and a bird's eye view of the impressive structure.
Wartime Japan (1937-1945)
Yasukuni Shrine/Yūshūkan, Tokyo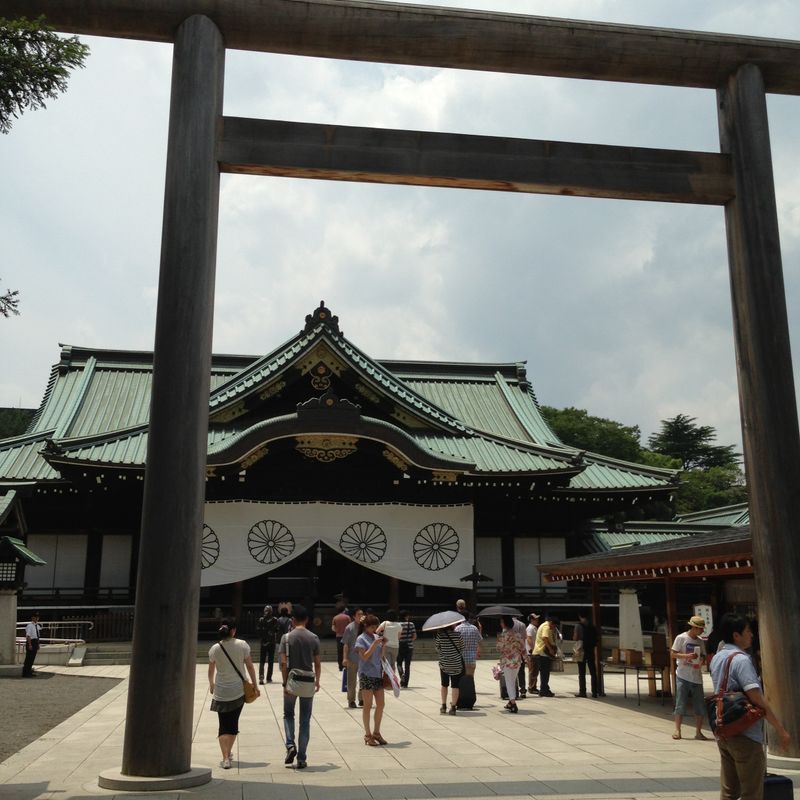 This shrine and adjoining museum (the Yūshūkan) are mired in controversy, and for good reason. A description of why there is so much controversy is worthy of its article (or book, for that matter), but I'll sum it up by saying that neither the Emperor nor anybody in the direct line of accession has visited since 1978 when the head priest unilaterally decided to enshrine the souls of convicted war criminals. I recommend a visit so you can get a sense of the militarist sentiments that contributed to Japan's wartime behavior, but take what you see and read with understanding that the history told on those grounds is a far-right understanding of Japan's military history.
Postwar History (1945-present)
Ministry of Defense, Tokyo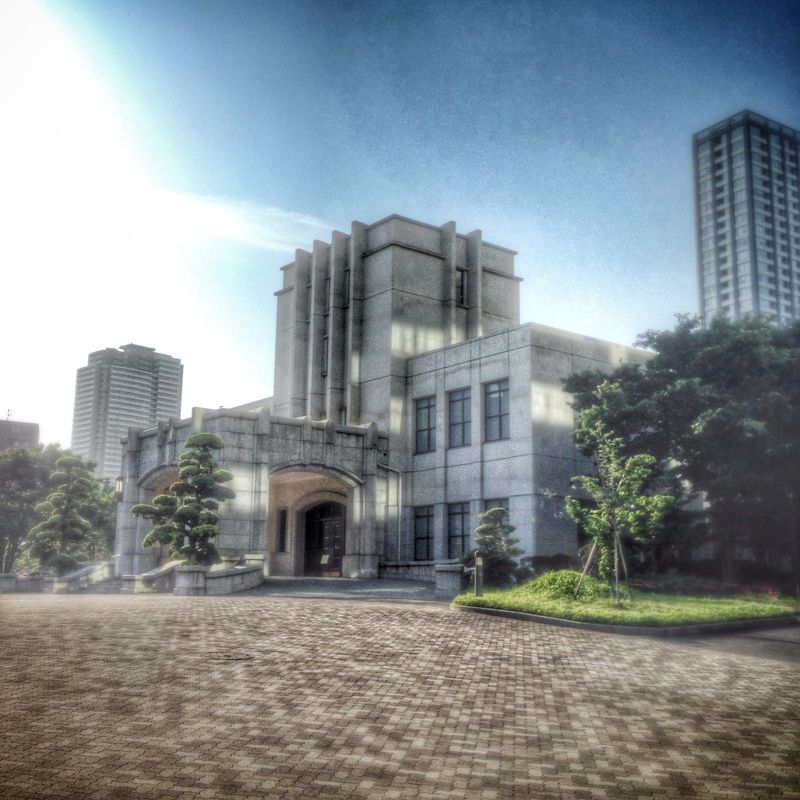 As a counter to Yasukuni Shrine and Yūshūkan, I recommend touring the current grounds of the Ministry of Defense. There, you will be able to visit Ichigaya Memorial Hall. Although it was moved a few hundred yards to allow the new Ministry buildings to be constructed, it has been faithfully recreated with as much of the original structure as could be salvaged. Importantly, the main hall where the Tokyo War Crimes Tribunal is still intact, as is the room where ultra-nationalist author Yukio Mishima committed seppuku, ritual suicide, after trying to rouse the Self-Defense Forces to stage a coup d'etat in 1970. The Ministry offers group tours several times throughout the day.
Do you have any questions or additional recommendations? Feel free to use the comments section below!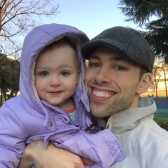 Hitting the books once again as a Ph.D. student in Niigata Prefecture. Although I've lived in Japan many years, life as a student in this country is a first.

Blessed Dad. Lucky Husband. Happy Gaijin (most of the time).
---