May 4, 2018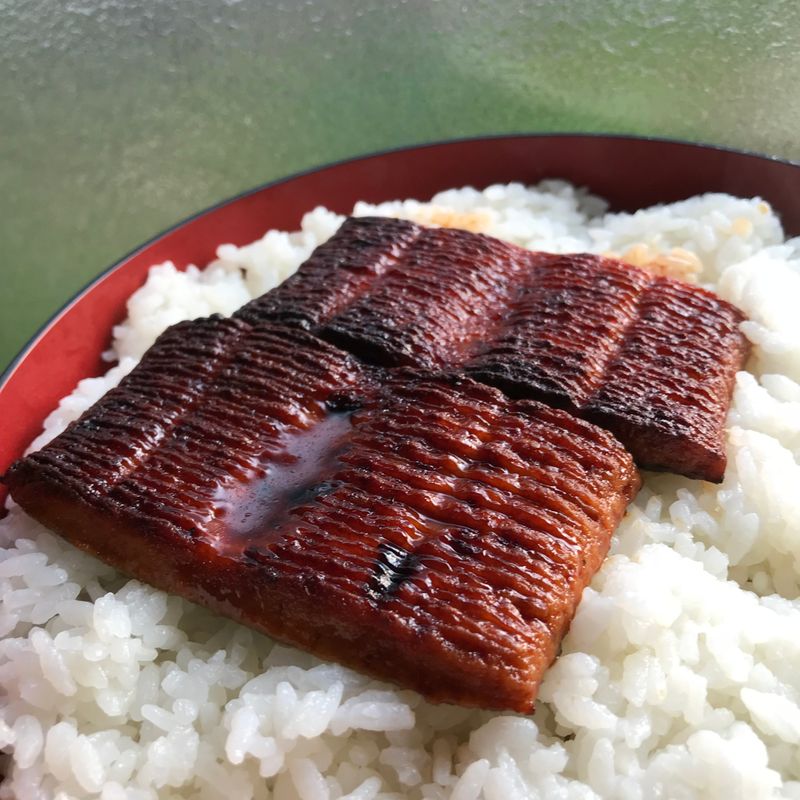 I love unagi. But what's in the pic is not unagi, it's an imitation product that Japanese producers are trying to make a regular rotation in homes throughout the country. Allow me to share my experience with this unique Japanese food.
Unagi is probably my favorite protein (I say "protein" because I'm not sure how else to categorize freshwater eel), but any readers out there who have ever had eel know that it doesn't come cheap. The price is on account of the fact that unagi numbers are dwindling.
The decreasing populations of unagi are a cause for concern from consumers, producers, and environmentalists alike, so some intrepid scientists sought to create an imitation version of freshwater eel that could be sold for home consumption. I remember seeing an entire Japanese wide show dedicated to the process of inventing this substitute, and since, I have wanted to try it.
What is it, exactly? It's kamaboko—fish cakes. The scientists testing thousands of recipes for kamaboko that could produce the right texture and consistency for unagi, even working on developing a thin layer that could replicate the popular unagi skin.
Not sold on it? I wasn't either, but I still wanted to try it for myself. Finding it wasn't easy since it's not quite ubiquitous yet, but I managed to get my hands on one from our co-op deli food delivery service. It cost about 315 yen for two fillets.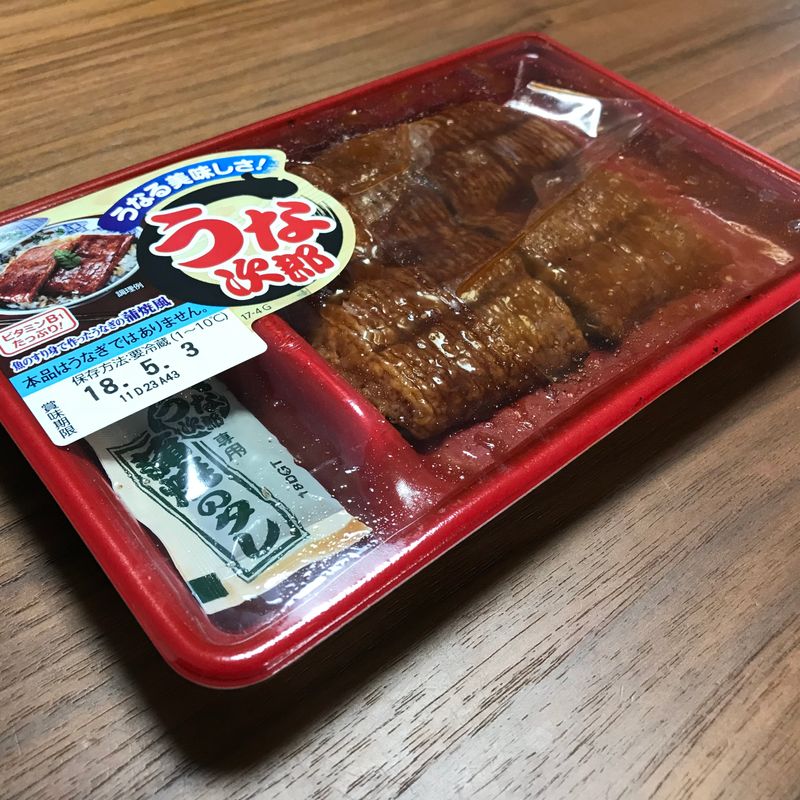 To prepare it, I used the same method that I would real unagi: on a piece of foil in my fish broiler.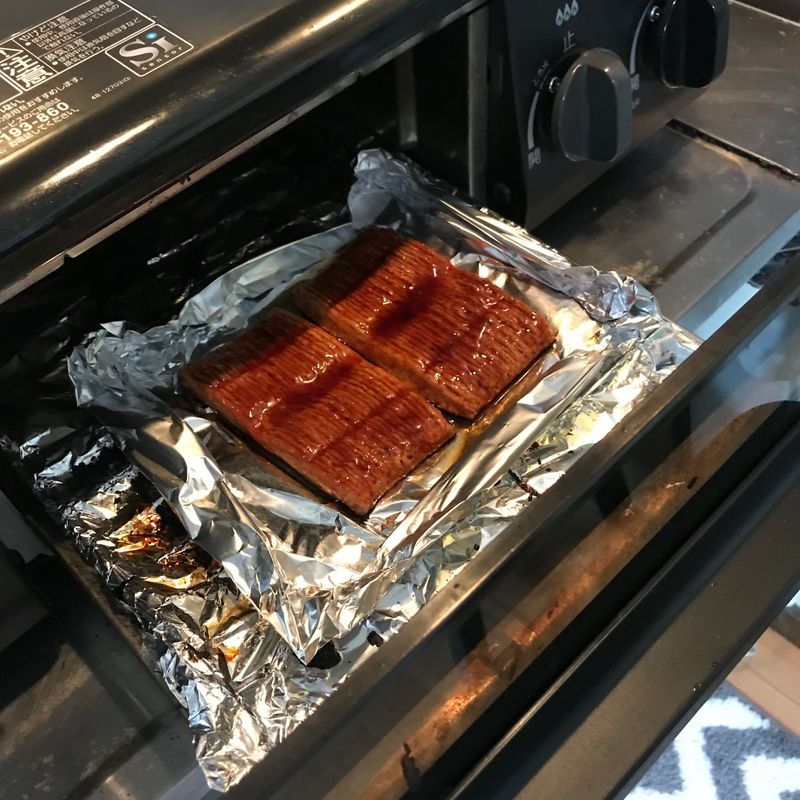 The first difference I noticed was how the imitation unagi responded to the broiler. Because the kamaboko does not have the fat content of unagi, it didn't crisp up; rather it started to dry out and burn instead. Fortunately, I was watching it closely, so I pulled it out of the broiler before it burned.
Here was the finished product...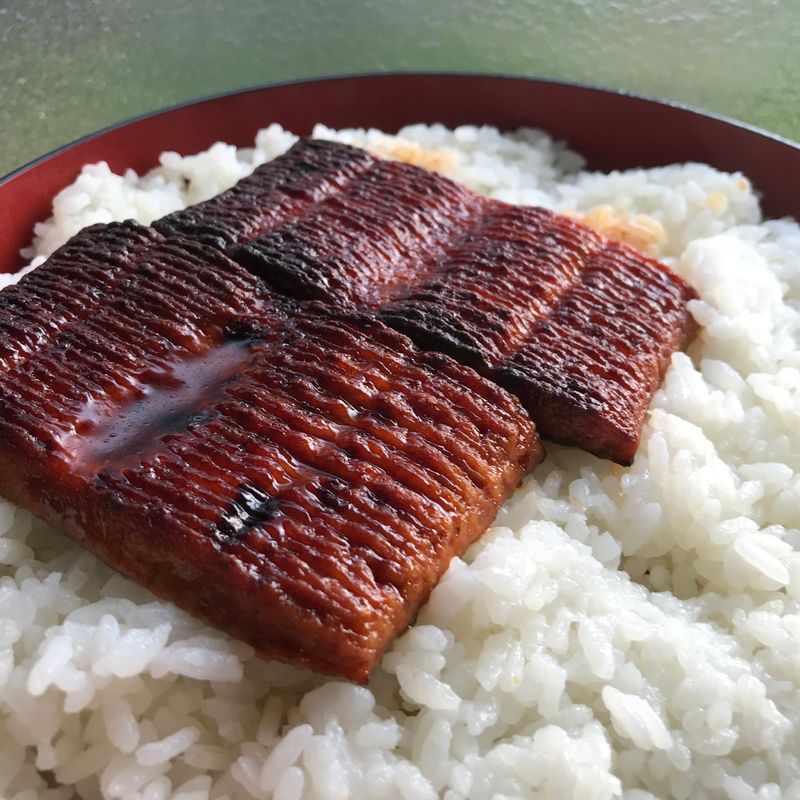 ...and the first bite.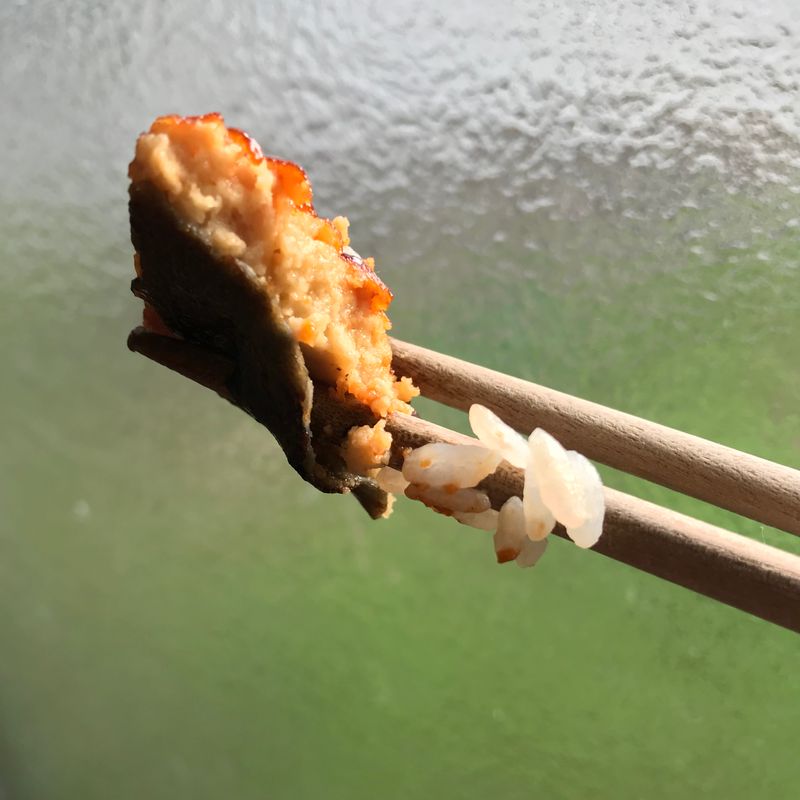 So how was it? To me, it was like eating a veggie burger when you're craving a hamburger; it really can't measure up to the real deal, but it's not bad. Ultimately, I wouldn't pay full price to get it, but if it's on sale, imitation unagi does satisfy a craving without breaking the bank.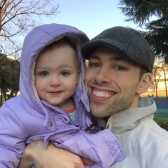 Hitting the books once again as a Ph.D. student in Niigata Prefecture. Although I've lived in Japan many years, life as a student in this country is a first.

Blessed Dad. Lucky Husband. Happy Gaijin (most of the time).
---