Feb 20, 2019
I have a real love/hate relationship with Japan's love of seasonal varieties. For those of us living in Japan, we are well-acquainted with Japan's propensity to offer limited edition products with some seasonal ingredient included. In some cases, the seasonal option is a definite plus—for example, I love the addition of chestnuts in sweets and pastries in autumn. Sometimes, it can get excessive (I don't need sweet potatoes put in everything just because they happen to be in season at the moment!).
When I received a gift from my wife, I wasn't sure what to make of it. I've written about my wariness towards flavored teas on this site before, so I wasn't sure what to make of this little gift here: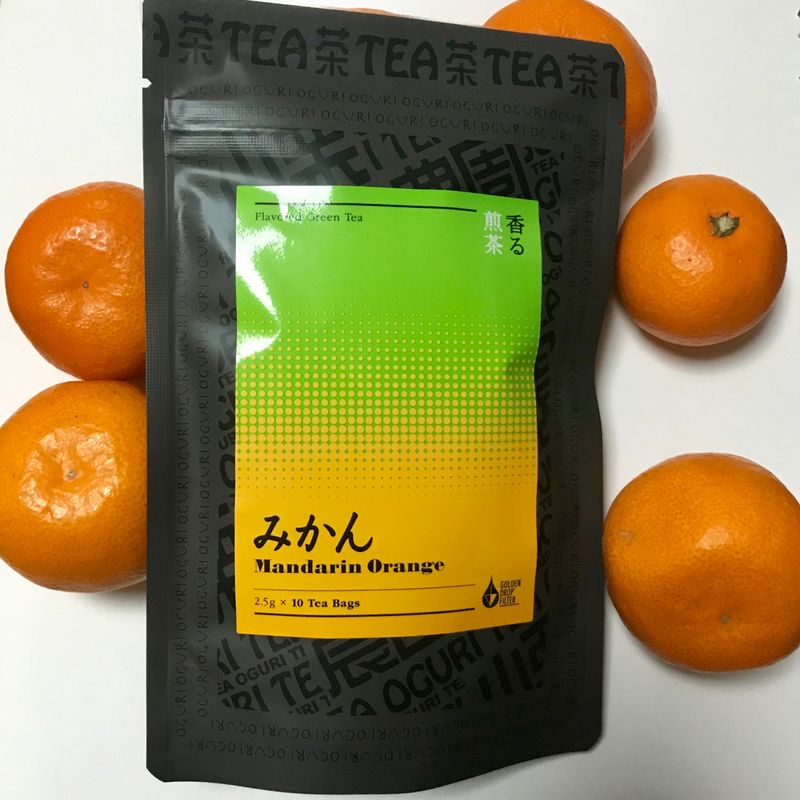 Mikan green tea???
Don't get me wrong, I love mikan and I love green tea. I just wasn't so sure the mash-up of the tea would be good. To me, citrus and green tea doesn't sound the most appealing—maybe it's the traditionalist in me.
But this wasn't just any flavored tea—it had two things going for it. First, it comes from Shizuoka, and Shizuoka green tea is always phenomenal. Second, It comes from Oguri farms. I've had their Sakura Green tea before, and that was delicious, so those things gave me hope.
The first thing I did was open the package and BAM, the scent of mikan hit me. It was a pleasant aroma, but boy, was it strong. If you look on the photo below, you can even see the mikan zest all over the inside of the package. It made me wonder what if the tea would taste like green tea at all.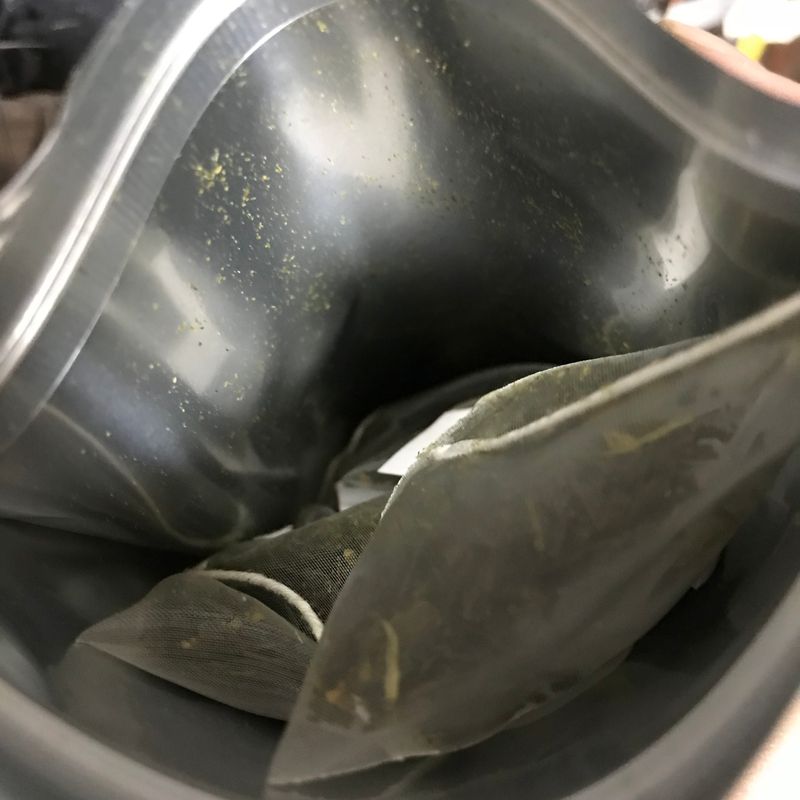 So then I put the tea bag in the cup, and as I poured the hot water in, the mikan smell became more muted as the green tea aroma began to emerge. Pretty soon, there wasn't an overpowering citrus scent, but just a hint.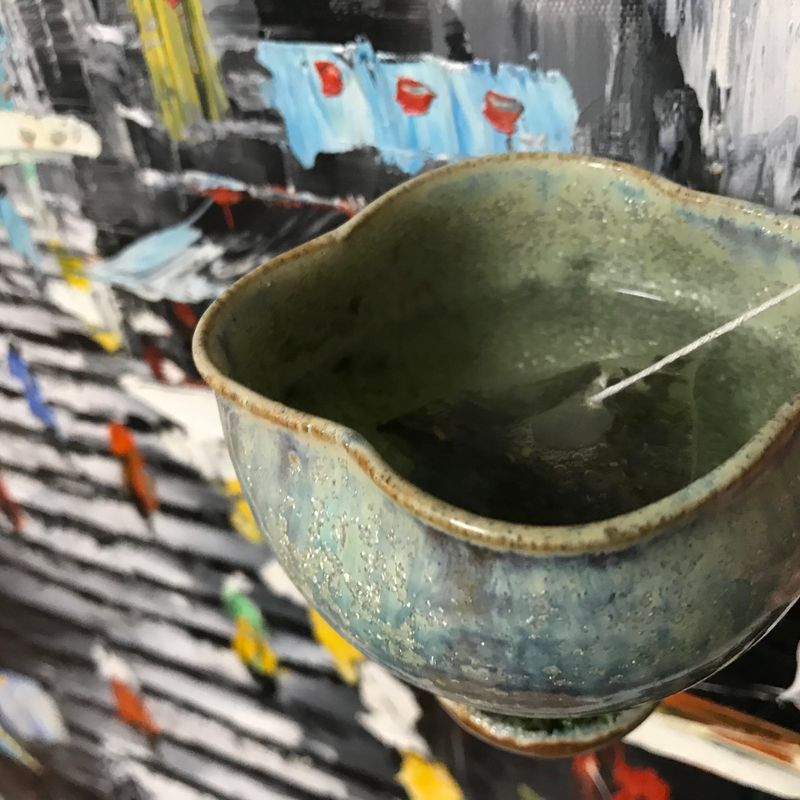 The flavor of the tea was much the same as the aroma indicated. It was delicious green tea with just a subtle hint of mikan flavor in there. Really, it was way more pleasant than I had anticipated. Instead of the normal bitterness you get from green tea, the citrus left my mouth feeling cleansed, which was really a nice way to enjoy a cup of green tea. I ended up going through the entire package of tea bags way quicker than I expected. Luckily, this edition of tea is still available.
If you want to try the Oguri Farms Mikan tea, you can find it on Amazon.co.jp or at their online shop at Oguri-farm.com!
This post is supported by Shizuoka Green Tea Guide, one of City-Cost's Supporters helping City-Cost bloggers to enjoy life in Japan and engage in new experiences.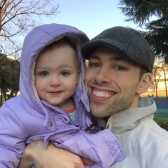 Hitting the books once again as a Ph.D. student in Niigata Prefecture. Although I've lived in Japan many years, life as a student in this country is a first.

Blessed Dad. Lucky Husband. Happy Gaijin (most of the time).
---