Oct 19, 2018
If you're getting ready to go to Nagasaki, people will always tell you, "Get the Castella cake," or "You have to try the Nagasaki Champon," since both of those are local meibutsu, or specialties. I tell you what though, we discovered another one that blows those out of the water:
Kakuni manju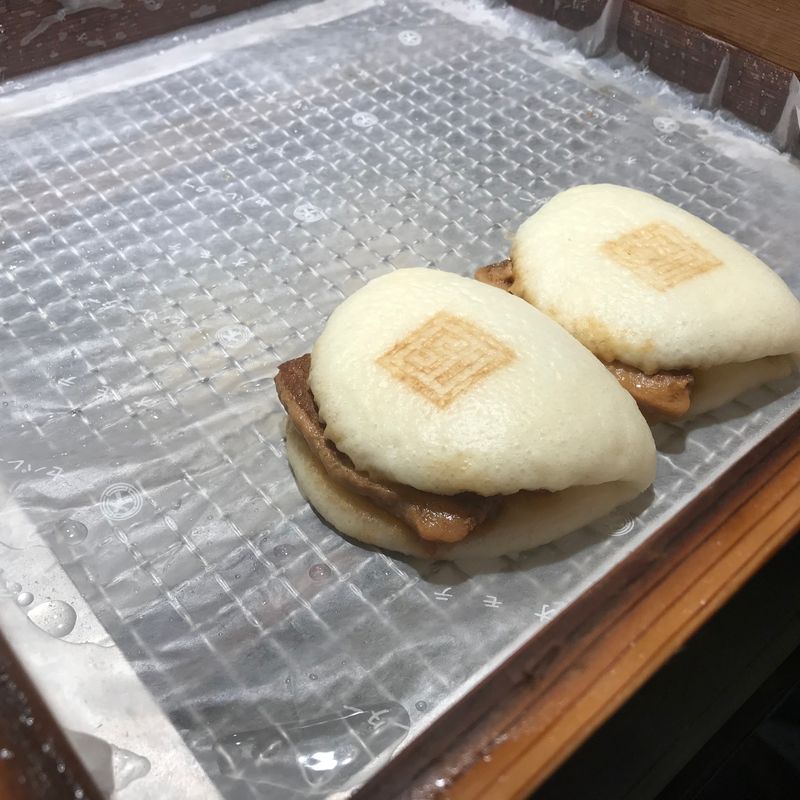 Our first night in town, we were strolling through Nagasaki's diminutive Chinatown district (which was small but well appointed), and a merchant offered us a piece of kakuni manju, which is simply braised pork belly in a steamed bun sandwich. Known as Gua Bao in Chinese cuisine, the Japanese variant is largely the same but uses Japanese marinades for the pork belly.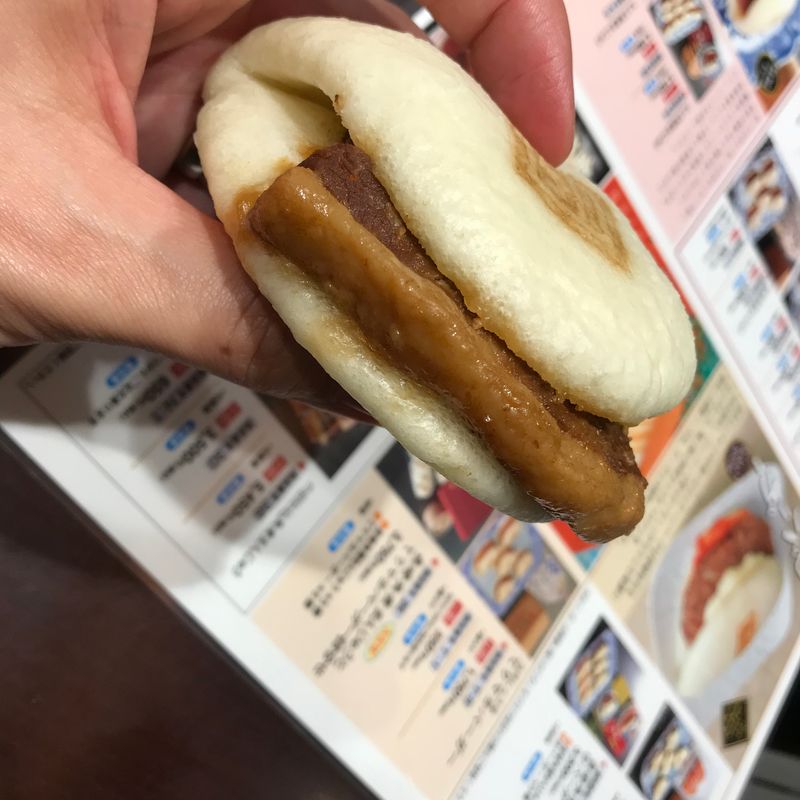 I love nikuman, pizzaman, and basically anything in a steamed bun, so when I discovered these little steamed bun pork belly sandwiches, I was pretty sure I'd died and gone to heaven.
Our second night, we ate nothing but kakuni manju at that same place that offered us a sample (Iwasaki Honpo 岩崎本舗). I ate seven and I thought I did pretty good for myself, though I was told the record was twenty in one sitting. (Next time, Nagasaki. I'm coming for that record!)
That said, if you head down to Nagasaki, do yourself a favor and go for the Kakuni Manju!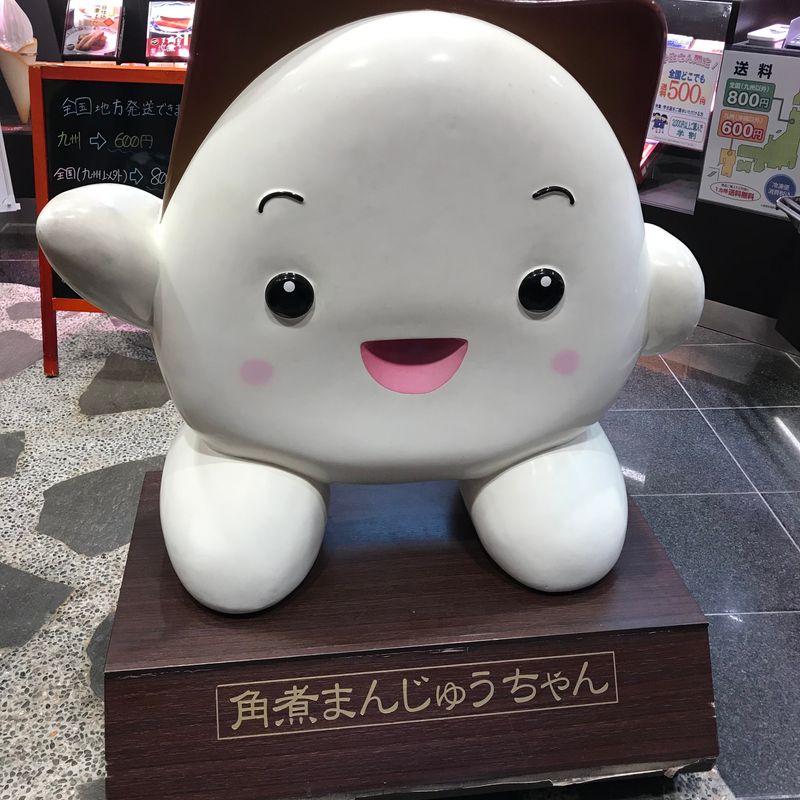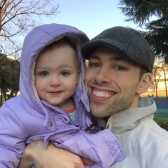 Hitting the books once again as a Ph.D. student in Niigata Prefecture. Although I've lived in Japan many years, life as a student in this country is a first.

Blessed Dad. Lucky Husband. Happy Gaijin (most of the time).
---