Oct 6, 2017
Japan has some of the best public transportation networks in the world...if you live in a major metropolitan area. If you live in the inaka like me, a car very quickly becomes a necessity. Of course, even if you live in the city, you may decide that a owning a vehicle is the way to go. Even then, however, you may not want to take the plunge in buying a new car, whether it's because you only plan to be in Japan for a short while or just to save some money.
Having shopped for a few used cars in Japan, I wanted to offer a few tips for finding that perfect car that suits your needs.
Starting off, there's a few things to know about the folks selling used cars in Japan, since it will help you make a decision on where to purchase your vehicle...
Here's how used car resale goes in Japan:
- The licensed retailers (Honda, Mazda, Nissan, etc.) get the first crack at the used cars. If they are in good condition, they clean them up, inspect them, and sell them as certified used cars.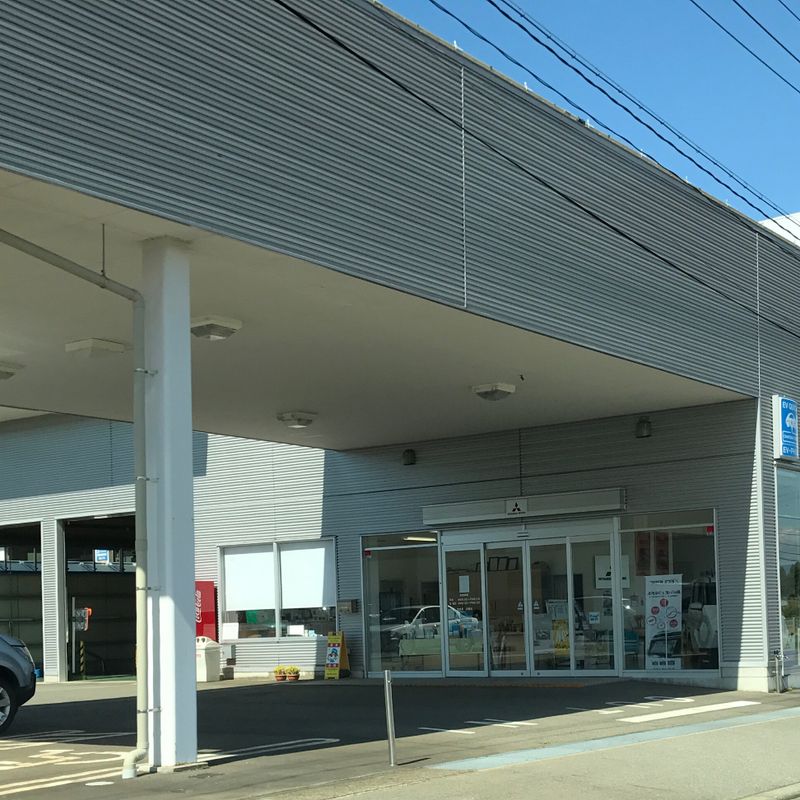 - If the licensed dealers don't like the cars, they go to large used car dealerships like Gulliver. Those dealerships have no official affiliation with automakers. The cars will be cleaned up, but there is no additional certification or guarantee beyond what the specific dealer offers you. In spite of this, pricing will be similar to what you will find at a licensed retailer, ironically.
- If the Gullivers (and similar used car companies) don't want them, then the cars go to auction. Those will either be scooped up by small, third party used car dealerships or will be sent to overseas markets.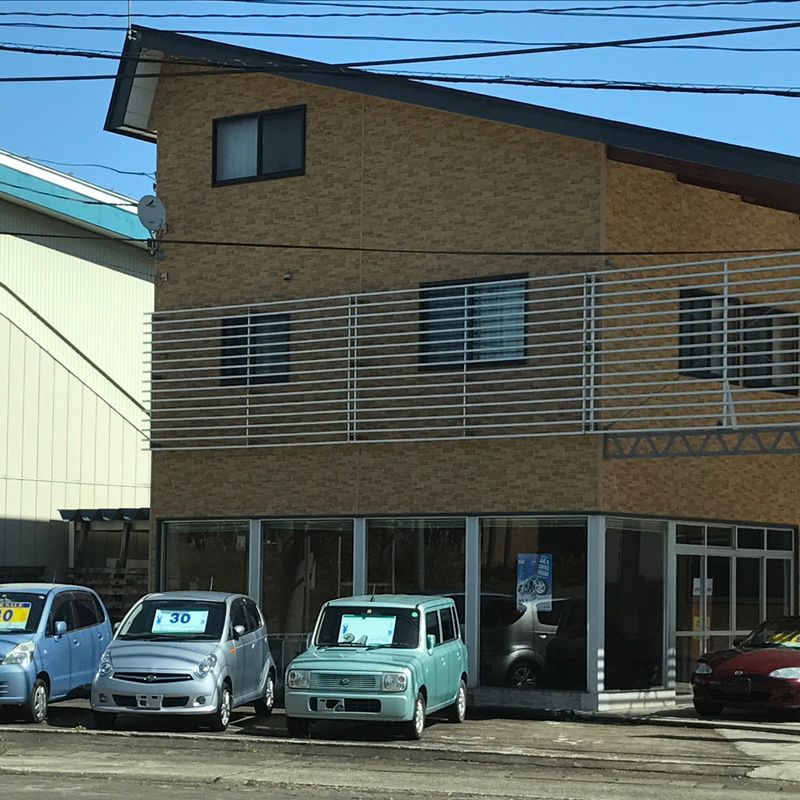 As such, I always recommend going with a licensed retailer, since you can get guaranteed reliability. Also, I've found that certified dealers usually take the extra steps to ensure that you are satisfied with your purchase so they can potentially secure your loyalty for the years that follow.
With that in mind, the best place to start looking for a used car is Goo-net (English; click here for Japanese). There, you can search for used cars of every make and model, and it will conveniently allow you to search by region, price, and even features (like sliding doors or navigation systems, etc.). Best of all, the English Language version of the site is just as comprehensive and useful as the Japanese site (not always the case in Japan).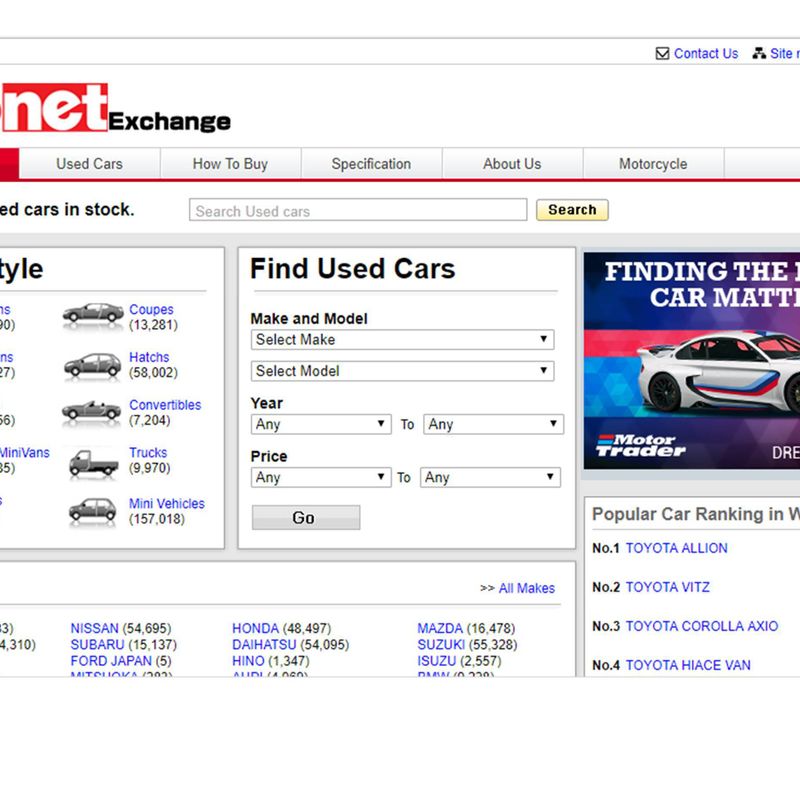 Pretty great, huh? I used goo-net to locate the last two cars I purchased here.

Once you find cars that interest you, it's just a matter of visiting the dealer and completing the transaction.
Here are some tips for handling interactions at the dearlership:
- Don't expect English language support. If you cannot speak Japanese, be sure to bring someone who can interpret for you.
- Test driving the vehicle is not like in the states where you can log a fair few miles. In Japan, I've usually only been able to stay pretty close to the dealership.
- Negotiating price is okay. Of course, the amount that the dealer will be willing to negotiate varies depending on whether you are at a certified dealer, a used car dealership, or a third-party seller.
Sealing the deal:
- The whole process of signing all the paperwork usually takes about an hour. There are a number of different fees associated with buying the vehicle, so expect the total price to be about 50,000-100,000 more than the negotiated price for the vehicle.
- Don't expect to drive the vehicle off the lot immediately. The dealer will handle the registration and transfer of title. That usually takes anywhere from a few days to two weeks.
- Whatever the dealer, they'll usually be willing to deliver the vehicle. Some will charge you, but if you can, get them to waive the fee (you are buying the car, after all).
Finally, here are a few things that you will need to have handy to own and operate the vehicle in Japan:
- liability insurance
- a valid Japanese driver's license
- residence card (or equivalent residence ID depending on your status in the country)
- verification from the local Police Department that you have parking space available.
Overall, I found that shopping for cars in Japan to be a far less contentious experience than in the U.S. Although the language barrier, different requirements (the parking space certification still gets me), and interacting with Japanese dealerships can seem daunting, I hope these tips help you feel more comfortable with this important step to settling down in Japan!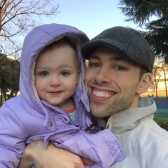 Hitting the books once again as a Ph.D. student in Niigata Prefecture. Although I've lived in Japan many years, life as a student in this country is a first.

Blessed Dad. Lucky Husband. Happy Gaijin (most of the time).
---