Jan 13, 2018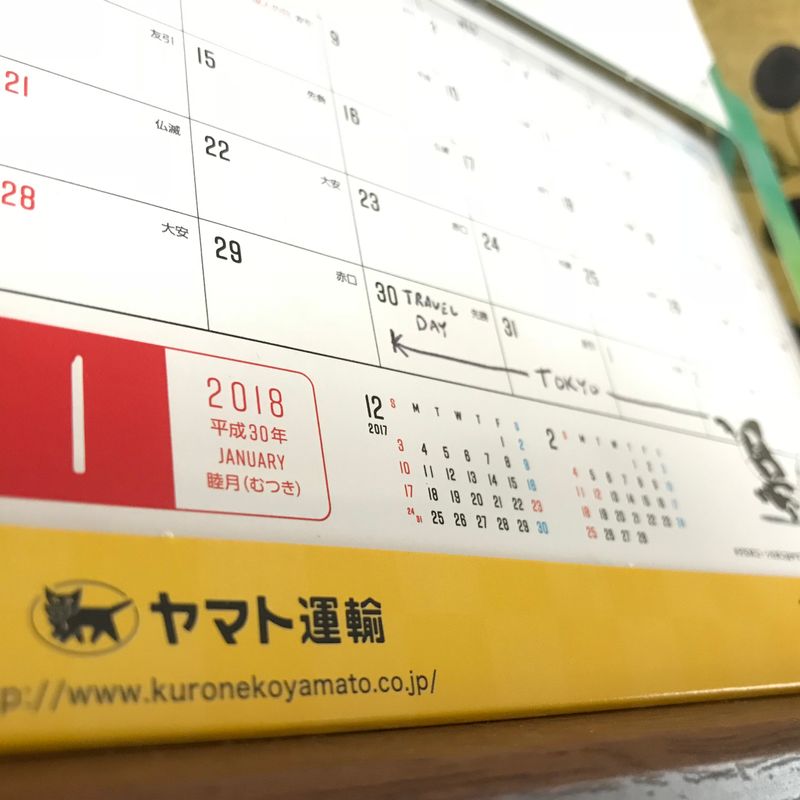 Do you hate hauling your luggage through train stations? I know I do, which is why I wanted to provide some information about this great service offered in Japan.
I would be lying if I said I was not partial to Kureneko (Black Cat) Yamato Takkyubin for all of my domestic shipping needs. Sure, some people prefer Sagawa Kyubin or Seino, but I'm loyal to my friendly Black Cat delivery service.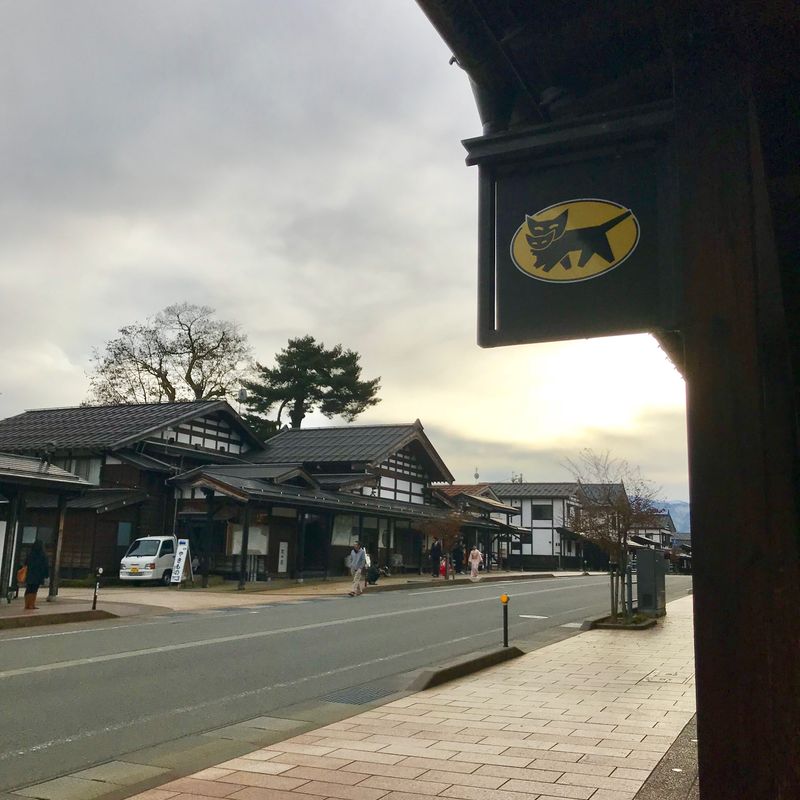 One of the many great services the company offers is luggage shipping, which makes traveling in Japan a cinch. Rather than lugging all of your bags in taxis, buses, or trains, how about getting someone to pick it up from your door and take it to the airport (if traveling internationally) or directly to your hotel (if traveling domestically)? Conversely, how about just dropping it off at a counter at the airport and have it delivered to your doorstep?
In this post, I'll walk you through using this fantastic service. So without further ado...
Traveling from a location in Japan
Pick up or drop off?
When sending your luggage, you have three choices:
1) Drop it off at a Black Cat operating location
2) Drop it off at a Convenience Store with Takkyubin services
[Note: for options 1 and 2, you can use this website to find the nearest Takkyubin servicing location]
3) Have Takkyubin pick it up from your doorstep: This is obviously the easiest option, and it comes free of charge. You can either schedule a pick up via phone or internet form (see the website here).
If traveling domestically...
...all you need is the address for the hotel or destination where you'll be staying. Black Cat Takkyubin will deliver it directly to y our accommodations.
If traveling internationally...
...simply provide the appropriate airport terminal, and the luggage will deliver to the Black Cat office there so you can just pick it up before checking into your flight. This webpage has a full listing of all the airport Takkyubin counters.
Coming/Returning to Japan
All you have to do is visit the Black Cat Takkyubin counter at your port of disembarkation. There, have your home or hotel address handy and you'll be able to drop off your bags to send to your final destination.
Cost
While this service can be a little pricey if traveling on a small budget, it is incredibly handy if on a business trip (with travel expenses covered), if you've got a lot of bags and need to free up some hands for wrangling kids, or if you simply want to get straight to sightseeing unencumbered.
Here are the latest prices based on bag size according to the Kuroneko Yamato website:


If you have any questions or additional feedback on this service for travelers, feel free to use the comments section below!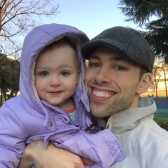 Hitting the books once again as a Ph.D. student in Niigata Prefecture. Although I've lived in Japan many years, life as a student in this country is a first.

Blessed Dad. Lucky Husband. Happy Gaijin (most of the time).
---