Jan 7, 2018
Finding souvenirs in Japan is easy when you're shopping for yourself, but what about when you have to get something for a friend or family member back home? What's the right gift to get? How do you choose from so many options?
I've run into these questions more than my fair share, whether I'm doing the shopping or trying to steer a visitor in the right direction. Over time, I've found a few gifts that always seem to score big with friends and family back home based on their particular interests, so I wanted to share them here.
For the Culture Lover
Japan is full of cultural traditions, and there are countless things you could get like tea cups or matcha (for tea ceremony), kokeshi dolls, etc. I recommend something a little more interactive:
Daruma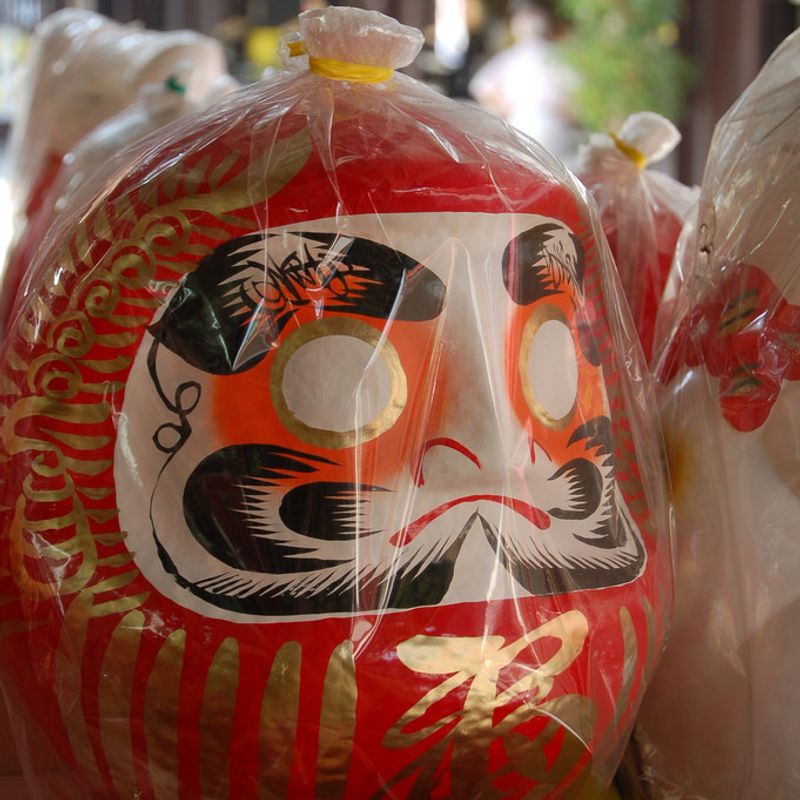 This is a gift that the recipient can personalize. You can offer it with this simple explanation: "Paint one eye and set a goal, and paint the other eye when you achieve it--the Japanese have been doing this for centuries." That's culture, tradition, and personalization in one gift!
For the Sports Fan
Japan is home to world-class athletes in all manners of sports including baseball, soccer, and any of the Olympic events. Still, if you are shopping for a true (not just casual) sports fan, you should think about this gift:
Brave Blossoms Gear
(photo via amazon.co.jp)
Japan is hosting the Rugby World Cup in 2019 and the Brave Blossoms have been gaining in popularity over the past few years with some key victories on the world stage. Brave Blossoms gear offers a unique and interesting gift for any sports fan.
For the Art Lover
Buying art while traveling can be difficult since paintings are expensive to ship and sculptures or other ceramics are fragile. Also, those things can be quite expensive for high quality products. I recommend going with a traditional form of Japanese art:
Kakejiku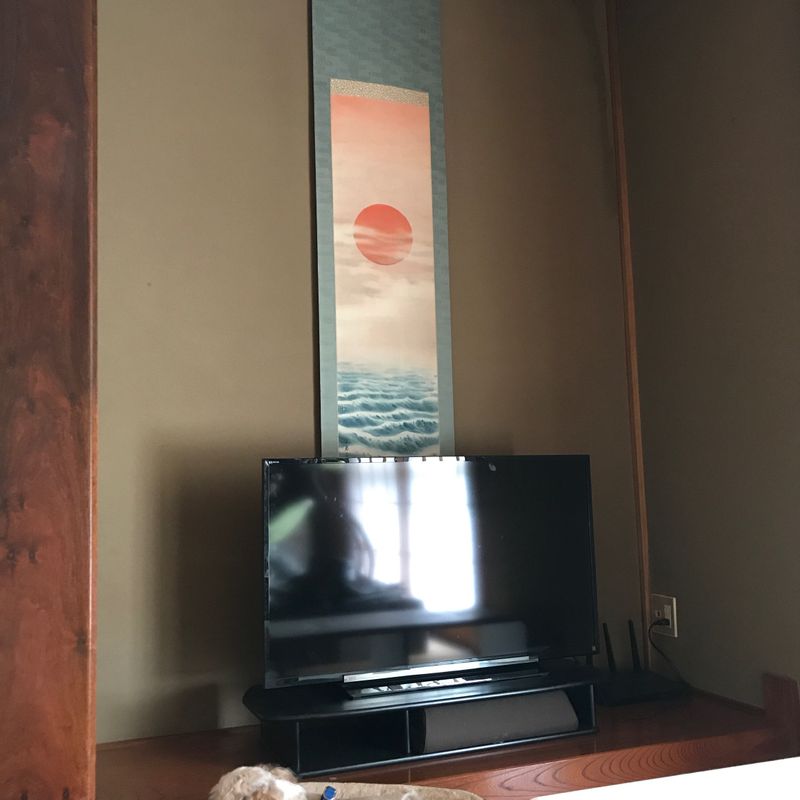 These hanging scrolls make the perfect travel souvenir. They are easily transportable, usually have beautiful calligraphy or art on them, and won't break the bank, especially if you're purchasing one from a recycle shop or shrine sale.
For the Anime/Manga Lover
If someone loves Anime or Manga, you certainly won't be wont for choice in gift shopping in Japan. Popular anime characters will find themselves stamped on all sorts of items from towels to clothing to figures to you name it. Still, for a true anime/manga fan, I recommend hitting the nearest Book-Off store and finding one of these:

Japanese Language Tankobon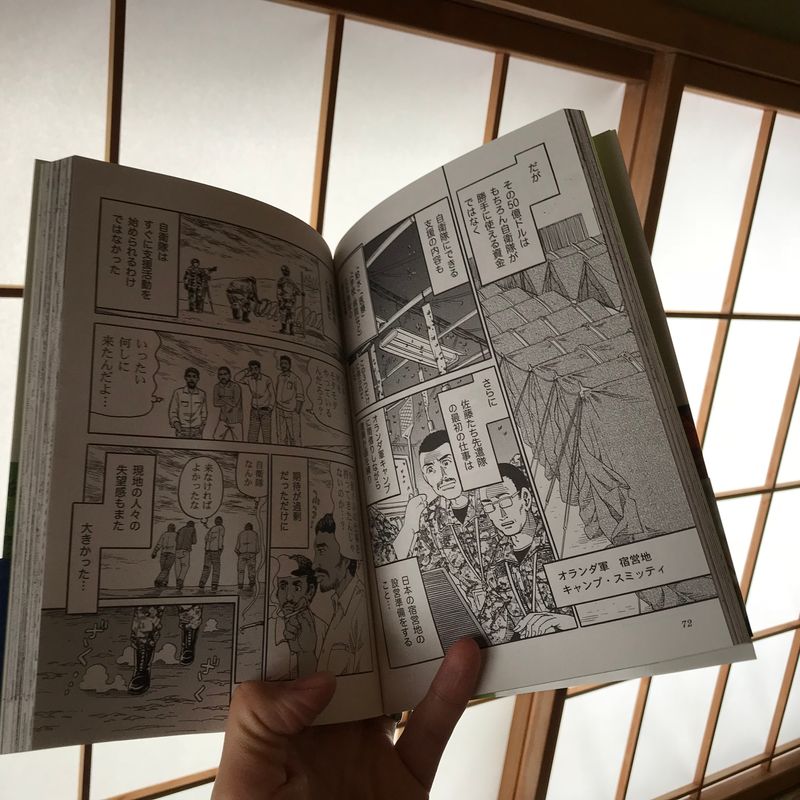 It's unlikely that your friend or family member will have the original Japanese language edition of the manga they love. Book Off has just about every Manga known to the Western world (and much, much more). If your friend or family member does not read Japanese, this gift can serve as a cool item to put on display (like an old record for a music fan who doesn't own a record player), or it could serve as a vehicle for studying a new language. Either way, it's a good gift at a reasonable price.
For the Foodie
There are plenty of at-home master chef's out there, and Japan offers the perfect gift for them:
Kitchen Knife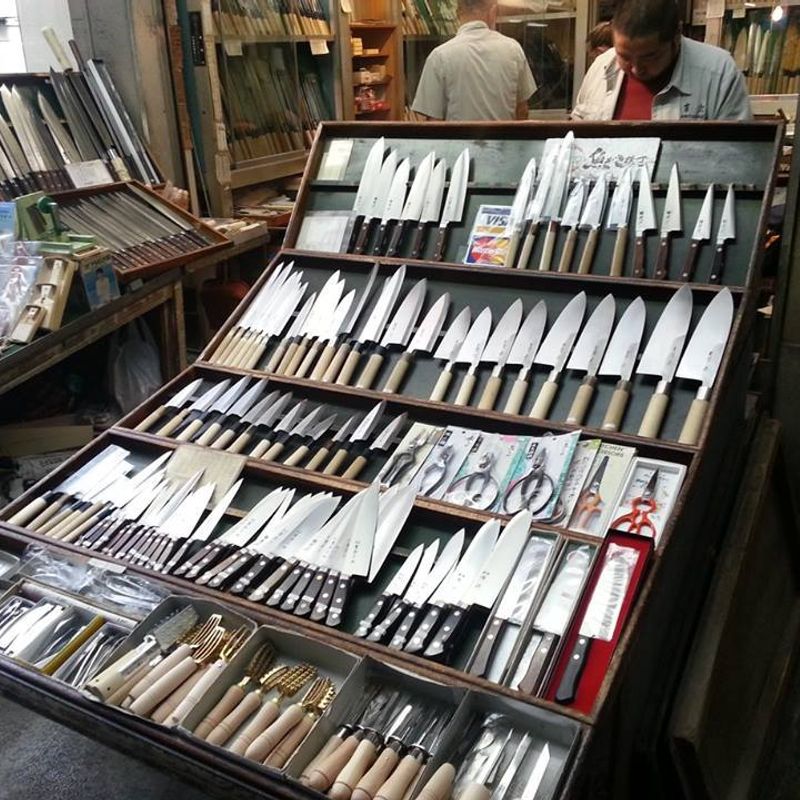 Japan is famous for its razor sharp, high quality kitchen knives, and they make perfect gifts for someone who loves food and cooking. You can even get them personalized in knife shops in Kappabashi (Tokyo) if you want to go the extra mile (and don't mind the extra cost), but there are a number of reasonably priced knives available at department stores, specialty shops, and hardware stores throughout the country.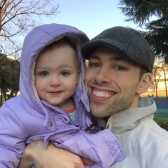 Hitting the books once again as a Ph.D. student in Niigata Prefecture. Although I've lived in Japan many years, life as a student in this country is a first.

Blessed Dad. Lucky Husband. Happy Gaijin (most of the time).
---