Apr 29, 2018
I took the kids out to the park today, and I saw one of the most beautiful sights I've seen in my time in Yukiguni.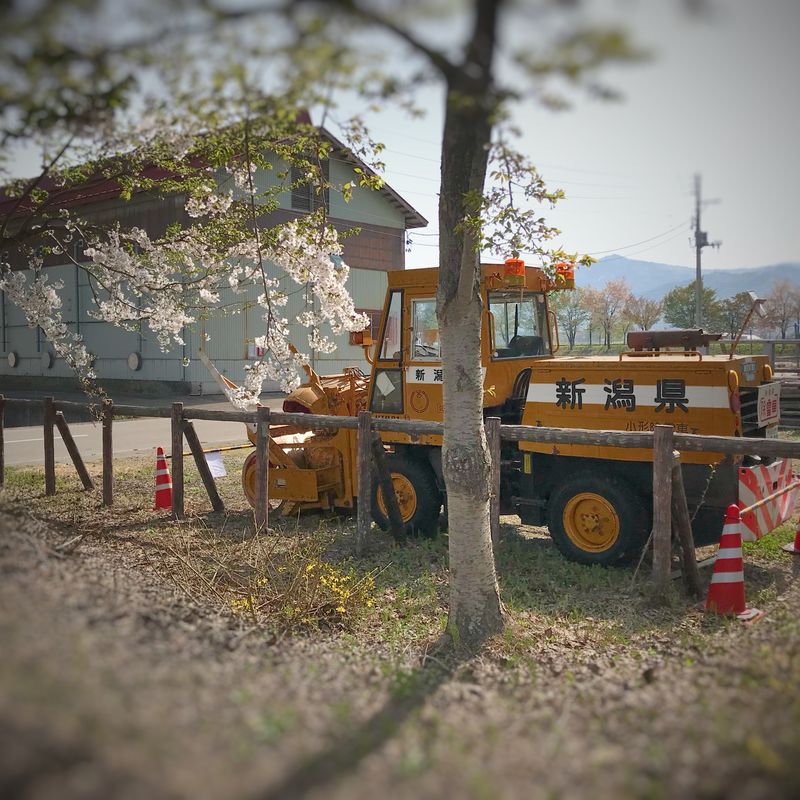 What a beautiful sight to see, indeed.
Okay, so some of you may not think much of the photo, but anyone who has endured long winter covered in snow might understand why it's such a sight for sore eyes. It's not the cherry blossom signalling the end of winter and beginning of spring, but that machine behind it is a 消雪 shōsetsu vehicle used to clear footpaths of heavy snow buildup...and there it is cordoned off for the next 6 months.
Thank goodness the long winter is finally over!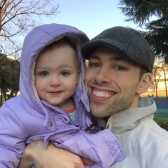 Hitting the books once again as a Ph.D. student in Niigata Prefecture. Although I've lived in Japan many years, life as a student in this country is a first.

Blessed Dad. Lucky Husband. Happy Gaijin (most of the time).
---