Feb 28, 2018
One of the best things about traveling in Japan is the food. I've eaten out innumerable times in Japan, and I can honestly count the number of bad meals on less than one hand. However, I'm accustomed to Japanese food because I grew up eating it, and it's sometimes easy for me and others who are accustomed to Japanese cuisine to assume that others will not have food aversions. Still, when you stop and think about it, there are actually quite a lot of foods here that will cause folks used to Western cuisines (think steak and potatoes) to recoil.
Raw food is the common obstacle for many, but things like horumon (beef and pork intestines), horsemeat, head-on fish, natto, kani-miso, etc. are all enough to drive some to eating every meal at McDonalds.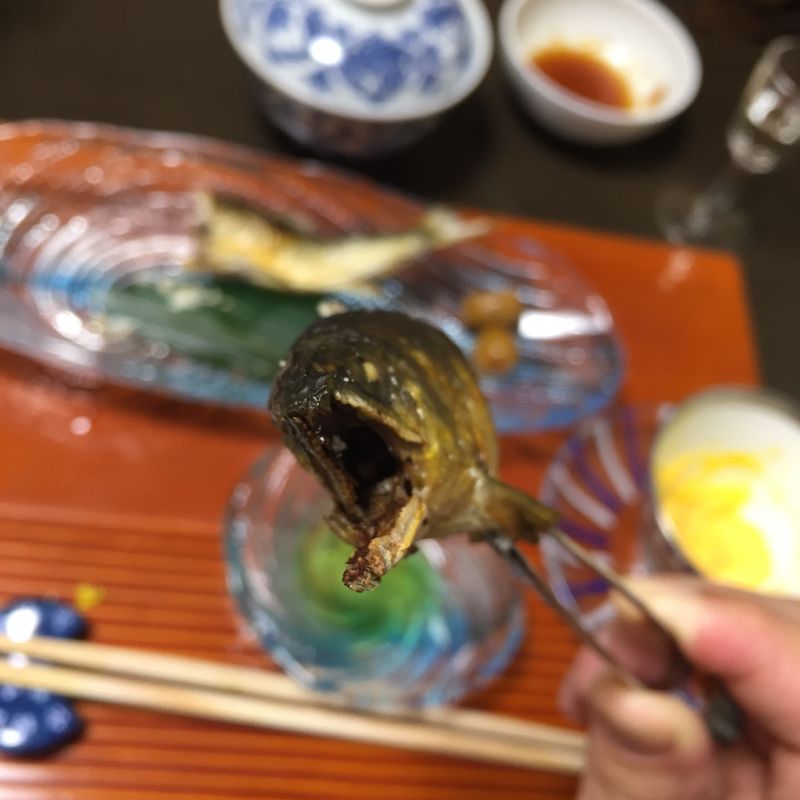 So how do you overcome the challenge of traveling with someone who is averse to or unsure about Japanese cuisine?
Here are a few tips:
1) Mix and Match meal options
Just because you're in Japan doesn't mean you have to try to eat sushi at every meal. In fact, you'd be doing yourself a disservice if you didn't branch out and sample the wide variety of foreign cuisine available here. Find a burger joint for one meal, then an Italian place, and maybe a Spanish or Turkish joint after that. Keeping your meals varied will make the few Japanese cuisine meals more doable for wary eaters.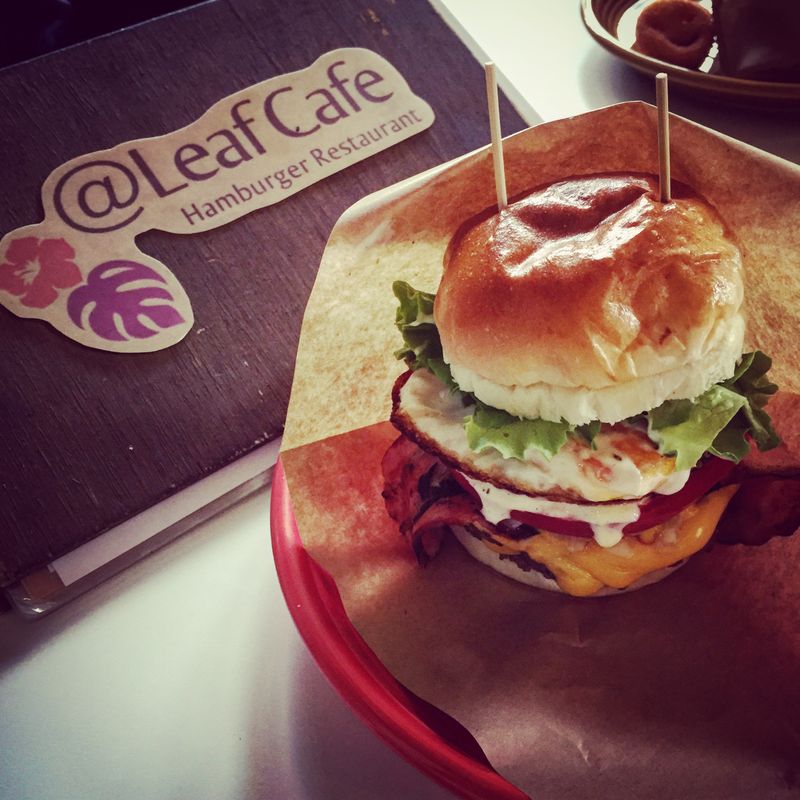 2) Be up front with staff (especially at Ryokan) about food preferences
This tip is more specific to kaiseki meal plans, such as the ones you'd be enjoying at Ryokan (Japanese-style inns) or some of Japan's fancier restaurants. When making the booking, be sure to identify dietary restrictions up front, whether it's raw food, seafood in general, or anything else. The staff will do their best to accommodate and substitute in other foods that are more palatable to your less adventurous travel partners.
If you're going to a normal restaurant, keep in mind that it is not customary in Japan to mix and match items in meals--what you see on the menu is what you get. You can, however, ask for a particular item not be included by saying "(food item you don't want)-nuki kudasai."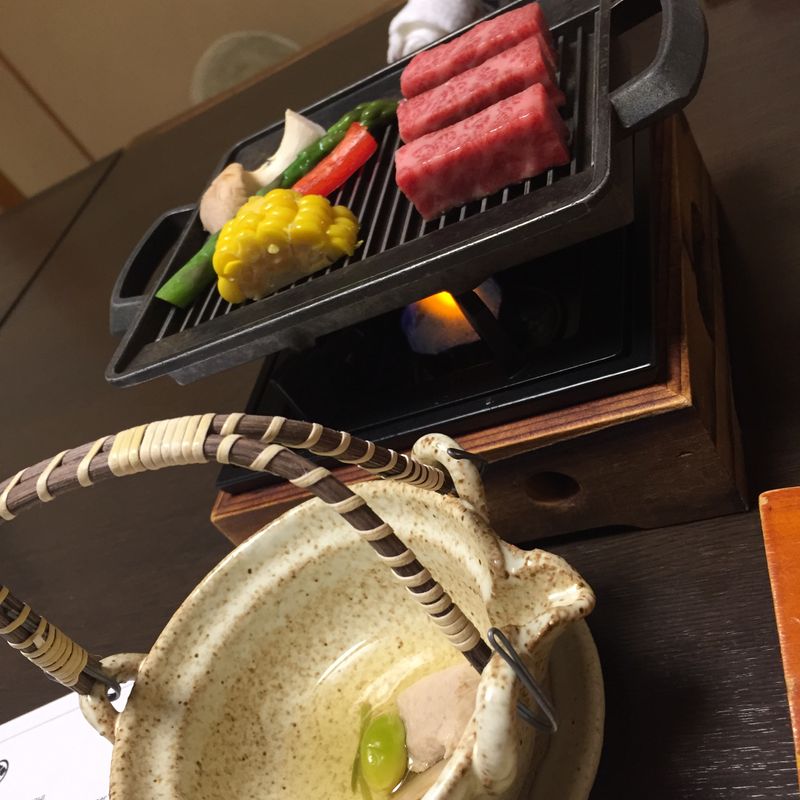 3) Keep in mind the wide variety of Japanese cuisines
If you ask an American to describe Japanese food, they'll probably talk about sushi and maybe Benihana-like teppanyaki. But that is only scratching the surface of all of the fantastic Japanese cuisines out there. Here are some of my favorites that are good for folks just starting out with Japanese food:
- Ten Zaru Udon or Zaru Soba: Tempura and noodles are a pretty basic option that is still quintessentially Japanese.
- Curry: Unlike the Indian or Thai varieties, the mildness of Japanese curry makes it an easy starter option for folks new to Japanese cuisine .
- Yakitori: While I don't recommend pushing folks to eating liver or chicken hearts out the gate, kushi-style meats and vegetables are always safe options .
- Katsu: breaded pork or chicken with rice and cabbage is similar enough to foods found elsewhere and a safe bet for folks looking for something a little heartier to eat .
4) Cook it yourself option (e.g. Yakiniku or Shabu Shabu)
This is especially good if you are traveling with folks who are not big seafood or raw food fans, since Yakiniku and Shabu Shabu gives you plenty of meat and veggie options while letting you cook it to your own preference. Of all the years I've been taking visitors out for meals in Japan, I will say that Yakiniku and Shabu Shabu have always been the most popular.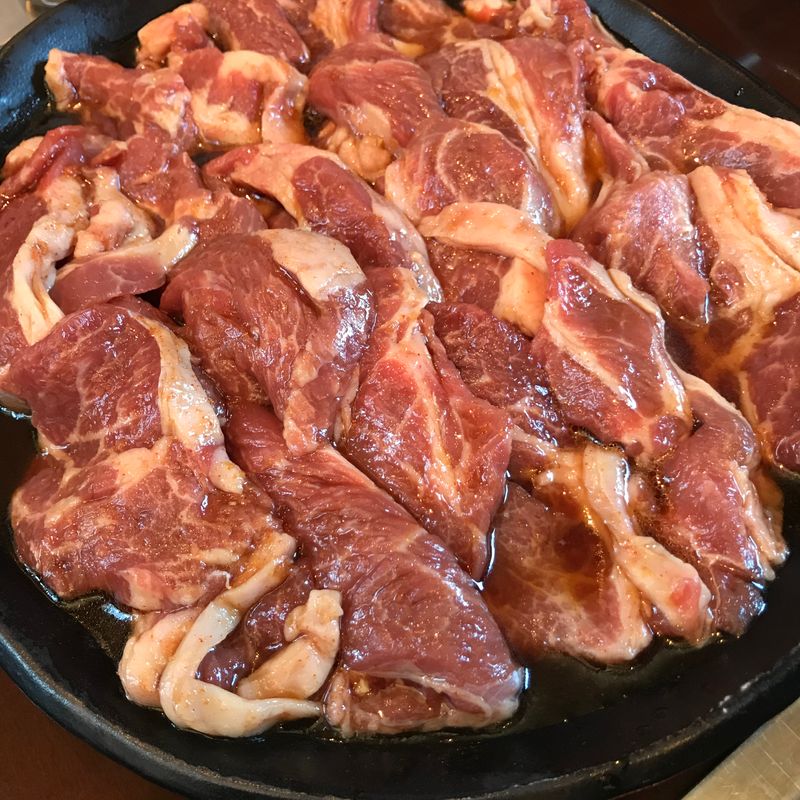 Have any questions about overcoming some of Japan's more adventurous dining options? Have additional advice for folks? Feel free to use the comments section below!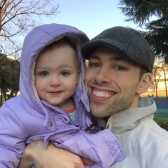 Hitting the books once again as a Ph.D. student in Niigata Prefecture. Although I've lived in Japan many years, life as a student in this country is a first.

Blessed Dad. Lucky Husband. Happy Gaijin (most of the time).
---