Jun 5, 2018
The other day, I was met with a conundrum: take the kids to Disneyland or take them to Legoland Discovery Center in Odaiba. For some people, that's a no-brainer: Disney all the way. After all, it is the happiest place on earth, right?
Not necessarily--especially if you have children under five who don't deal well with crowds and long days. My young, country-raised kids definitely fall under that category, so Legoland it was, and I'm here to report that it was the right choice.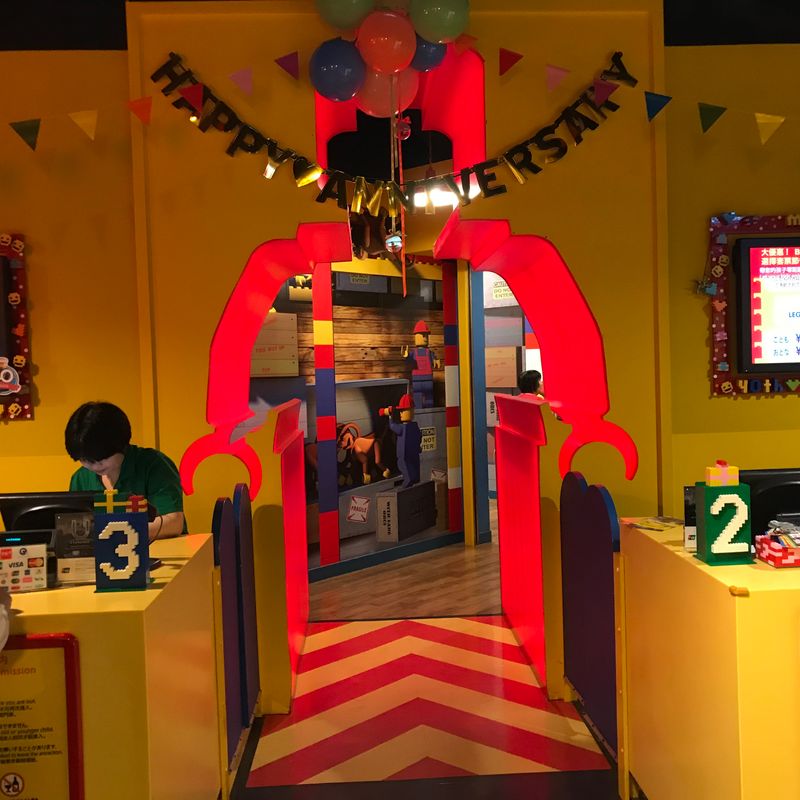 Here's a few reasons why Legoland is great for children under five:
1) It is highly interactive
From the moment you first step into line to buy tickets, there are blocks available for children to build along the walls. That theme carries through the entire facility, as just about every exhibit and attraction has a measure of interaction with patrons.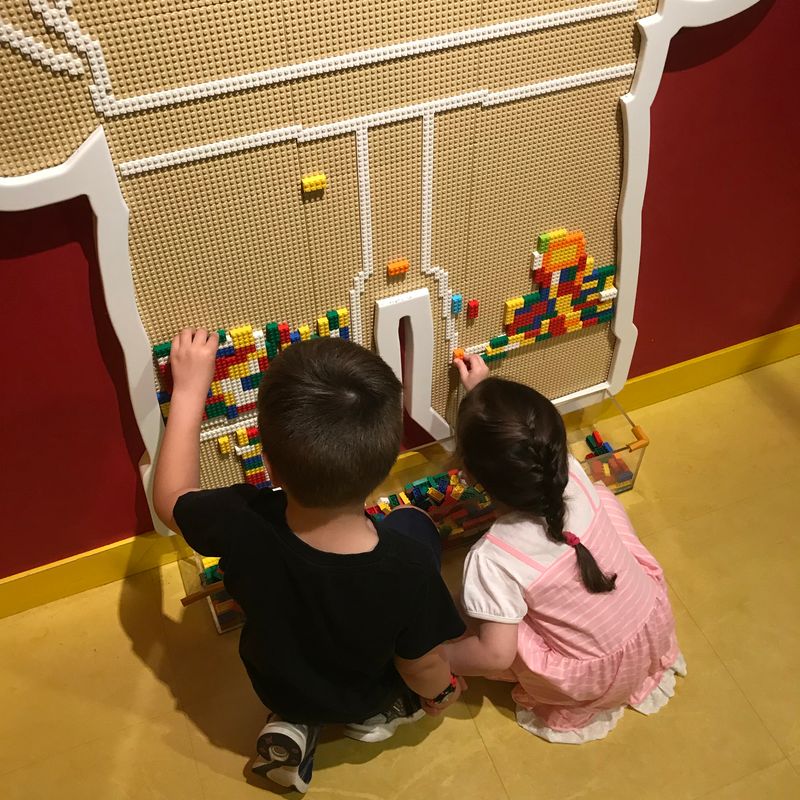 2) The prices are more reasonable
The standard ticket for Disney is over 7,000 yen for adults, and while children under three enter for free, kids 4-11 all fall under the child rate (4,800 yen per day). At Legoland Discovery Center, there is a "Parent and Toddler" option for just 3,200 yen total. Full ticket prices are here.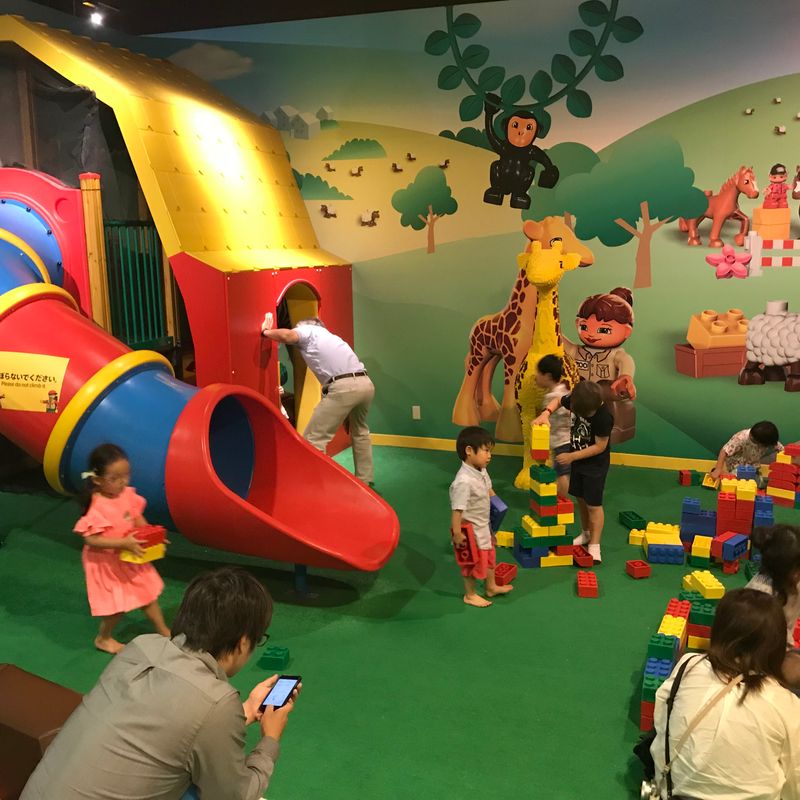 3) There is a variety of activities
If your children are anything like mine, they each have their unique hobbies and interests. Fortunately, Legoland offers myriad activities for children who like to build, climb, sing, dance, watch movies, or all of the above. My favorite thing was they have a free karaoke machine and stage where my daughter was able to try karaoke for the first time (albeit with her dad singing "Let it Go" along with her!)

4) There are no lines
Have you ever tried to wait for anything with a child under five? It's tough when you have to do it for ten minutes, let alone ninety minutes. Fortunately, the only attraction with lines is a merry-go-round type ride known as Merlin's Apprentice Ride and the Lego 4D Cinema (which is just a wait until the next showtime).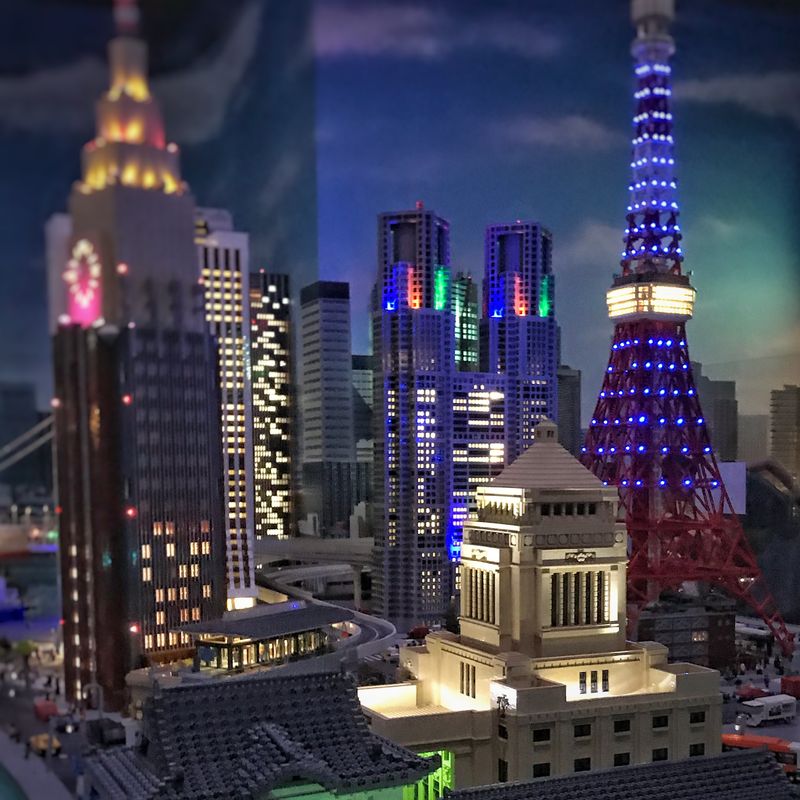 5) It's educational
Certainly, the act of building and creating is educational in its own right, but Legoland also includes attractions that showcase how Legos are built, different historical sites around Tokyo, and other learning opportunities.

6) Legoland is a reasonable size
One of the things great about Legoland is that it is not too big. It is just the right size to spend a few hours there. No need to string your kids along until there is no gas left in the tank--just enough to have fun and leave everyone in a happy instead of exhausted state.
7) There are many things to do around Legoland
Probably the best part of Legoland is that once you are done there, you'll be right in the heart of Odaiba, where there are hundreds of shops and other attractions to enjoy!
Legoland Discovery Center is located in Deck's Mall in Odaiba and is open on weekdays from 10am – 8pm and weekends & holidays from 10am- 9pm.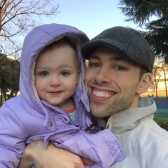 Hitting the books once again as a Ph.D. student in Niigata Prefecture. Although I've lived in Japan many years, life as a student in this country is a first.

Blessed Dad. Lucky Husband. Happy Gaijin (most of the time).
---