Jul 25, 2018
In an earlier blog I mentioned the challenge of countering Japan's demographic issues. I explained that the mass movement of people to the urban areas contributes to the erosion of the family unit here in Japan. The combination of high cost of living, small homes, absence of work-life balance, difficulty of raising children in cities, and lack of support network all work against efforts to promote increase in family size.
However, life in the inaka offers great conditions for promoting family life. The trick is getting folks to move out here though.
So let me offer my master plan…
There are only two government subsidies necessary to start this process: Shinkansen commuter tickets and housing subsidies.
I'll use my own town as an example. It's a fantastic place for families. There is plenty of land, great schooling, lots of things to do, rich culture, friendly community, and enough shops/amenities to keep everyone happy.
The only thing is that there are not enough jobs out here. But there is a Shinkansen station.
Did you know that it takes less time to get to Tokyo station from here by bullet train than it does to get to Tokyo from most stations in Saitama, Chiba, or Ibaraki? If you catch the straight shot, it's an hour and a half. But unlike those trains heading in from outlying Kanto-based prefectures, you're pretty much guaranteed a seat and a work table, meaning you can get work done if you want to, or you can simply rest up before or after a long work day.
The commuter tickets aren't cheap, but they would guarantee better utilization of trains that rarely operate at max capacity, and they would give people an incentive to live out here and just commute into Tokyo the same they might from Ibaraki or Chiba. Heck, if I had a choice of sitting and working (on the government's dime, no less) or being stuffed on a 200% capacity rush hour train, I know what I would choose.
The second subsidy would be for houses. And I don't mean to imply that the government needs to provide houses for people, but it could do its part to promote the zoning and construction of new housing developments. In my town, the local government is already doing so anyway, but it doesn't really help to have those relatively cheap housing developments if there are no jobs to entice folks to move out here.
So the campaign to get folks out here is simple: Keep your job in Tokyo. Have the same commute time but be able to sit and relax and/or get work done. Give your family a beautiful environment in which to grow.
Then I would throw in a few pictures like this to seal the deal: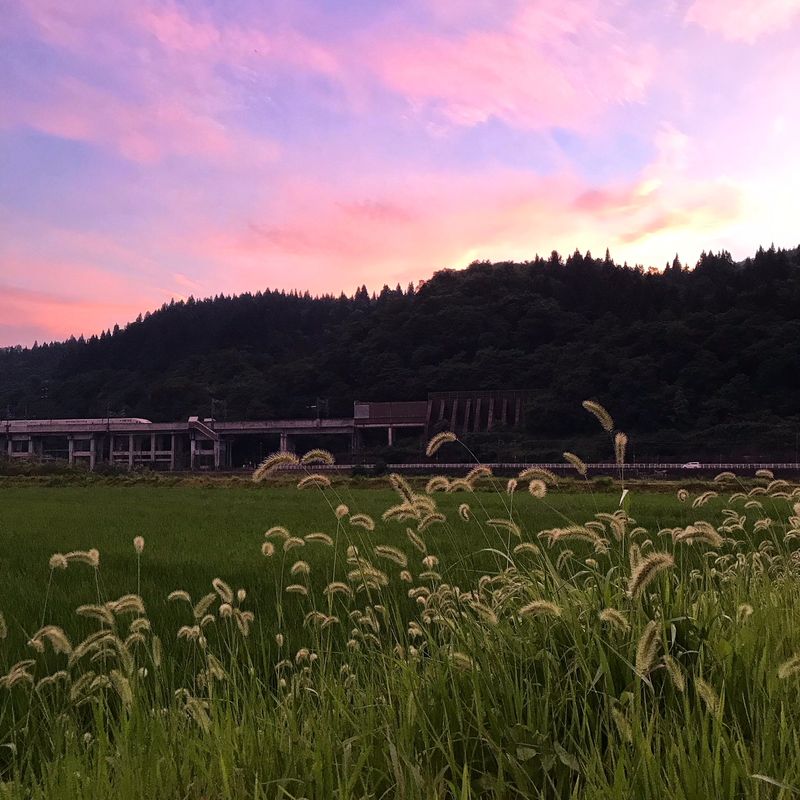 Now I just to convince somebody in government that this is a good idea...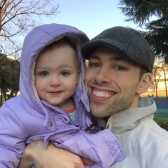 Hitting the books once again as a Ph.D. student in Niigata Prefecture. Although I've lived in Japan many years, life as a student in this country is a first.

Blessed Dad. Lucky Husband. Happy Gaijin (most of the time).
---
3 Comments
I love this idea! And I am totally for the inaka! I so wish the government would do this!!

Do you know about Tokushima Prefecture's initiative to get young people to move there? The government has set up great internet infrastructure and there are several Tokyo-based companies who have opened satellite offices there for staff who want to get out of the city. It's working well so far and I think it's brilliant.

@helloalissa I hadn't heard of that before--that's great! I wish other prefectures would implement innovative policies like that.