Jan 7, 2018
Out of all of Japan's awesome convenience stores, or conbini, Family Mart has always been number one in my book, and today, it proved yet again why it holds that title.
The aptly nicknamed Yukiguni (snow country) is cold and snowy, and in that environment, any snack that can warm you up while satisfying your taste buds can get pretty high marks, but Family Mart outdid itself with a mashup between one of its mainstay savory snacks and a Japanese favorite dessert. I was perusing their steamer when I chanced upon this special edition gem on the top row...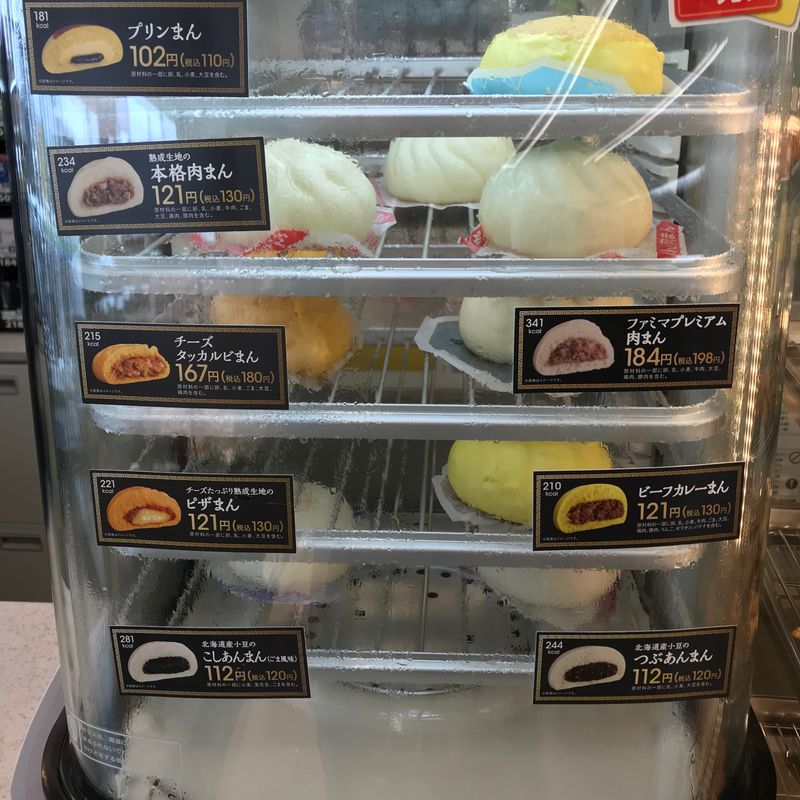 Yes, it is a PURIN MAN.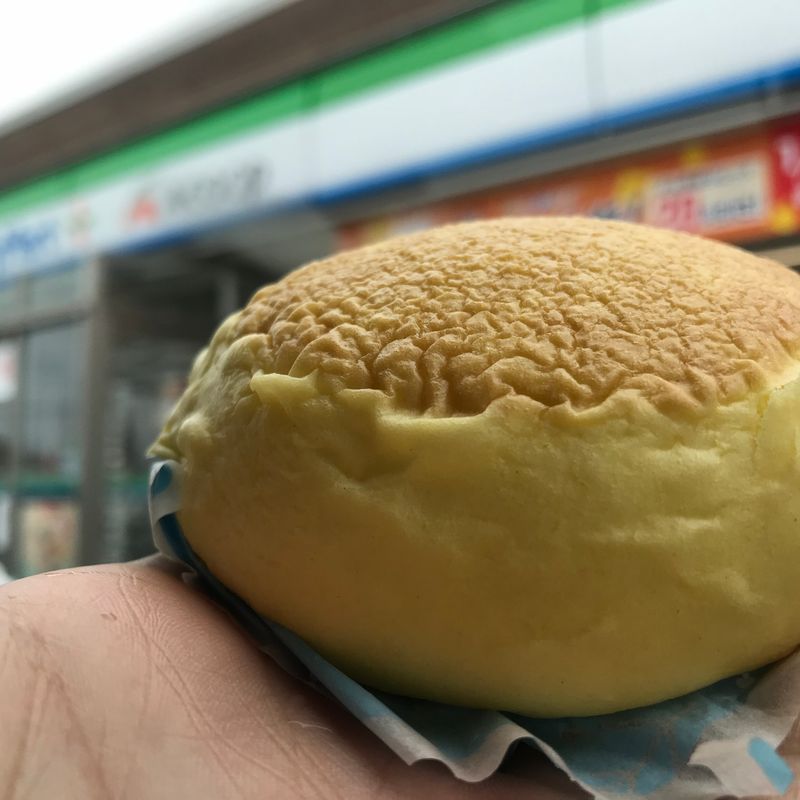 Family Mart managed to take a steamed bun and combine it with all of the best parts of Japanese purin (custard).
While the steamed bun is normally pretty bland and doughy, this one has a distinct sweetness to it (not unlike what you might taste in an anpan or other sweet dough). Still, what made this an immediate favorite was the deliciousness inside: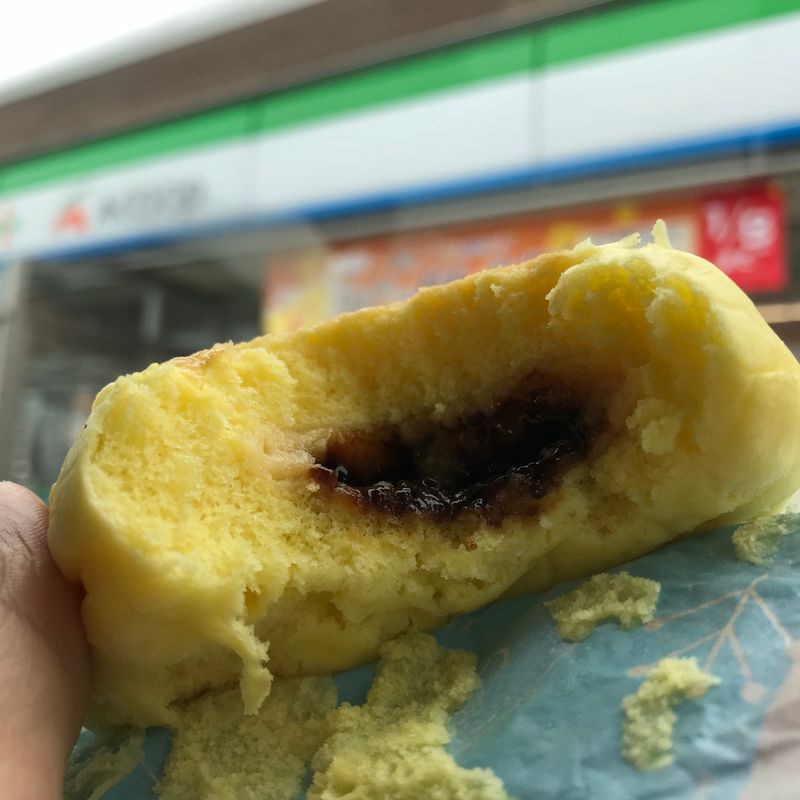 ...hot custard and a generous amount of kuromitsu (brown sugar syrup)--so much so that when I bit into it, the sweet smell of brown sugar and custard filled the air around me. I'm not exaggerating either--my wife (who wasn't aware of what I purchased) immediately asked, "Oh man, is there brown sugar and custard in there?"
Take it from me: Purin Man is the best treat on a cold winter's day, and for just a shade over 100 yen (with tax), it's easy on the coin purse as well. (Available for a limited time at your local Famima!)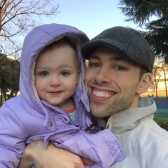 Hitting the books once again as a Ph.D. student in Niigata Prefecture. Although I've lived in Japan many years, life as a student in this country is a first.

Blessed Dad. Lucky Husband. Happy Gaijin (most of the time).
---