Nov 12, 2018
Anyone who has lived in Japan for an extended period knows that Mont Blanc モンブラン pastries are ubiquitous in Japan. You can find them in convenience stores, pastry shops, and restaurants. I've had my fair share in the past, but the best I've ever had comes from my local cake shop, Huckleberry.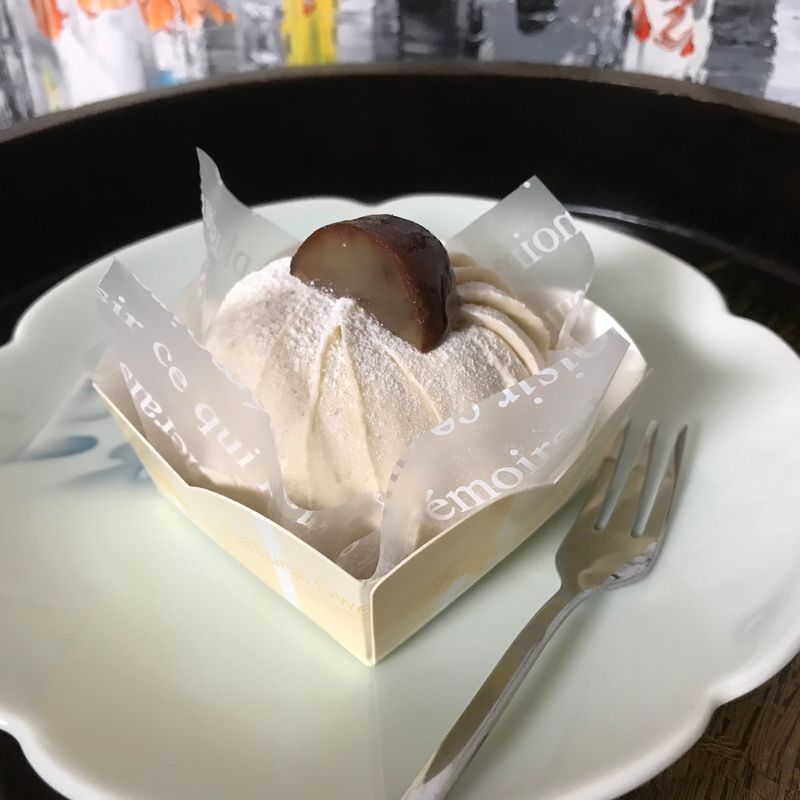 Unlike most Mont Blanc, Huckleberry's version doesn't have the normal squiggly lines of frosting on top, but opts for a sleeker-looking set of layered frosting.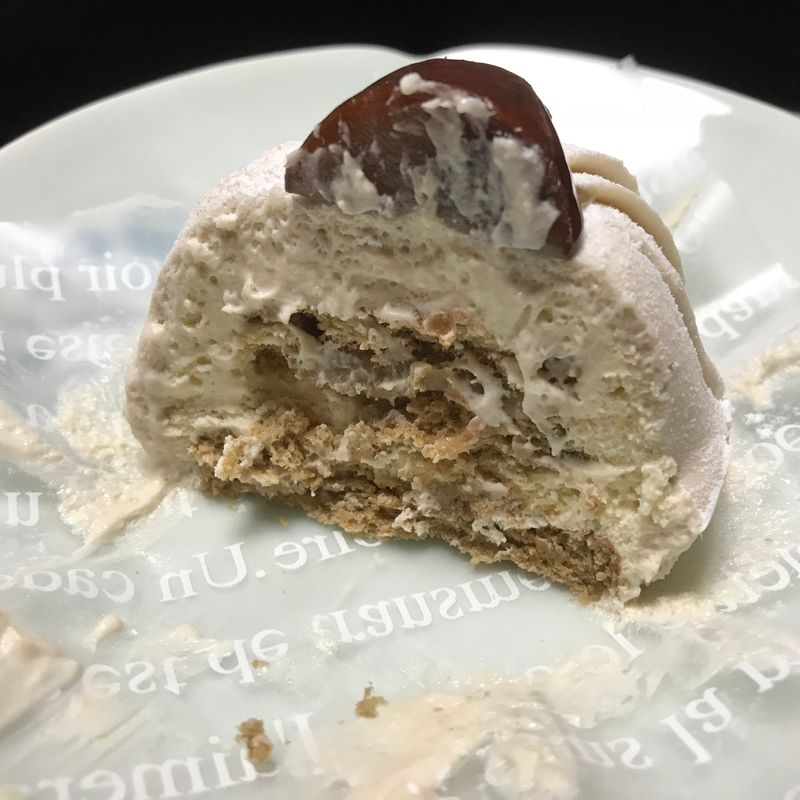 Inside, there is a nicer balance between pastry and frosting than is typical for Mont Blanc. There are strong chestnut, coffee, and vanilla flavors throughout, making this my favorite Mont Blanc in Japan, and one of my favorite cakes. Simply delicious!
Huckleberry is located about a 15 minute walk from Urasa station, but you can purchase Huckleberry cakes at the Family Dining Kodamaya restaurant right across the street from the train station.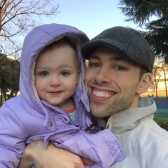 Hitting the books once again as a Ph.D. student in Niigata Prefecture. Although I've lived in Japan many years, life as a student in this country is a first.

Blessed Dad. Lucky Husband. Happy Gaijin (most of the time).
---