May 2, 2018
Winter is well and truly behind us here in Japan. We've had the privilege of enjoying hanami all over the country, and the early morning sunshine and longer days just seem to motivate you to make the most of your days.
There are downsides, of course, and few as dreadful as the ushering in of Japan's infamous mushi-atsusa—humid heat. While it can be an annoyance on days off, the heat can seem downright intolerable in the work environment, especially with the Japanese government's push to conserve electricity through its "Cool Biz" Program.
The baseline principle is that office buildings should not be cooled lower than 28 degrees Celsius (82 degrees Fahrenheit), but that doesn't mean that your little corner may not be even hotter than that.
So how can you survive the heat in a Japanese office? Here are three tools:
Cool Biz attire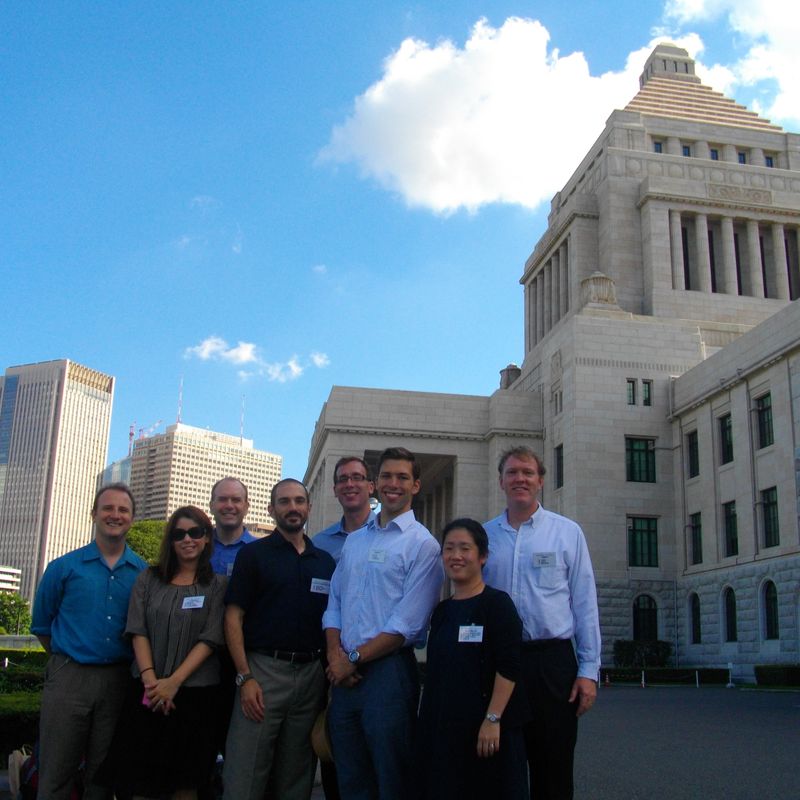 In defense of "cool biz" policy, the government and private companies worked hard to make sure people felt comfortable ditching the heavier weight traditional office wear for something more bearable in the hotter buildings. For males, ditch the jacket and the tie. Short sleeve button ups are acceptable, but I usually just wear my normal long sleeve shirts with the sleeves rolled up. For women, lighter material blouses, dresses, etc. are encouraged. For better or worse, shorts are still NOT acceptable for either men or women in the Cool Biz scheme.
Sensu—the folding fan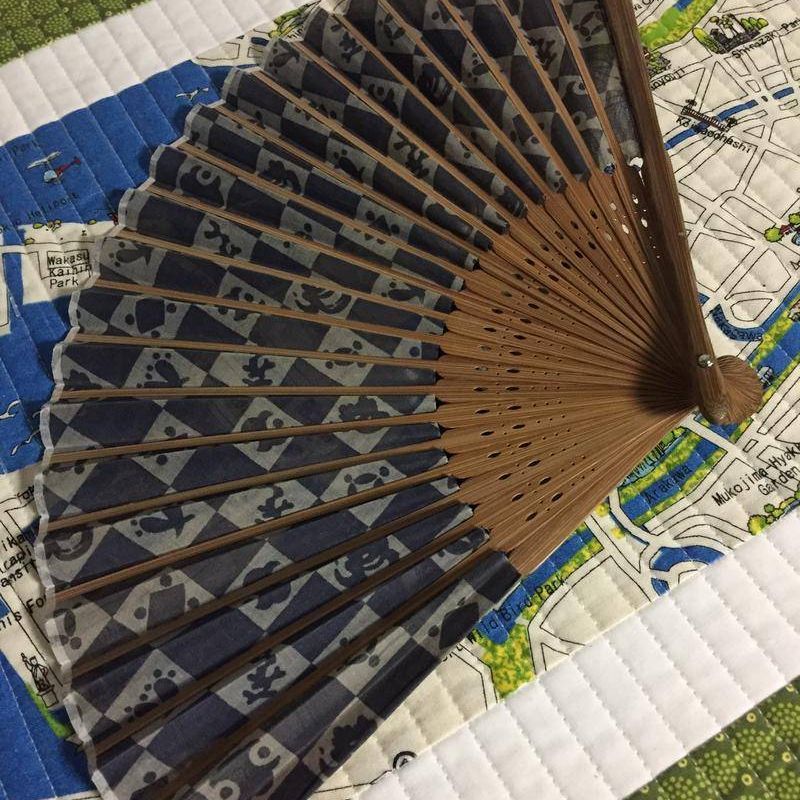 I get that using folding fans may seem absurdly traditional for an expat or overly effeminate for you guys out there, but nobody bats an eye out here at the use of sensu, whether young, old, male, female, whatever. I've used them on trains, in the office, and at outdoor coffee shops and never once felt out of place doing so. They are especially handy in work situations for two reasons: one, using them is silent, so you won't disturb anyone; and two, they are so easily transportable.
The traditional folding fan is wood and paper, but I recommend getting a cloth and plastic sensu (like the one pictured above) because it is more durable for daily use.
Handkerchief/hand towel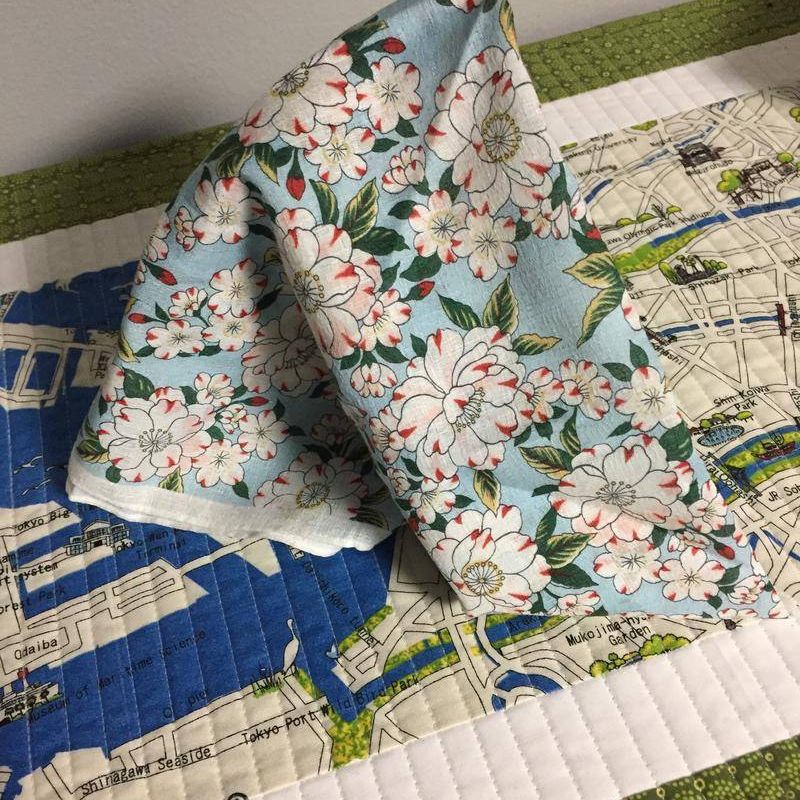 No matter how much you try to dress lightly or cool yourself with a fan, you'll invariably find yourself sweating thanks to the hike into the office, the packed trains, or just the overly hot ambient temperature in the building. While I always recommend carrying a handkerchief or hand towel anyway since there are rarely towels available for drying your hands in Japan's public bathrooms, these tools now become necessary for drying your forehead or your neck as you head into a meeting. Nobody wants to sit at a conference table looking like they were just doing wind sprints outside. Fortunately, Japan offers many aesthetically pleasing options that can still give you a semblance of professionalism as you clean yourself up.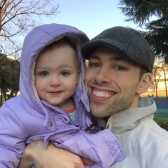 Hitting the books once again as a Ph.D. student in Niigata Prefecture. Although I've lived in Japan many years, life as a student in this country is a first.

Blessed Dad. Lucky Husband. Happy Gaijin (most of the time).
---