Dec 10, 2017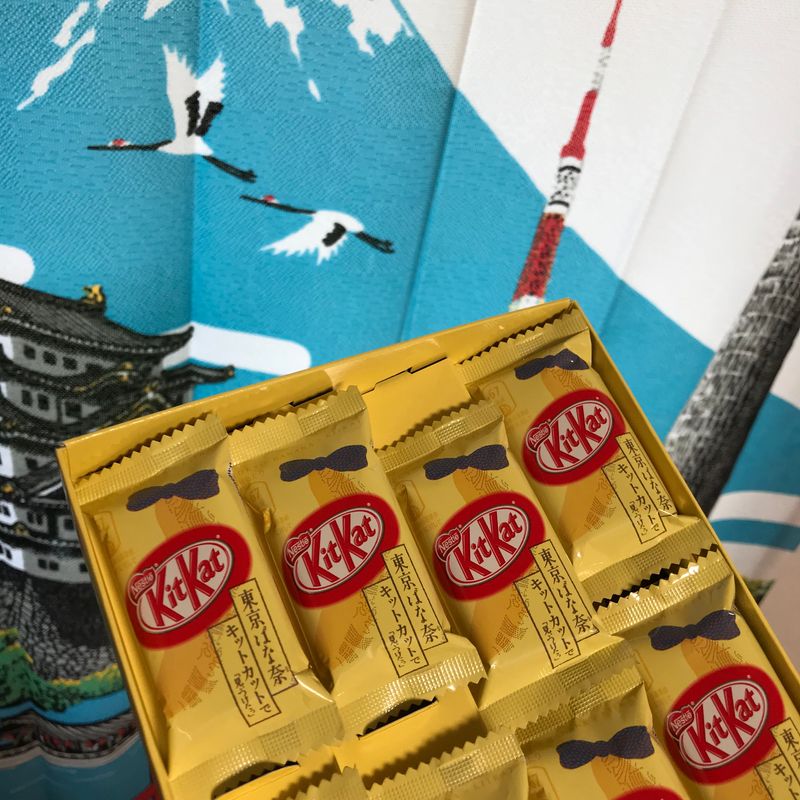 I am fortunate enough to have a wife that always thinks of me when she's out and about, so I often come home to different treats to enjoy. The latest was particularly special: a collaboration between Tokyo Banana and Kit Kat.
While most people are familiar with the chocolate covered Kit Kat wafers, some may not be aware of Tokyo Banana. Tokyo Banana is a banana creme-filled pastry, and they have become the go-to omiyage for folks traveling through Tokyo Station.
A few weeks ago, my wife happened to be passing through Tokyo Station, so she picked up these nice treats for me. Of course, they didn't come as cheap and easy as other specialty Kit Kats. My wife tells me that the line was 50-deep (she had a picture of it, too), and a pack of 8 costs 650 yen (15-pack comes out to 1200 yen). You can pick up any standard pack of Kit Kats at a convenience store for a fraction of the price with no line.
So was it worth the wait and extra price? While you can't put a price on thoughtfulness, I can say that there wasn't anything mind-blowing about the kit kats themselves. They were decent, but the overall flavor wasn't much different from any other limited edition version. What was nice, however, was the packaging, so if you are looking for a treat for yourself, go to any convenience store and get whatever kit kats are there (there are usually limited edition flavors anyway, albeit not the Tokyo Banana variety). If you are looking for a unique gift for someone who either likes Tokyo Bananas or is into limited edition treats, I say go for it.
Tokyo Banana Kit Kats are only on sale in Tokyo Station for another month (9 January).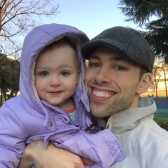 Hitting the books once again as a Ph.D. student in Niigata Prefecture. Although I've lived in Japan many years, life as a student in this country is a first.

Blessed Dad. Lucky Husband. Happy Gaijin (most of the time).
---
1 Comment
Lucky guy - I don't have the patience for lines like that!